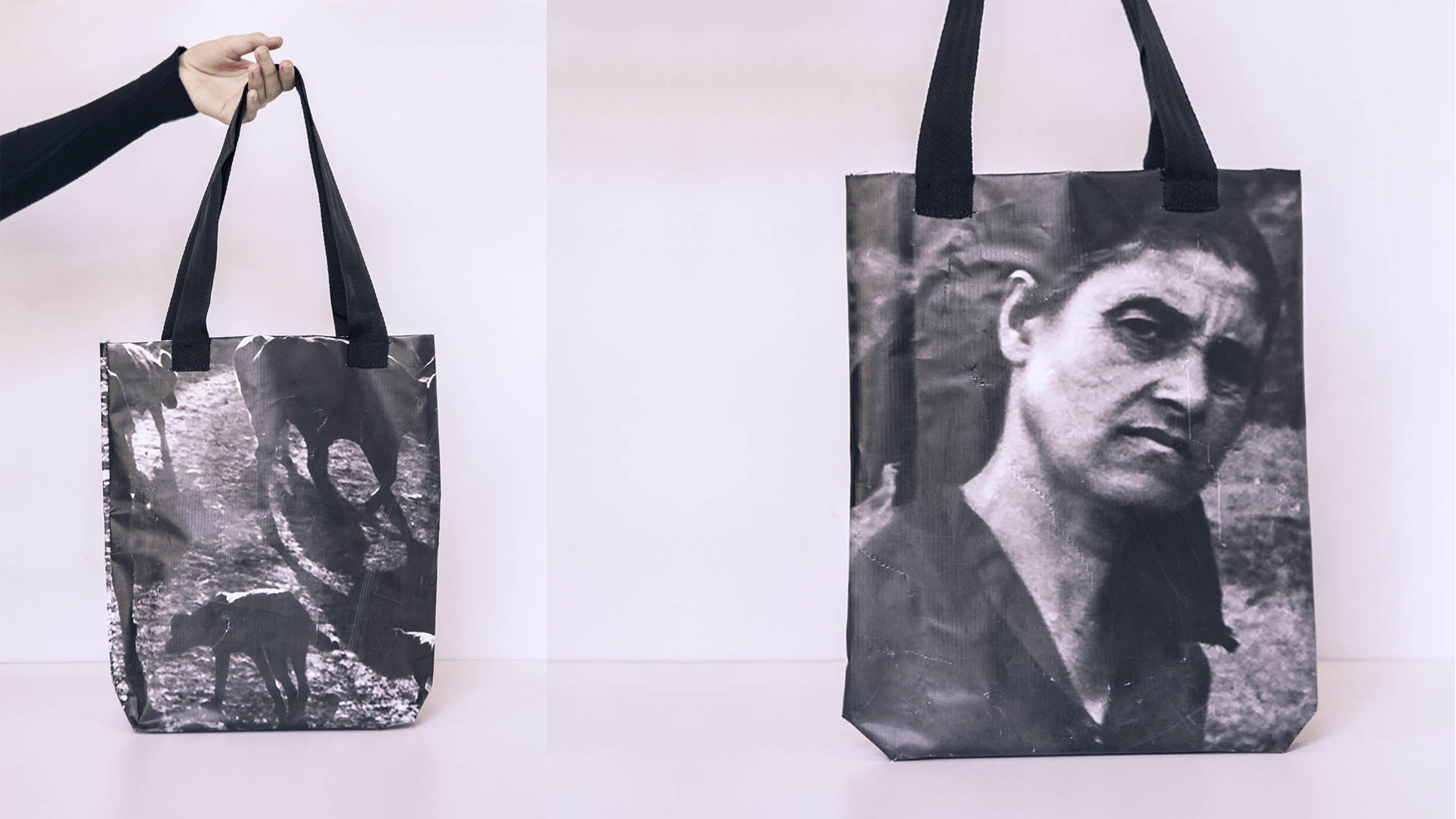 Souvenir from Odessa with a Georgian accent
This year there will be a cool possibility to buy unusual souvenirs from Odesa Photo Days – stylish eco-bags made with real art works! Each bag has a unique image, so nobody will have the same one! The materials for them were banners, on which the photo exhibition "Georgian Village" of georgian author Natela Grigalashvili was printed.

Annual Intro
From 2018, festivals in two countries will begin their own history separately. For three years, we partnered with each other to create a quality product. At the end of 2017, talented, self-sufficient teams has formed in each of the cities, who will develop special formats and programs that are relevant for their countries.