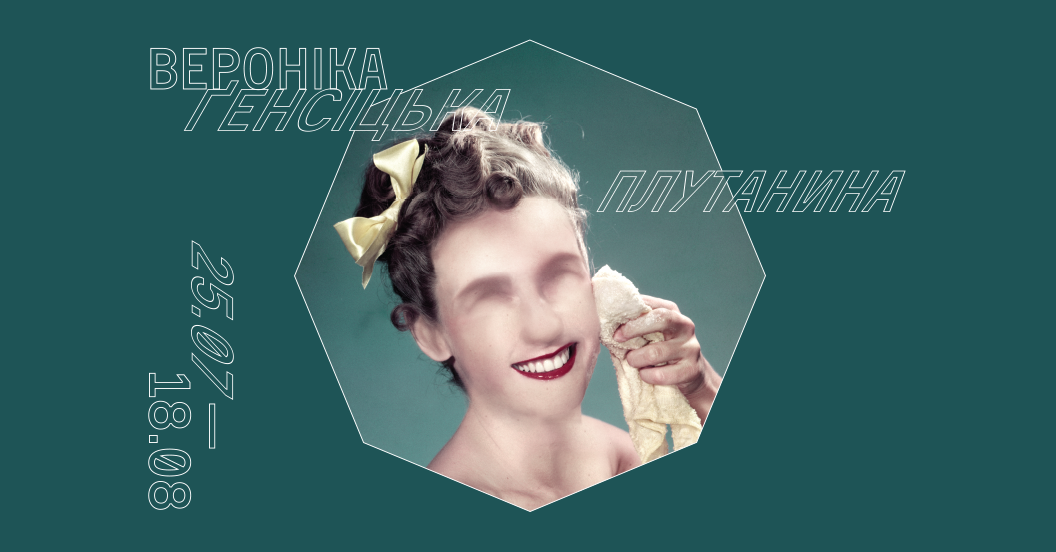 Weronika Gęsicka's Exhibition To Open in Kyiv
On July 25, 2019 at 7 pm, an exhibition "Confusion" by the photographer Weronika Gęsicka is opening at Dymchuk Gallery. In Ukraine, the works of this contemporary Polish author were first exhibited at an Odesa-based gallery, Invogue Art, during the international photo festival Odesa Photo Days 2019 in collaboration with Adam Mickiewicz Institute. Now, with the support of Culture Bridges, the Polish Institute in Kyiv, and Adam Mickiewicz Institute, the exhibition will be presented in Kyiv.
At first glance, Weronika Gęsicka's works from her series "Traces" look like idyllic snapshots of an American dream: happy families, couples in love, happy party-goers. But in a second it becomes clear that something is wrong with all these people.
On July 26, Dymchuk Gallery is hosting an artist talk with Weronika Gęsicka and Maga Cwielukh and Katarzyna Sagatowska, curators of "Confusion."
The exhibition will be open till August 18, 2019.
Address: Dymchuk Gallery
21 Yaroslavska St., Kyiv.
Free admission.
In 2019-2020, a photography research project, covering a range of educational events, will be carried out in Ukraine, Poland, and Great Britain in the context of cooperation of Odesa Photo Days with Adam Mickiewicz Institute and backed by Culture Bridges.
Sign up for our official Facebook page
Current information about the festival and the latest news
Odesa Photo Days
Annual Intro
From 2018, festivals in two countries will begin their own history separately. For three years, we partnered with each other to create a quality product. At the end of 2017, talented, self-sufficient teams has formed in each of the cities, who will develop special formats and programs that are relevant for their countries.