Crossing Lines exhibition in the frame of FOTO WIEN 2023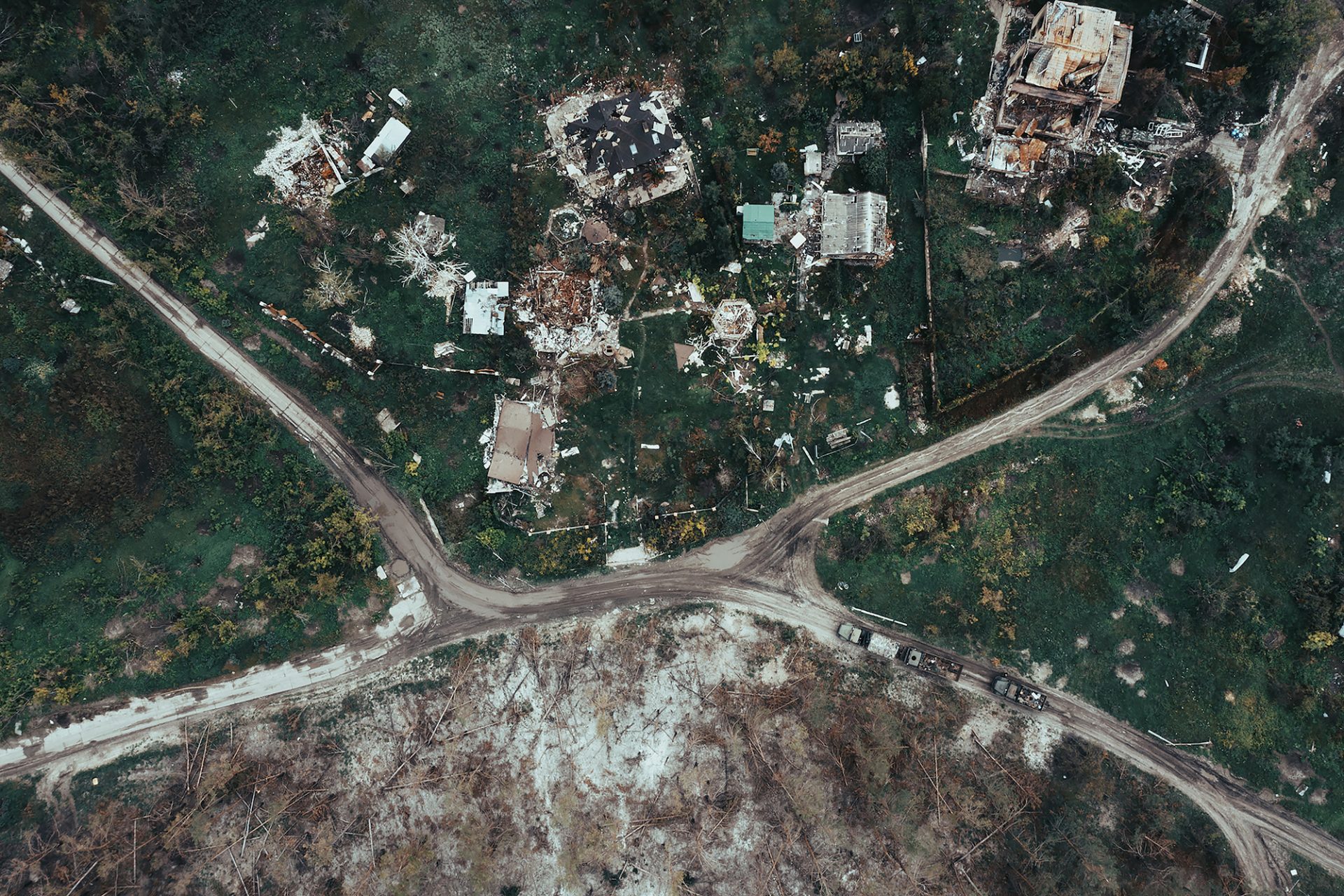 On June 1st the international group exhibition "Crossing Lines. Politics of Images" opens in the frame of the festival of visual media FOTO WIEN 2023. The exhibition will be on show until August 20.
Opening on June 1
20:00 (CET)
FOTO ARSENAL WIEN, Freiraum im MQ
Museumsplatz 1, 1070 Wien
"Crossing Lines" examines the distribution, circulation, and mechanisms of photographic image on three levels. What images are communicated to society through news channels or social media? Who guarantees and takes responsibility for the authenticity of images that reach our smartphones in real time today? What visual worlds are generated to make statements? When does the content of an image become propaganda for political statements?
Crossing Lines presents over 150 photographs and video installations by twenty international artists. Robert Kappa, Martin Parr, and Annie Leibovitz among them. Ukrainian artists in the exhibition: Elena Subach, Sasha Kurmaz, Nazar Furyk, Lisa Bukreyeva, Vladyslav Krasnoshchok, Borys Mykhailov, Maxim Dondyuk, Evgeniy Maloletka, Daniil Revkovskiy and Andriy Rachinsky, fantastic little splash.
Curators: Kateryna Radchenko (Odesa Photo Days) and Felix Hoffmann (Artistic Director, FOTO ARSENAL WIEN).
During the first week of the exhibition, a discussion programme with curators and artists is scheduled. Detailed programme in English or German is here.
About FOTO WIEN 2023
For an entire month, 90 program partners—museums, cultural institutions, galleries, and educational establishments—will participate in the tenth edition of FOTO WIEN 2023. During the month, Vienna will host a festival of visual media, with exhibitions, presentations, and extremely varied special events held all over the city.
The various perspectives and voices of artists, curators, gallerists, and scholars show the richness of the medium of photography as a social tool to reflect and communicate in the world. Photography encourages cultural understanding and refers to social mechanisms of action.
Cover photo: Maxim Dondyuk, from the Wounded Landscapes series, 2022