Online lecture about Deutsche Fotografische Akademie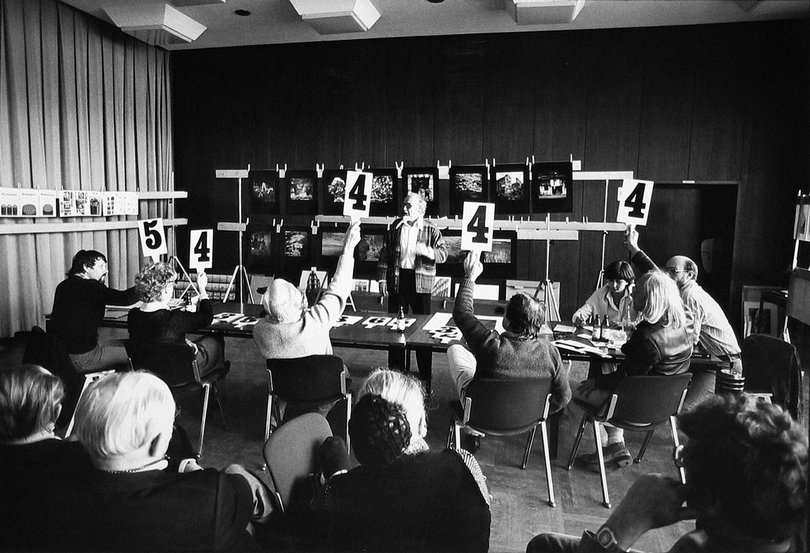 Together with the Bavarian House Odesa and with the support of the Goethe-Institut in Ukraine, the international festival of contemporary photography Odesa Photo Days 2021 will hold an online lecture by Boris Eldagsen "Deutsche Fotografische Akademie — 100 Years of Artistic Photography in Dialogue". The lecture will be in English and will take place on June, 14 at 08:00 p.m. (EEST, Kyiv time). The broadcast will be on the Facebook page of the festival, no prior registration needed. After the lecture there will be time for a Q&A session.
During the lecture Boris Eldagsen will introduce the DFA, its bilingual online platform and social media activities and pick a wide range of member's work to show the breadth and diversity of the approaches.
Boris will show that there has always been multiple strong scenes besides the Düsseldorf School: abstract photography, humanistic work, documentary, ironic and deeply experimental approaches. DFA stands for plurality, transparency and democratic dispute. The members portfolios can easily be filtered with the DFA keyword system, that caters curator's needs.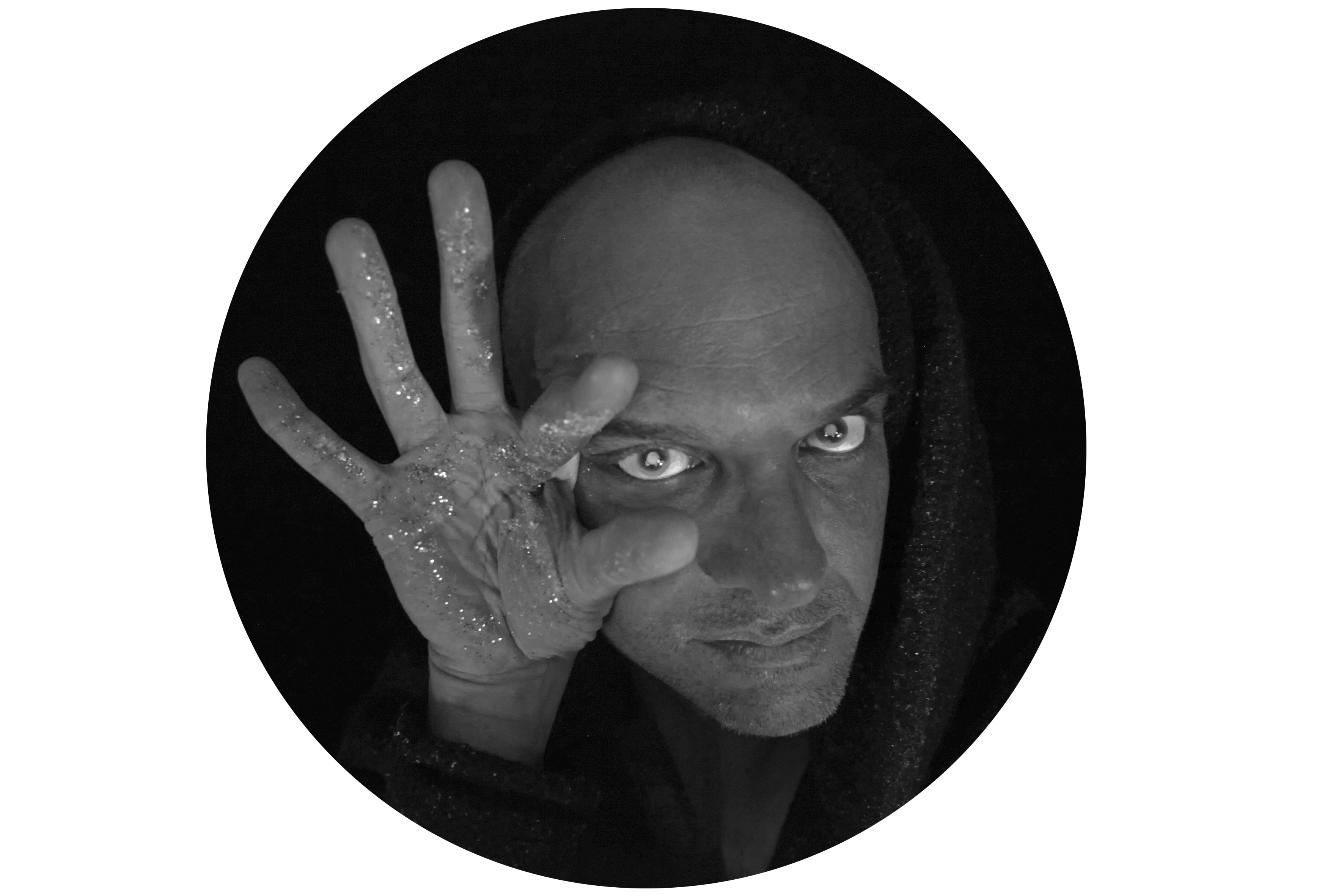 Boris Eldagsen (1970) is a berlin-based German artist. He studied photography and visual arts at the Art Academy of Mainz, conceptual art and intermedia at the Academy of Fine Arts, Prague and fine art at the Sarojini Naidu School of Arts & Communication Hyderabad, India. In addition, he studied philosophy at the Universities of Cologne and Mainz. 
Since 2004, Boris has lectured at Victorian College of the Arts / University Melbourne, Photography Studies College Melbourne, Akademie für Bildende Künste Mainz and Hochschule Furtwangen.
The non-profit German Photographic Academy e.V. (DFA) has dedicated itself to artistic photography for 100 years. The Academy was founded in Eisenach on August 18, 1919 – by its predecessor organisation, "GDL" (Society of German Photographers).
The academy discusses, exhibits and promotes artistic photography – publicly, non-commercially and not-for-profit. They also organise conferences and invite guests, members, emerging artists and the public. The presentations are summarised in the academy's magazine and video streams. Since its foundation, the core of the academy has been the twice-yearly, public, free-of-charge picture presentations and discussions, as well as a portfolio walk that promotes young talent.
Members of the DFA are renowned photographers and photo scholars, among them Stefan Moses, F.C. Gundlach, Thomas Höpker, Martha Hoepffner, Regina Schmeken, Hugo Erfurth, Otto Steinert, Gottfried Jäger, Umbo, Lois Hechenblaikner. 
DFA`s current president is Ingo Taubhorn, chief curator of the House of Photography / Deichtorhallen Hamburg.
Foto on the cover: DFA 1980 by Axel Mosler.