Discussion "Photo-market in Ukraine – a chronic absence or a bitter process" (Cancelled)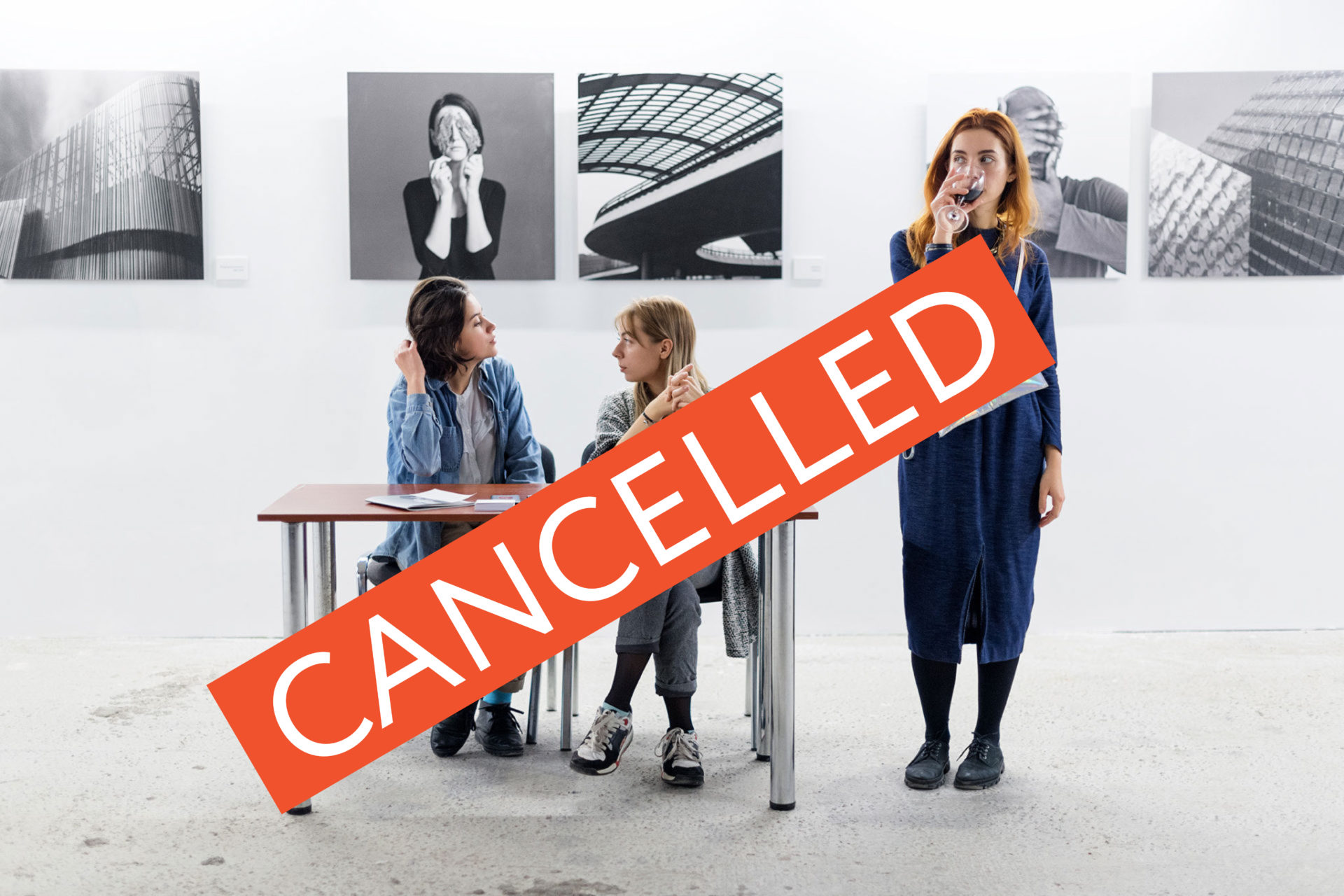 The discussion will  take place in partnership with the photo-fair Photo Kyiv.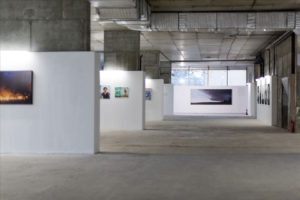 In Soviet times, photography served as a propaganda tool, and its artistic value was left out of sight. With the period of independence begins a rethinking of the photographic image but this process is complicated by the lack of profile infrastructure. Not surprisingly, the creation and development of the photo market in Ukraine every year are becoming more and more relevant topics in the community.
During  the discussion we will try to understand:
what development mechanisms  of the photographic market exist in the world;

what do gallerists  buy;

what kind of cooperation is possible between institutions and authors;

how  the pricing of a contemporary photo is formed?

how the processes of promoting artists to the international market are arranged;

what are the possible strategies for building a sustainable national market.
The gallery owners, collectors, organizers of the photo-fair and photographers are invited to the discussion.
The final guest list will be published in March.