Exhibition "Lost territories. Phantom. LTA6" by SPUTNIK Photos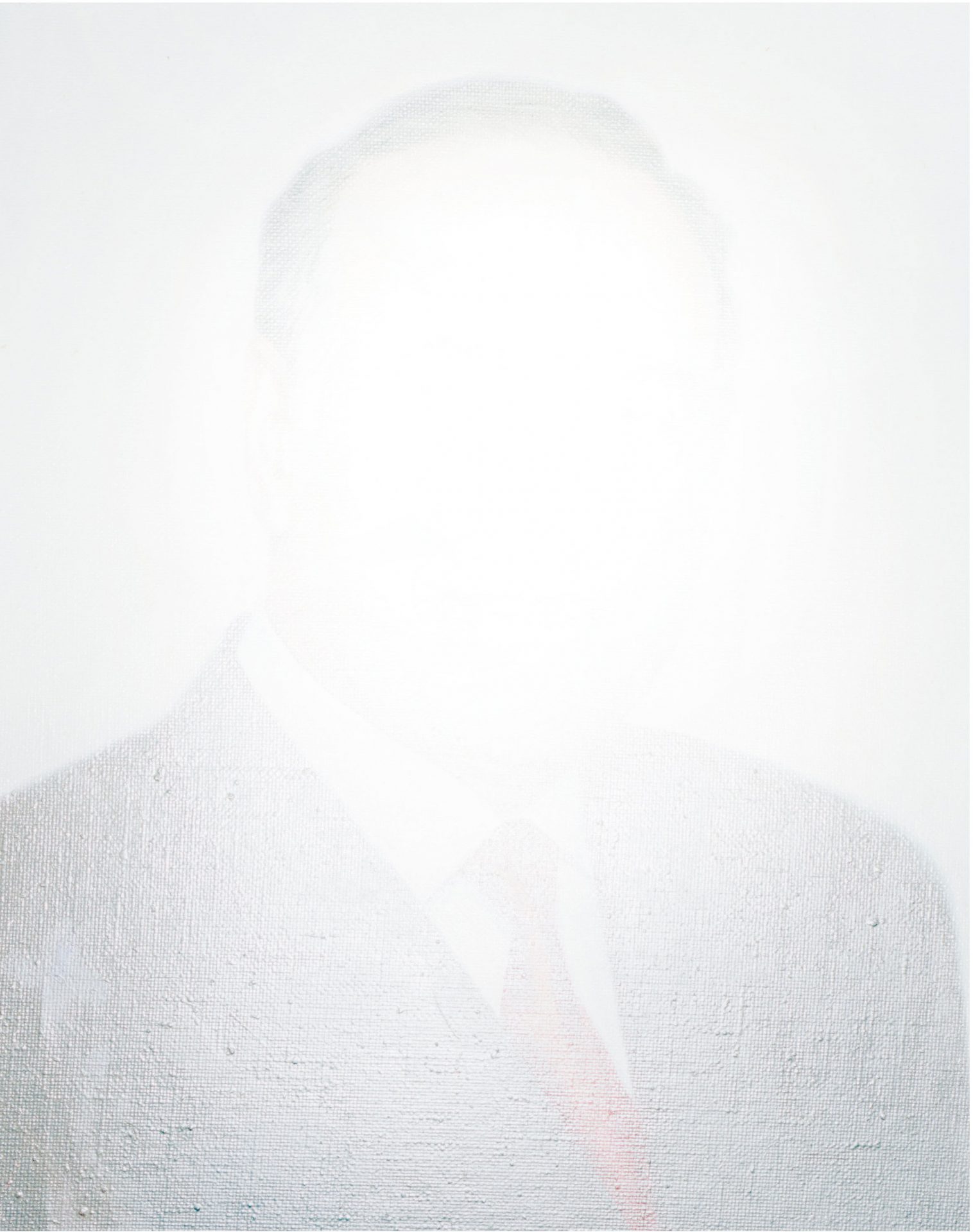 The Lost Territories Archive is the starting point for a range of exhibition concepts by the SPUTNIK Photos team.
The team members are recognized photographers from Poland, Central and Eastern Europe, winners of important international awards such as World Press Photo and Pictures of the Year. The participants of the group organized together dozens of exhibitions around the world; projects were presented at the photo festivals and in international journals.
The archive of the SPUTNIK Photos team is not just the preservation of visual materials, but, first of all, the collaboration and dialogue. Every curator or writer invited to co-operation gives the collection his own voice, reflects in a new light, creating additional contexts and meanings. This experimental approach to form, content and classification stimulates discussion of the current state of documentary photography.
In Ukraine, Kateryna Radchenko – the curator and founder of the Odesa / Batumi Photo Days -together with the SPUTNIK Photos team worked on the Archives. The result of the collaboration was the Phantom exhibition featuring works by Raphael Milah, Jan Bricchinsky, Andrei Liankevich, Michal Lucch, Agneska Riss, Adam Panchuk and Andriy Balko.
The exposition in Kyiv gathered works that reproduce the idea of creating an ideal social space, questioning the long-lasting viability of such systems and visualizing the transformations in the post-Soviet bloc countries.
The project is organized by the NGO "Art Travel" and the Odesa// Batumi Photo Days Festival , with the support of the Adam Mickiewicz Institute * (Warsaw, Poland) and Cultura.pl *, in partnership with the Small Art Arsenal Gallery and the Polish Institute in Kyiv.