Works by Female Ukrainian Photographers Finalists will be shown in Bristol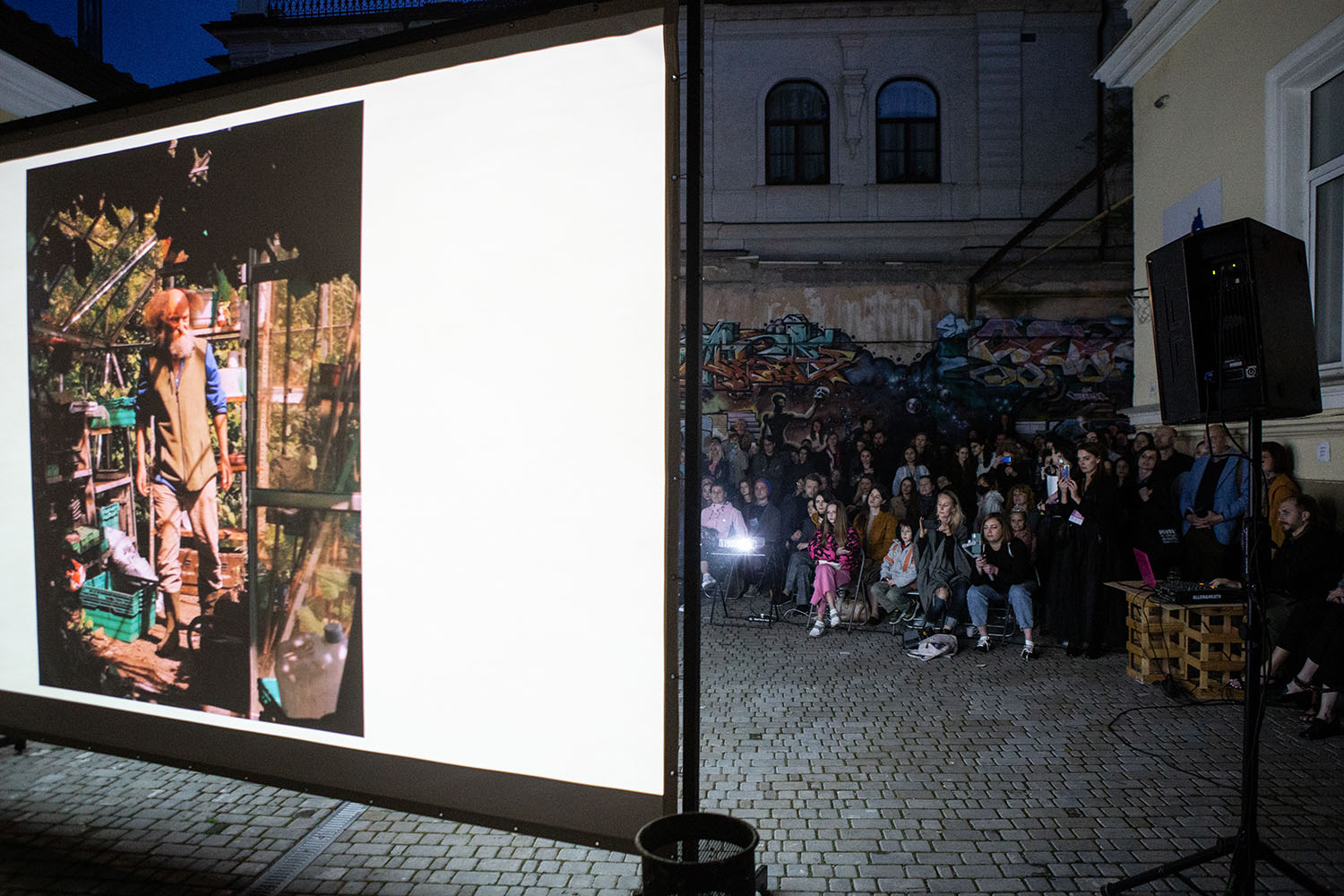 On Friday, September 24th, the slide show of Female Ukrainian Photographers Finalists' works will take place in the frame of Bristol Photo Festival. The photo screening is held as a part of the UA / UK Moving Image project supported by the European Union under the House of Europe program.
The event will take place in Centrespace Gallery & Studio (6 Leonard Lane, Bristol BS1 1EA, United Kingdom) at 03:00 PM local time.
The list of artists:
Oksana Parafeniuk
Alina Smutko
Oksana Nevmerzhytska
Olena Shved
Krystyna Sahirova
Morozova Olena
Olia Koval
Lia Dostlieva
Rita Niki
Kateryna Doroshyna
Maryna Shtanko
Olga Zarko
Sofiia Chotyrbok
Xenia Petrovskaya
Polina Polikarpova
Iryna Yeroshko
Daria Svertilova
Liza Gasyuk
Yulia Kysil
Maryna Masel
Olga Kukush
Svitlana Levchenko
Olga Chekaryeva
Natali Agryzkova
Maryna Brodovska
Eva Dzhyshyashvili
Ira Lupu
Yana Kononova
Nastya Didenko
Daryna Berdynskykh
Alex Blanco
This year, the Odesa Photo Days festival for the first time held an all-Ukrainian open call Female Ukrainian Photographers to show what Ukrainian authors shoot, what they care about, how they form stories and visual messages, and use these examples to trace how contemporary photography is developing in Ukraine. Curator of the project is Kateryna Radchenko.
The finalists explore topics such as mental health, corporality, quarantine and pandemic experiences, individual and collective memory, relationships with parents and more. Regardless of the experience in photography, the authors observe and capture their unique life and professional practices.
Bristol Photo Festival is a new festival in the format of a biennial with a year-round program of events, collaborations and exhibitions by both local and international artists. The first programme of exhibitions launched this May, bringing together the city's major visual arts institutions, alongside independent and unconventional spaces.