Future Photo Days 2020 results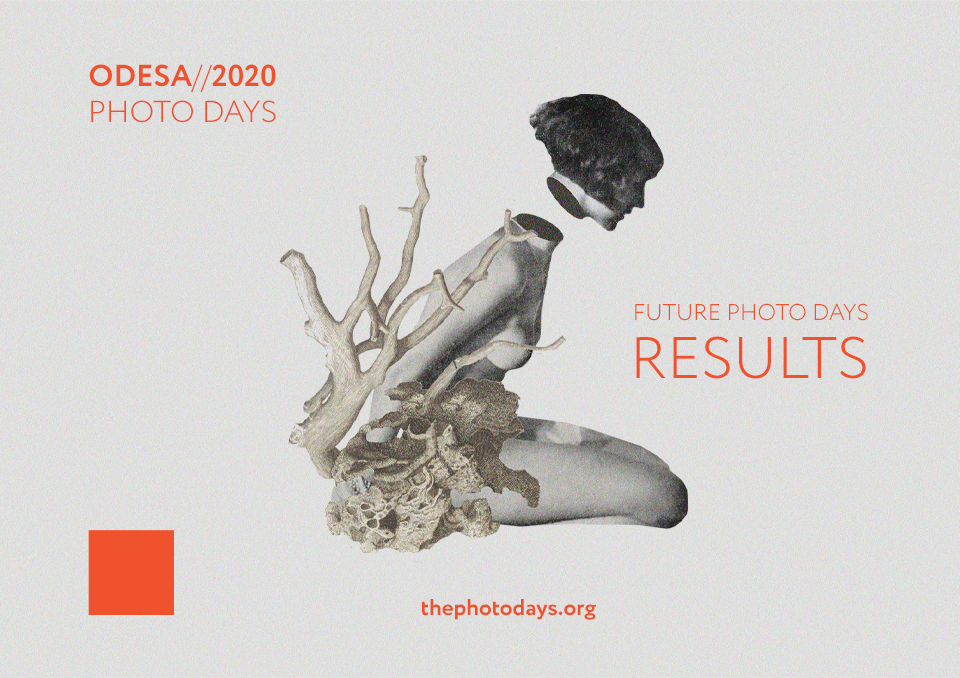 This year's Odesa Photo Days Festival for the third time conducts Ukrainian photo contest for teenagers Future Photo Days. Our goal is to empower young authors from different regions and cities to be heard, to support and encourage teens to tell their stories through photography, to find talented young people and to reach out to international audiences, as well as access to knowledge.
This year, we received 90 applications from 17 regions and 44 settlements. The largest number of applications came from Kyiv, Donetsk and Dnipropetrovsk regions, as well as from Odesa region.
"As always, it was difficult to make the selection, but at the same time it is interesting to watch the changes, compared to last year. For example, this year we received a large number of documentary series from Donbass. The reason for such growth and interest were the masterclasses held in this region by Ukrainian photographers and international organizations. They also received several joint applications from youth photo clubs, and it is gratifying that clubs are trying to support their students and encourage them to participate in the competition," — said Odesa Photo Days director Kateryna Radchenko.
This year's organizing committee of the festival focused on the selection of complete series, photo stories. Many authors were interested in single shots, but lacking meaningful links between the works, so they did not make it to the list of finalists. We advise young authors not to try to capture only a "beautiful object", but rather to tell a story.
So, the list of finalists of Future Photo Days 2020:
Babich Maria, 17 // Bakhmut
Boyko Stanislav, 16 // Kyiv
Borodina Stella, 17 // Slovyansk
Vorontsova Julia, 14 // Avdiivka
Degtyar Alona, ​​17 // Kiev
Zhmud Angelina, 15 // Ternopil
Kopitova Lada, 16 // Kyiv
Pavuk Vladimir, 17 // Vizhnitsa
Petryshyna Natalia, 17 // Mykolaiv
Pyndyura Svitlana, 15 // Brovary
Polskyi Vladislav, 17 // Reni
Rodionova Olexandra, 17 // Dnipro
Starychenko Anna, 16 // Druzhkovka
Ustinova Sasha, 15 // Mariupol
Fastovets Anastasia, 15 // Mykolaiv
Kharina Milena, 17 // Slovyansk
Shamara Anastasia, 15 // Koryukivka
Shcherbina Dmitry, 16 // Berdychiv
Congratulations to the finalists and thank you to all the young authors who participated in the competition!
Unfortunately, due to quarantine, we have to cancel a film photography masterclass from Fotovramke laboratory this year because it involved direct participation and field work. The series of finalists of Future Photo Days will be shown online during the planned days of the festival, April 23-26, 2020. Perhaps, when the situation stabilizes, we will repeat the open air show. Keep up with the news!