Souvenir from Odessa with a Georgian accent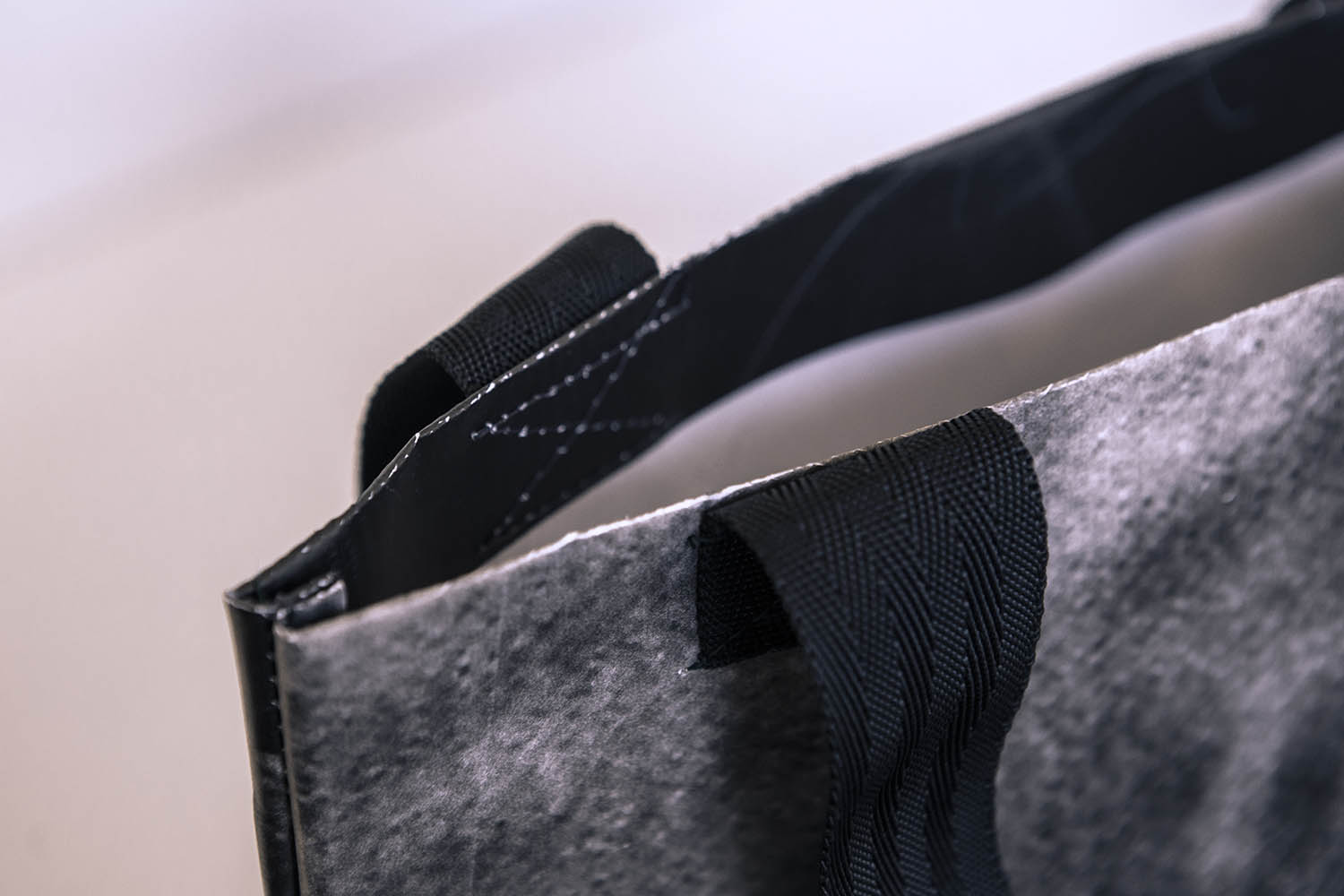 The materials for them were banners, on which the photo exhibition "Georgian Village" of georgian author Natela Grigalashvili was printed.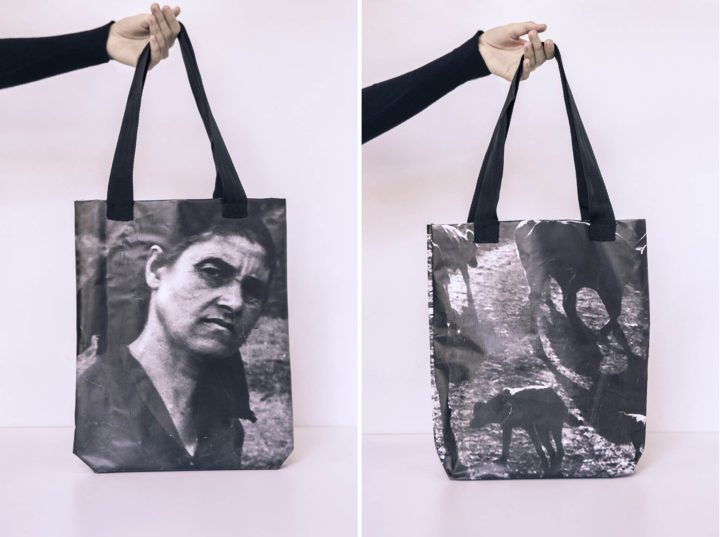 The exhibition of 18 black and white portraits was set in the open air in Odesa during the Odesa / / Batumi Photo Days 2016. After that, works  were exhibited in several cities, including Lviv. When the banners lost their proper look that is needed for the exhibit, we decided to give them a second life and sew bags out of them.
Natela Grigalashvili fixed her village of Tagueti for 15 years, documenting the lives of friends, neighbors and relatives. She photographed portraits, ceremonies, daily life and the work of people from the countryside. The project was mentioned in The New York Times, Lens Culture, Roads & Kingdoms. Natelay Grigalashvili is known not only as the author of thin psychological photo projects, but also as the first woman photoreporter in Georgia. She is participant in personal and group exhibitions in Georgia, Austria, USA, Sweden.
There are only 30 bags, each of them is unique, created in a single copy. You can buy it in Odesa from 25 to 29 April. Find a special stand on our events!