The exhibition 'Ukraine: The Path to Freedom' is on show in the Netherlands for the second time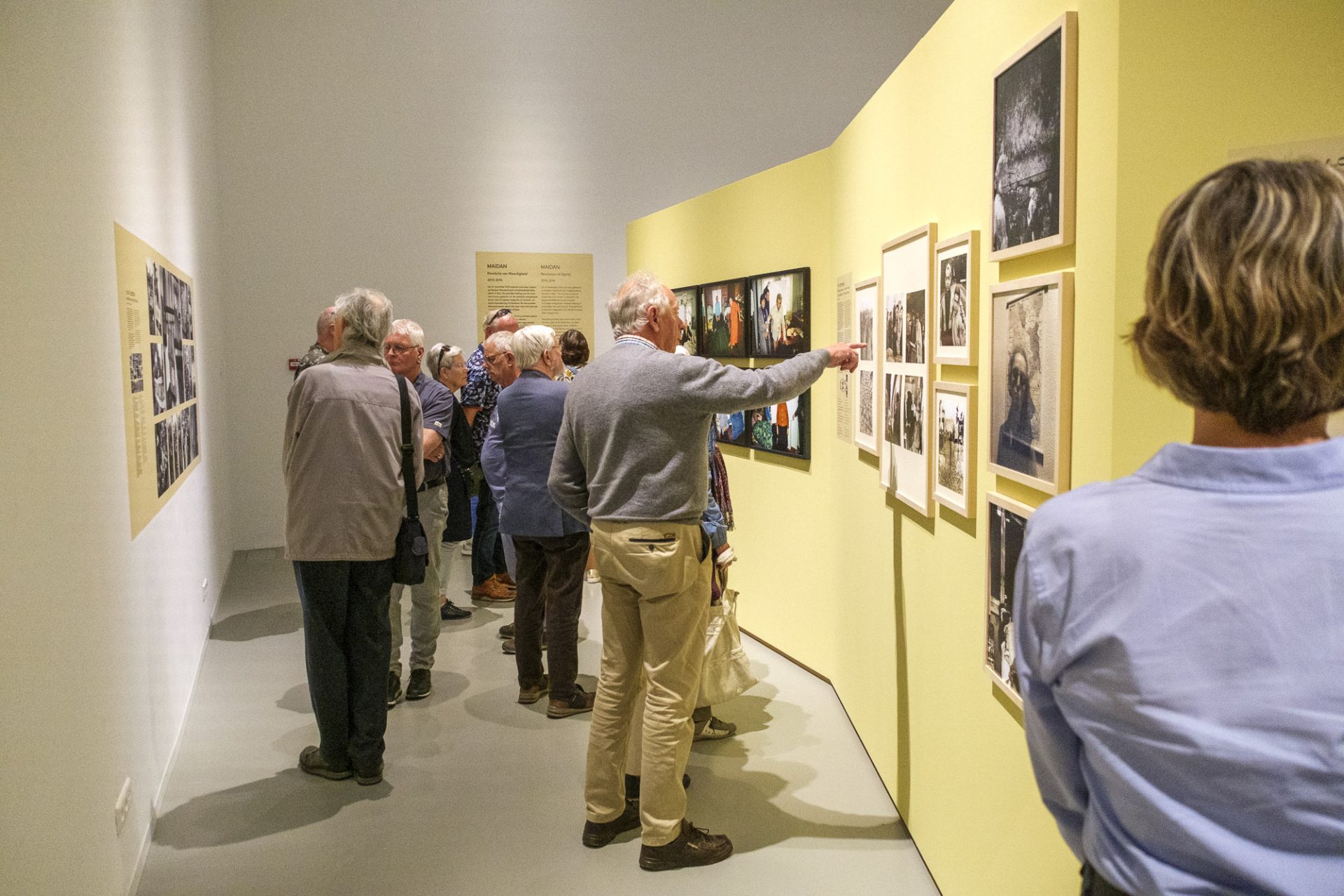 The exhibition 'Ukraine: the path to freedom', about Ukrainian photography from the 1970s to the present day, is on show at National Monument Kamp Vught by 30 November.
The story begins in the 1970s, when Ukrainian visual art began to openly express its own language. From the Soviet Union and its fall, to the Orange Revolution, the Maidan protests and the current war — the works of the Ukrainian photographers show how socio-political and artistic life are closely linked.
On 24 February 2022, Russia launched a full-scale invasion from the south, east and north with missile attacks across Ukraine. The ongoing war completely turned daily life upside down and affected the lives of all Ukrainians, artists, photographers and journalists included. Artists who had never worked in conflict zones turned into war photographers. They had to document the destruction of their hometowns and the violent deaths of their fellow citizens. 
Jeroen van den Eijnde, director of Kamp Vught National Monument: "In our view, the image is a rich and powerful way to convey something. Photography greatly helps to bring something that is far away – in space and time – closer to us and also makes it easier for us to empathise with others. Therefore, a photo exhibition on an unfortunately still topical subject that is of great concern to us all: the terrible war and what preceded it in Ukraine."
The exhibition features work by 12 artists: Lisa Bukreyeva, Mstyslav Chernov, Alexander Chekmenev, Maxim Dondyuk, Andriy Lomakin, Dmytro Kozatskyi, Valeriy Miloserdov, Rita Ostrovska, Evgeniy Pavlov, Oksana Parafeniuk, Mykola Ridniy and Elena Subach.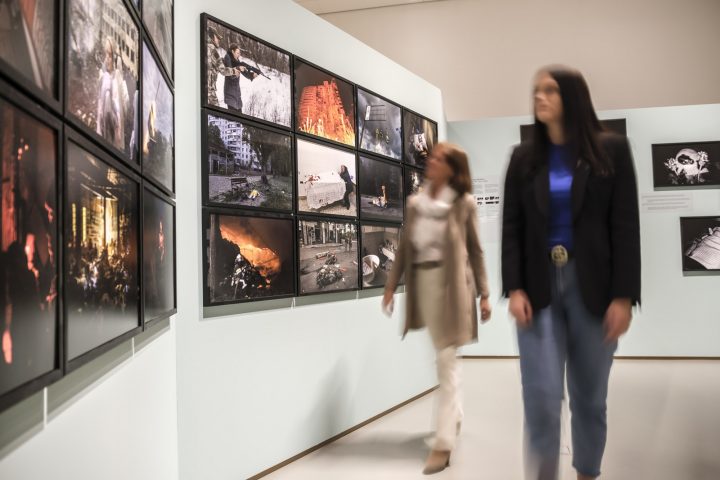 The exhibition was developed by Noorderlicht and the Old Groningen Churches Foundation and was previously shown in the Akerk in Groningen in 2022. The exhibition is curated by Kateryna Radchenko, curator of the Odesa Photo Days Festival and Wim Melis, curator at Noorderlicht. The Information Front, Volume 2, became a kind of catalog for the exhibition.
The adapted expo for Vught was created thanks to the Circle of Friends National Monument Camp Vught and the Foundation Protectors National Monument Camp Vught.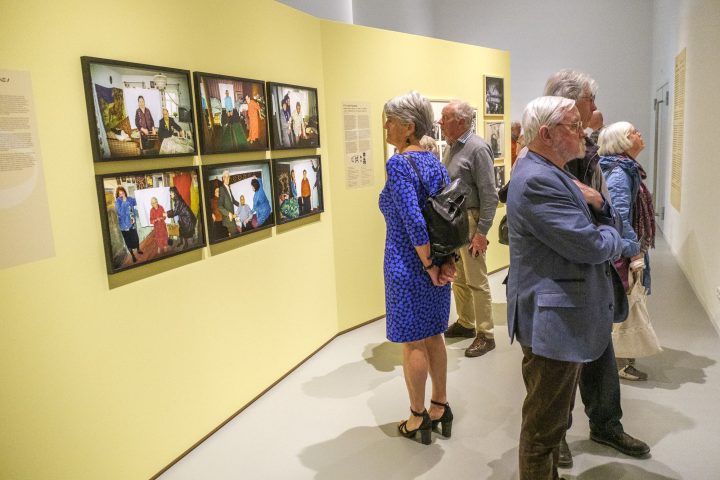 National Monument Kamp Vught is located on the site of the former SS concentration camp. The permanent exhibition "Camp Vught: seven seasons and 32,000 stories" presents an impressive overview of the camp's history. A range of stories depict the inmates' experiences. The museum also focuses on current affairs and present-day dilemmas.
National Monument Camp Vught
Lunettenlaan 600
5263 NT Vught
073 6566764
Monday-Friday 10-17
Saturday, Sunday 12-17
Entrance fee € 12,00
10-17 years € 6,00
Free entrance for people from Ukraine
Images by Jan van de Ven