The opening of the Off Limits exhibition in Kyiv (PHOTO)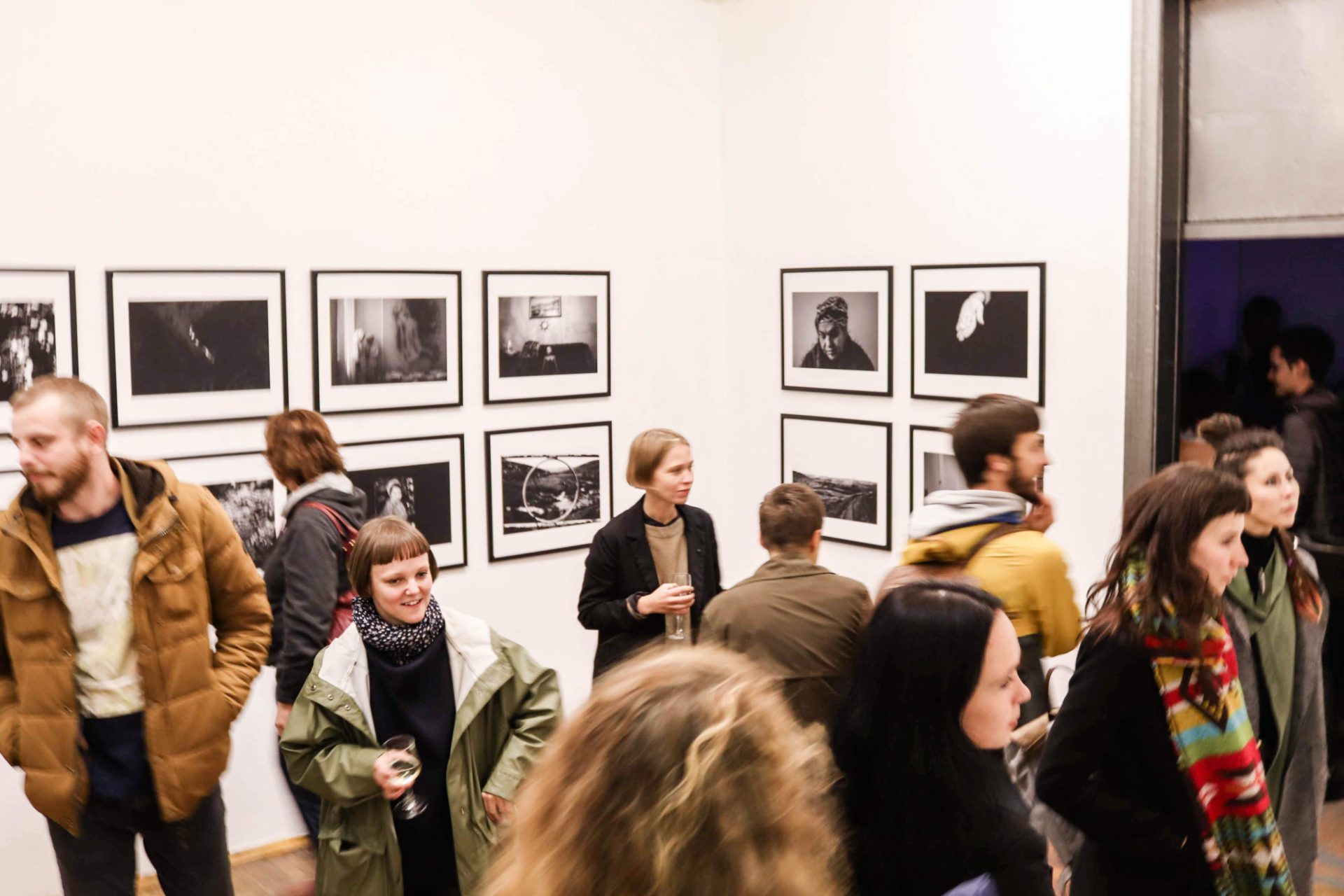 Off Limits, the exhibition of the selected works from Odesa Photo Days 2018 festival, opened to the public on the 27th of September in the squat-gallery "Material Evidence".
"Off Limits" – this exhibition is about the stories that are forbidden to speak for political or historical reasons, the stories about forgotten cities and forgotten people. The photo series are devoted to taboo themes that are relevant in different countries and societies from Greece to Argentina. It was shown at the Odesa Photo Days 2018 festival. The photo projects were selected among 212 applications from authors from 40 countries in the context of an open international competition.
Till October 14th Kyiv squat-gallery "Material Evidence" will represent the selected photo series of the exhibition "Off Limits" namely the following authors: Sergey Melnitchenko (Ukraine), Dmytro Kupriyan (Ukraine), Sergio Dominguez (Argentina), Alexis Huaccho (Perú), Olexandra Pavlovska (Ukraine), George Selley (Great Britain), Vasilis Papaspyropoulos (Greece), Svetlana Bulatova (Russia), Dimitriy Levdanski (Spain), Vasyl Salyga (Ukraine), David Verberckt (Belgium).
Photos provided by 'Rechoviy dokaz' gallery, made by Ekaterina Vakulinskaya.