Results of the international open call Who Is Next To You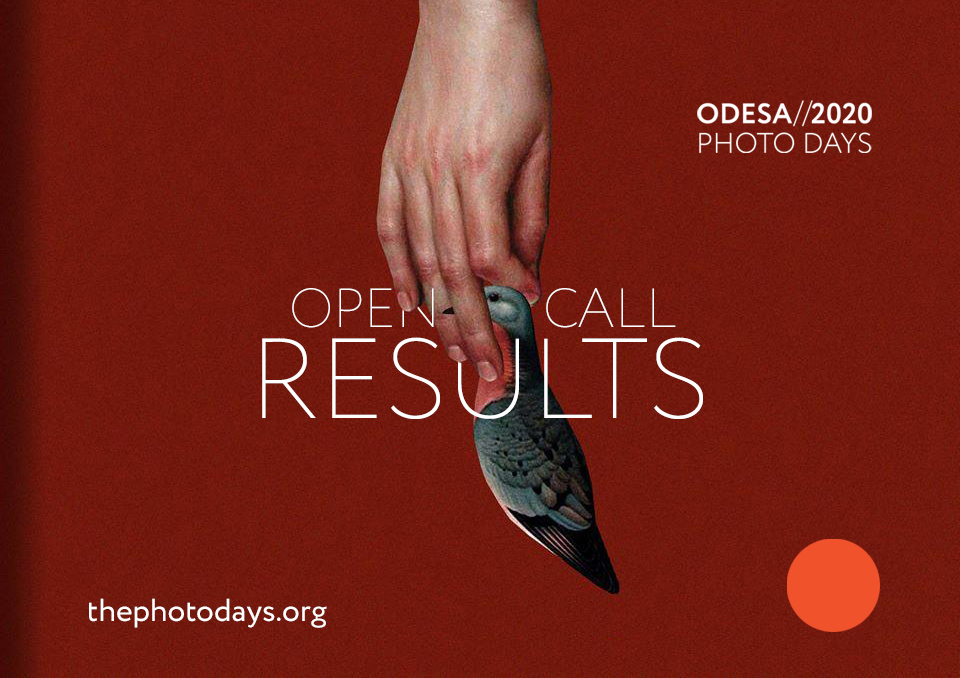 All of Europe is in quarantine now because of the COVID-19 pandemic. It's difficult to foresee whether the Odesa Photo Days Festival will take place in April, but we continue to prepare all events — it is our way to keep confidence and hope that the situation will stabilize in the nearest future.
On March 1, the open call for applications for participation in the main exhibition of Odesa Photo Days 2020 has come to an end. This year's theme, "Who Is Next to You?" has gain unpredictable meaning today. For one and a half months we received applications from 34 countries, which is a quarter more than last year. Also this year, Ukrainian photographers became more active — the number of applications from authors from Ukraine increased significantly. Thank you to all authors who have submitted to open call 2020!
The jury had a complicated selection process, because all the series included in the long list are incredibly interesting and important for coverage during the Odesa Photo Days Festival. So the participants of the main exhibition of Odesa Photo Days Festival 2020 are:
Dorogoy Pavlo // Ukraine
Eckhardt Tamara // Germany
Gies Milan // The Netherlands
Golovchenko Kirill // Ukraine, Germany
Jurczak Jan // Poland
Loder Boris // Luxembourg
Oyarzabal Gloria // Spain
Subach Elena // Ukraine
Wasowska Katarzyna and Marianne // Poland, Mexico
Zgierska Marta & Mateusz Sarello // Poland
Congratulations!
Special thanks to curators and researchers who selected the participants of the Who Is Next To You exhibition. We are glad to present an international jury of the Odesa Photo Days 2020: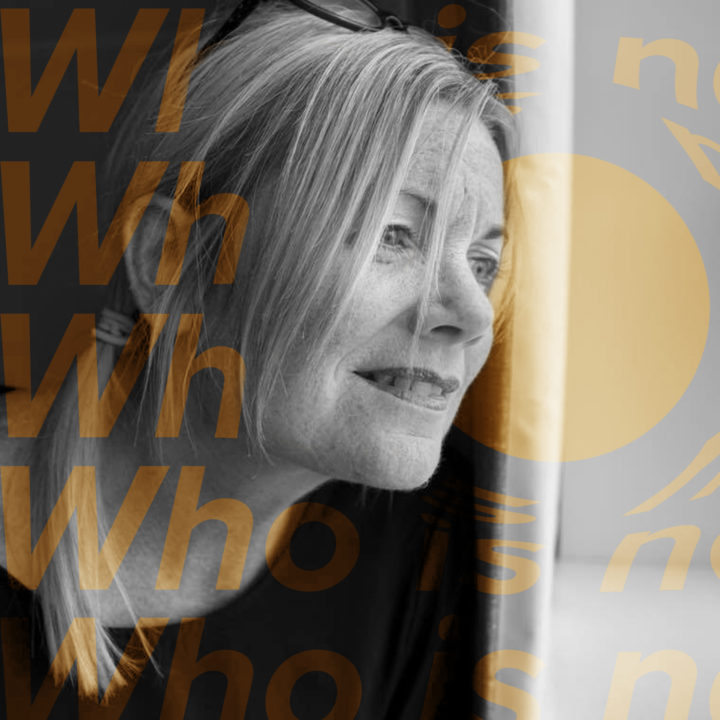 Tracy Marshall is an Arts Director & Producer specializing in the production of photography exhibitions, festivals, education projects and workshops. She is Director of Northern Narratives- the non-venue-based photography production company. Tracy is currently Festival Director of a new photography festival for Bristol in partnership with a number of key institutions in the south west of England.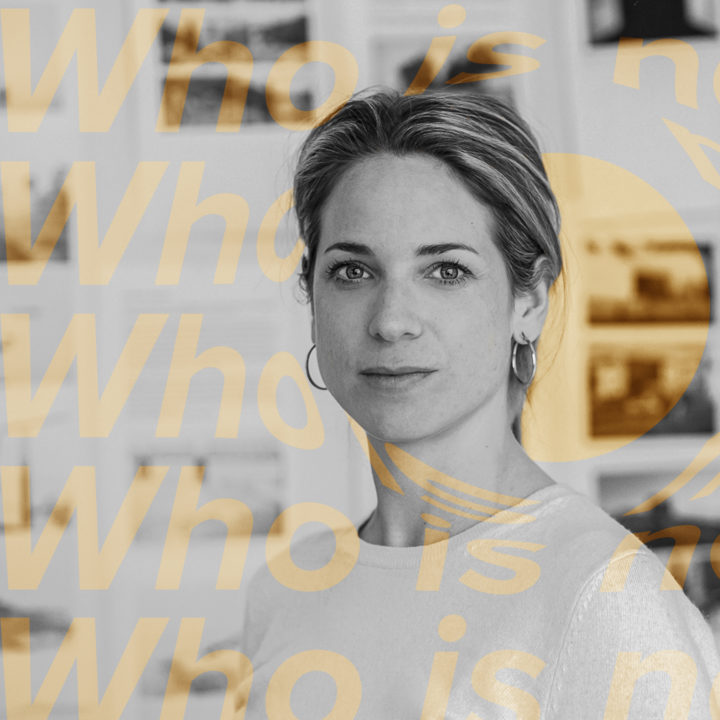 Verena Kaspar-Eisert is a curator and art historian with a focus on contemporary fine arts and photography. Her professional career began at Galerie Knoll and Galerie Krinzinger. Later she was exhibition manager and curator at Kunstraum Niederoesterreich, the director of the gallery OstLicht, the director of the private photo museum WestLicht. Since 2014 she has been curator at KUNST HAUS WIEN and in spring 2019 organized the biennial photo festival FOTO WIEN for the first time. Verena Kaspar-Eisert is an expert in international portfolio reviews, lecturer at the University of Applied Arts in Vienna.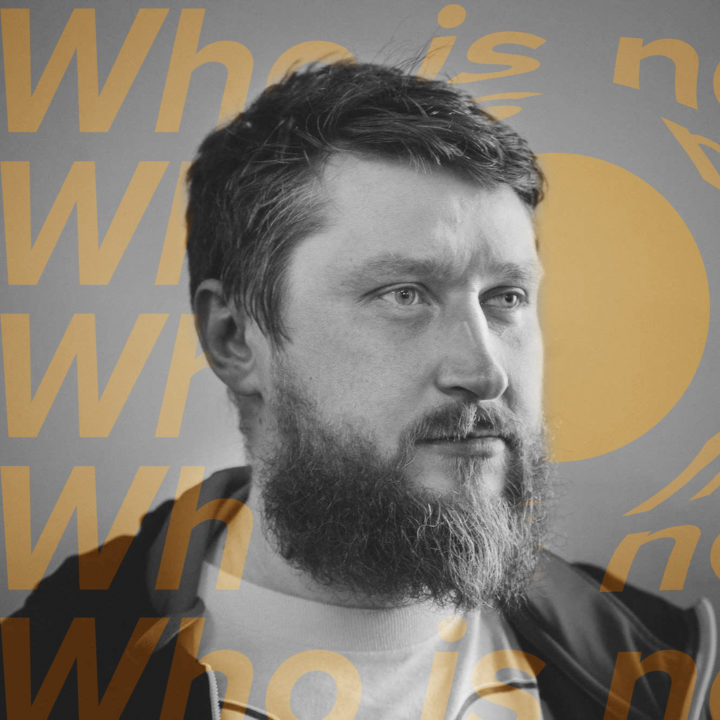 Andrei Liankevich, Belarusian photographer based in Minsk (Belarus). In 2008 Andrei joined a collective of young photographers- SPUTNIK. In October 2014 Andrei initiated Month of Photography in Minsk with is now an annual photo festival that unites 20 cultural institutions and 25 exhibitions. Andrei Liankevich has presented his photographic oeuvre in more than 60 exhibitions in Europe, Asia and the USA. In 2013, Andrei organized the first edition of book on young Belarus photography "BY NOW", which was published in the German publishing house Kehrer, and the eponymous exhibition held in the framework of international photo festivals in Poland and Germany.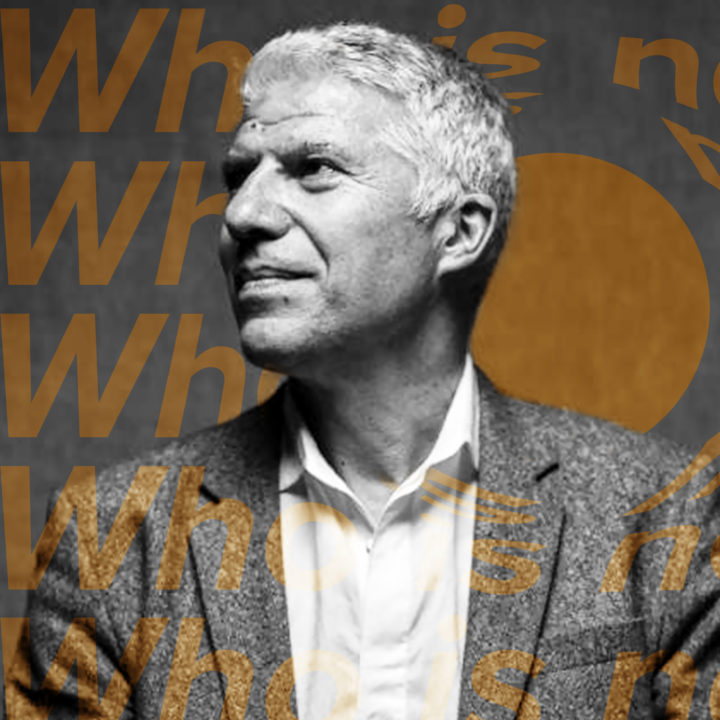 Paul di Felice is a Doctor in Arts, he teaches modern and contemporary art history as well as artistic pedagogy at the University of Luxembourg. Since the 1970s, he has pursued his artistic activities as an artist, art critic and curator of international exhibitions of contemporary photography. He is a member of the association of art critics AICA Luxembourg and President of the European Month of Photography network. He is Vice-Chairman of the Board of Directors of Mudam (Musée d'art moderne Grand Duc Jean, Luxembourg) and Vice-President of Lët'zArles, an association who collaborates with Les Rencontres de la photographie d'Arles. He is member of the board of IACCCA, the International Association of Corporate Collections of Contemporary Art.