Blind Spot. Contemporary Photography of Ukraine and South Korea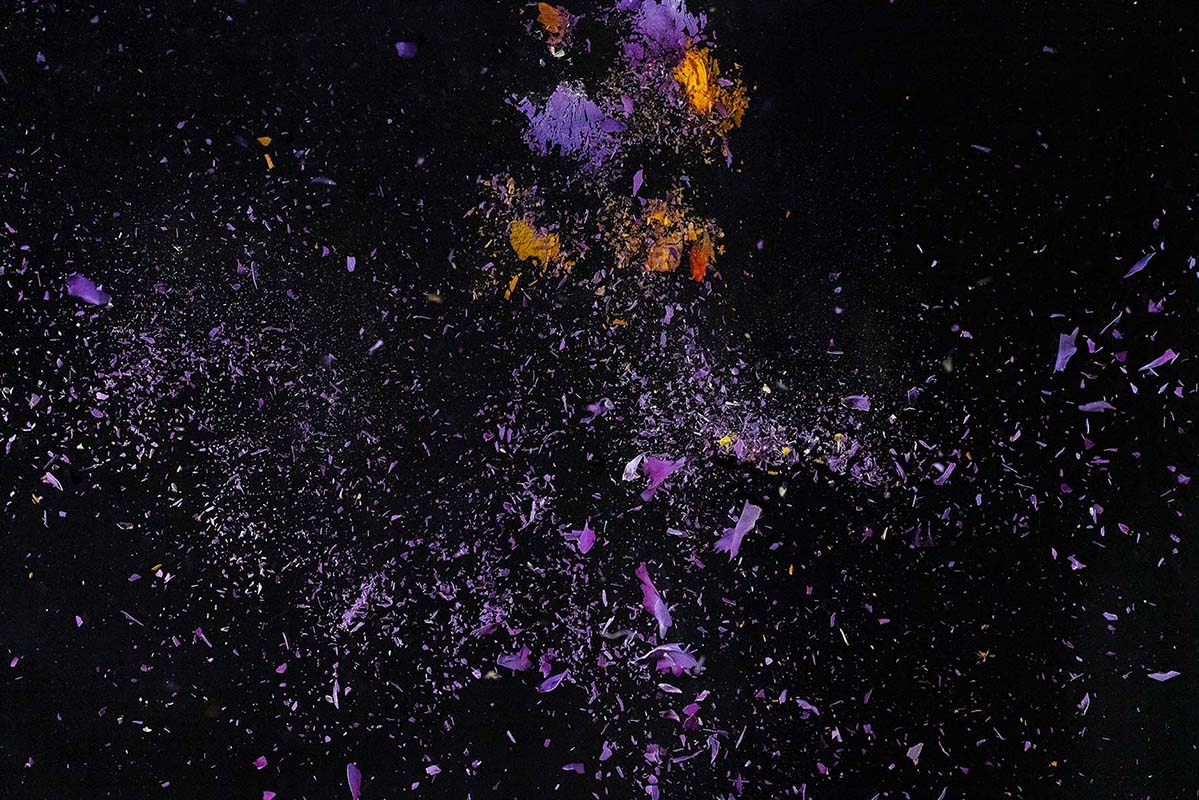 How to cross the distance of 7,500 km between Ukraine and South Korea as fast as possible? By showing the way people live and feel through photography.
Residents and guests of Odesa are kindly invited to the opening of Blind Spot, an exhibition of contemporary photography in Ukraine and South Korea, that will take place at 6 pm on August 2 at the Odessa Museum of Western and Eastern Art. The exhibition will be open till August 25.
Project organizers: Odesa Photo Days International Festival, GGOODA KUCA, the Odessa Museum of Western and Eastern Art. Sponsors: Ukraine Culture and Art Council and the Association of Koreans in Ukraine. Curators: Sungtae Jung and Kateryna Radchenko. Participants: 20 photo artists from Ukraine and South Korea.
Since 2015, Odesa Photo Days International Festival has been collaborating with Korean photographers. Every year, it exhibits new series of Korean works in Ukraine and showcases the works of Ukrainian authors in South Korea.
These brief stories from Ukraine and South Korea in the exhibition format is the next step of this creative collaboration. It's an intersection of roads and cultures, as well as establishment of a visual dialogue between authors and a chance to learn about photography trends and various forms of aesthetics in these two countries.
"Blind Spot is a collection of visual essays by nine Ukrainian and eleven South Korean authors telling, through photography, the stories about their observations of everyday life. Korean works are melancholic and contemplative; it is the aesthetics of nature in black and white, an invisible human presence in the natural world where tranquility reigns and time freezes.
The works by Ukrainian authors shortlisted for the exhibition are, on the contrary, all about contrast and dynamics. They offer reflection on the socio-political situation in a country where any developments are human-centered. A vivid, complex life documented in bright colors reflects daily issues of identity, self-awareness, and search for connection between self and Society, between self and Nature, between self and Politics." — says Kateryna Radchenko, curator and director of Odesa Photo Days Festival.
Exhibition participants from South Korea and Ukraine (one of the photographers is a native of Odesa).
— South Korea: Sungtae Jung, Hoseub Lee, Jeongsook Cho, Jiyoung Rhee, Jungil Park, Myeongjoon Shin, Myosaeng Son, Sigab Noh, Wonrak Choi, Yonggeun Jang, Younglae Kim.
— Ukraine: Roman Bordun, Ihor Chekachkov, Ihor Yefimov, Nazar Furyk, Vitaliy Halandzha, Yulia Kysil, Svitlana Lievchenko, Anton Shebetko, Ihor Hora.
Photo on cover – Yonggeun Jang from series Floral Leaf