Group Exhibition "The Body of Propaganda" to Open in Riga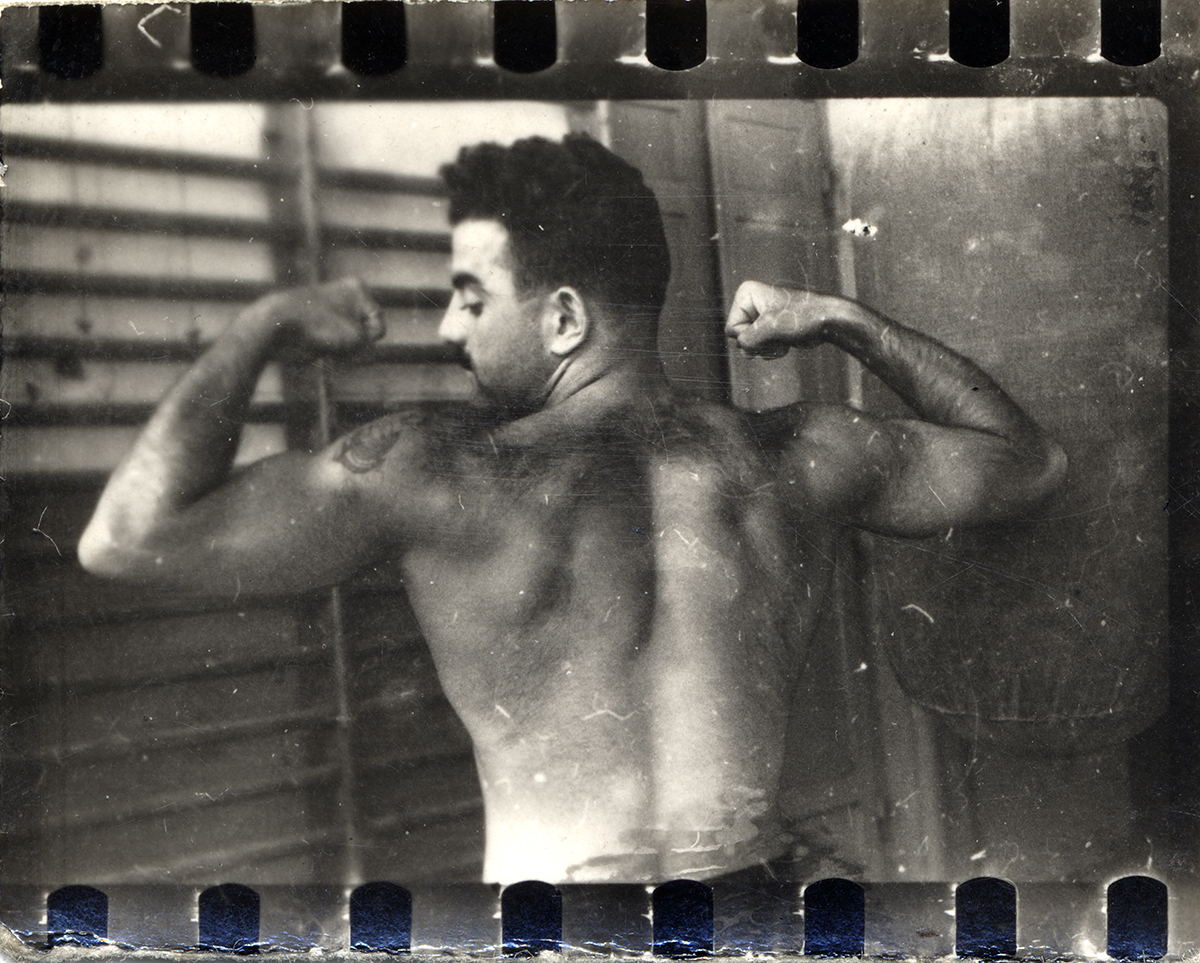 The exhibition "The Body of Propaganda" featuring works from six Ukrainian photographers – Sergey Melnitchenko, Sasha Kurmaz, Roman Pyatkovka, Mikhail Palinchak, Mila Teshaieva, Valeriy Miloserdov — will be on view from November 7 at the Latvian Museum of Photography, curated by Kateryna Radchenko.
In the discourse of a given historic epoch, body and corporality have always represented social and cultural processes taking place in a particular historic period. The history of body, or problematization of the categories of body, corporality, and sexuality, reflected major cultural, political, and economic trends. The history of body is the history of an epoch.
The focus of the research, presented in the exhibition, is to draw parallels between the 20th and the 21st centuries and to discover visual connections and influences. Collected visual materials include items such as archival photographs, vernacular photography from private family albums, photo books, and series created by six contemporary Ukrainian authors.
The exhibition opening will take place on November 7, 2019 at 5 PM at the Latvian Museum of Photography, MARSTALU STREET 8. (ENTRANCE FROM ALKSNAJU ST.)
On Friday, November 8, at 6 p.m. Latvian Museum of Photography invites you to the Artist Talk and the exhibition "The Body as Propaganda" viewing together with author Mikhail Palinchak and curator Kateryna Radchenko.
Kateryna Radchenko has an opportunity to personally present the exhibition thank to support of travel grant by Culture Bridges.