The series of the main exhibition come to Chernivtsi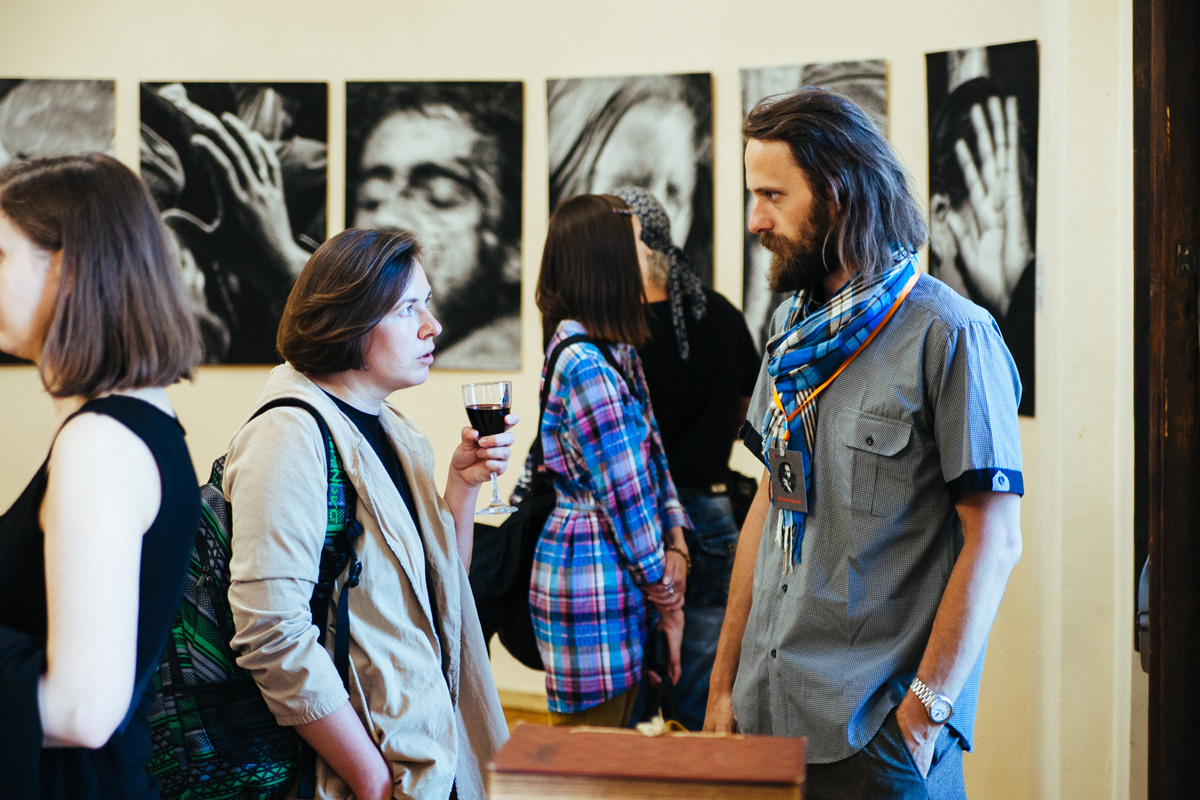 While Odessa Photo Days is getting ready for the next festival, we are glad to give the opportunity to see the series selected from the main exhibition 'Off Limits' in other Ukrainian cities.
The Exhibition 'Off Limits. Selected Series' opens on 2 July in Chernivtsi, supported by the Department of Culture of Chernivtsi City Council and Cultural Center 'Vernissage'.
'Off Limits' is the set of stories which are forbidden to talk about due to political or historical reasons, these are stories about lost cities and forgotten people. These photo series are dedicated to the topics that are considered to be a taboo in many countries from Greece to Argentina.
Selected series:
'Zama' Bulatova Svetlana (Russia),
'At the End of the Night' Dominguez Sergio (Argentina),
'Pokuttya' Kupriyan Dmitry (Ukraine),
'Baikonur 97' Levdanski Dimitriy (Spain),
'Behind The Scenes' Melnichenko Sergiy (Ukraine),
'By Foot' Pavlovska Oleksandra (Ukraine),
'Mirror Of Indifference' Salyga Vasyl (Ukraine),
'Peace and Blood in the Andes' Huaccho Alexis (Perú),
'Old Man's Longing' Papaspyropoulos Vasilis (Greece),
'Survivors of The Silent Genocide' Verberckt David (Belgium),
and the participant of the parallel program of Odesa Photo Days 2018 — 'Virage' by Brio Lionel (France).
Opening of the exhibition 'Off Limits. Selected series'
Location: Cultural Center 'Vernissage' (53 Olga Kobylyanska st)
Time: 2 July, 5:00 p.m.
The exhibition will be available for watching until 15 July.