Future Photo Days 2021 Results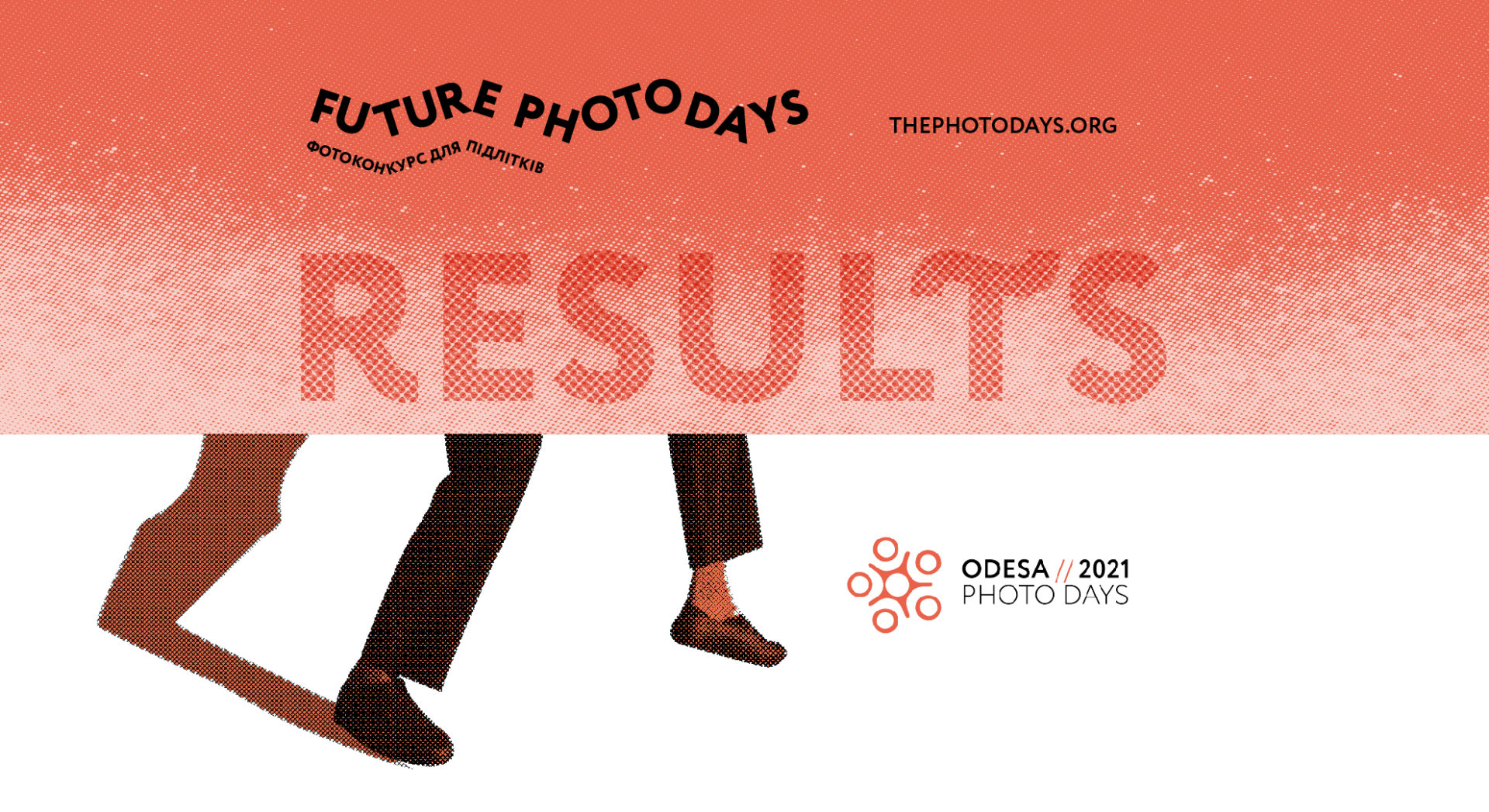 This year's Odesa Photo Days Festival for the fourth year in a row conducts Ukrainian photo contest for teenagers Future Photo Days. Our goal is to provide young authors from different regions and cities with a platform to show their work, to support and encourage teenagers to tell their stories through photography, to find talented youth and give them access to an international audience.
This year, we received a record number of applications: 212 participants from 75 cities and settlements of Ukraine. The largest number of applications came from the Dnipropetrovsk, Kyiv, and Lviv regions. The series of 24 authors were shortlisted and will be featured on the evening screening at Odesa Photo Days 2021 on April 22-25 (UPD. Dates of the festival have been changed to May 21-23 2021. More details are here).
"This year's applications pleasantly surprised us by the high level: a lot of technically high-quality and compositionally balanced works. It is a joy to watch the dynamics of development of young authors. The competition is growing every year and it is more and more difficult to choose the finalists. We, in turn, focused on the coherent series, photo stories, which stood out for their aesthetics or narrative. Therefore, I would advise young authors who were not selected this year not to leave photography, but, on the contrary, to focus on the development of their own visual aesthetics, develop new topics and experiment more," — comments the contest Odesa Photo Days director Kateryna Radchenko.
So, the list of selected authors:
Avhust Artem, 17 // Odesa

Bezus Mykyta, 17 // Kamianske

Borodavchuk Andrii, 17 // Chernihiv

Vishchenko Viktoriia, 17 // Lysychansk

Vozniuk Maksym, 15 //

Zhytomyr

Hryshchenko Mykhailo, 15 //

Sumy

Huk Vladyslav, 15 //

Chernivtsi

Zaika Maksym, 17 //

Dnipro

Zotov Mark, 16 //

Mykolaiv 

Kondratiuk Olena, 17 //

Kyiv 

Kuzmych Iryna, 16 //

Mykolaiv 

Maksimu Andre Martynenko Shchehlov, 17 // Chernihiv

Martyniuk Yuliia, 15 //

Reni

Marchuk Kateryna, 15 //

Lutsk

Mikhieieva Alisa, 15 //

Okhtyrka

Mateichuk Volodymyr, 17 //

Kolomyia 

Nemykin Maksym, 17 //

Nyzhni Sirohozy

Ryndenko Kateryna, 16 //

Mykolaiv 

Popadynets Andrii, 15 //

Ivano-Frankivsk

Taranenko Diana, 16 //

Soledar

Fastovets Anastasiia, 16 //

Mykolaiv 

Nahornyi Aleks, 17 //

Buchach

Kholkina Arina, 15 //

Sumy

Khomenko Arsenii, 16 //

Konotop
Congratulations to the finalists and thank you to all the young authors who participated in the competition!