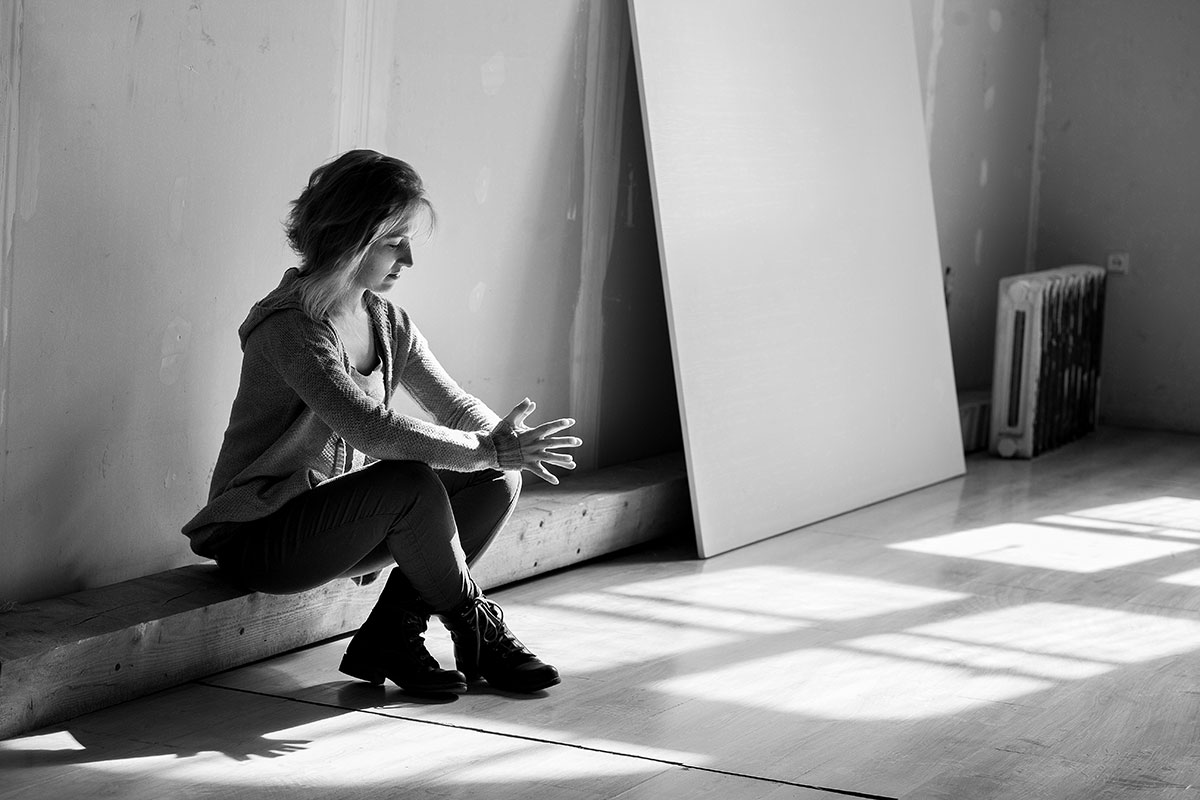 Intro from the founder and director of the Festival Kateryna Radchenko
International Festival Odesa // Batumi Photo Days was founded in 2015 as a reflection on socio-political events in Ukraine. Despite the economic difficulties, the festival took place annually in two cities – in Odesa, Ukraine (April) and in Batumi, Georgia (September).
The festival is a non-profit platform for photographers and anyone interested in this media. In the course of three years, with the efforts of our team, volunteers and photographers, the Odesa / / Batumi Photo Days festival has become well-known in different parts of the world, appeared on the international map of photo events and has implemented a number of special projects, both in Ukraine and abroad.
Every year,  Festival Odesa // Batumi Photo Days is on the verge of closure, due to the lack of funding. But we confidently declare, we will exist as long as we have the support of friends, photographers and all of you who believe and support!
From 2018, festivals in two countries will begin their own history separately. For three years, we partnered with each other to create a quality product. At the end of 2017, talented, self-sufficient teams has formed in each of the cities, who will develop special formats and programs that are relevant for their countries.
Our cooperation with Contemporary Art Space Batumi does not stop, we continue to develop joint projects. In particular, we will proceed the presentation of the Georgian context in Ukraine and vice versa.
We do not renounce the idea of holding a festival in the cities of Tandems, but only take a pause to update the Ukrainian context.
So, please, congratulate –  International Festival  Odesa Photo Days. April 25-29, 2018, Odessa