The List of Participants of the Open Mic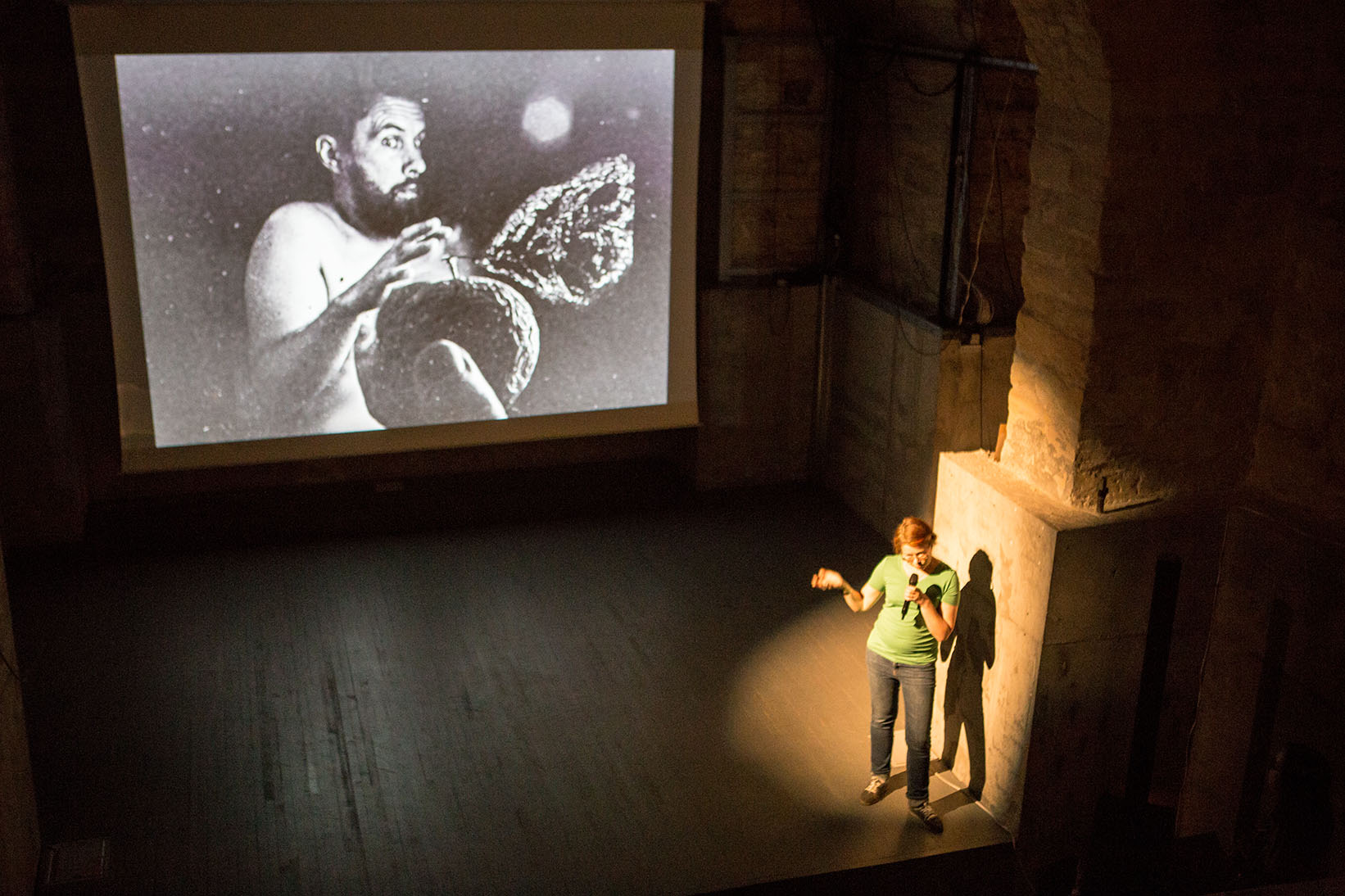 It was really amazing — the registration for the Open Mic was closed in 10 minutes! Thank you for your attention and activity.
So at 16:00 on Sunday, April 21 these people will show their photo projects:
Victoria Liholet
Olena Dvukhglavova
Stanislav Ostrous
Svitlana Levchenko
Yuliya Ruzhechka
Albert Lores
Artem Gumilevskiy
Anastasia Karamysheva
Olga Zaderyaka
Alla Brykova
Event schedule — 10 authors, 10 presentations, 10 minutes, 10 slides. You will be able to use the stage to present your project to the professional curators, gallerists, researchers and photographers and get their feedback.