Morning coffee with participants and guests of Odesa Photo Days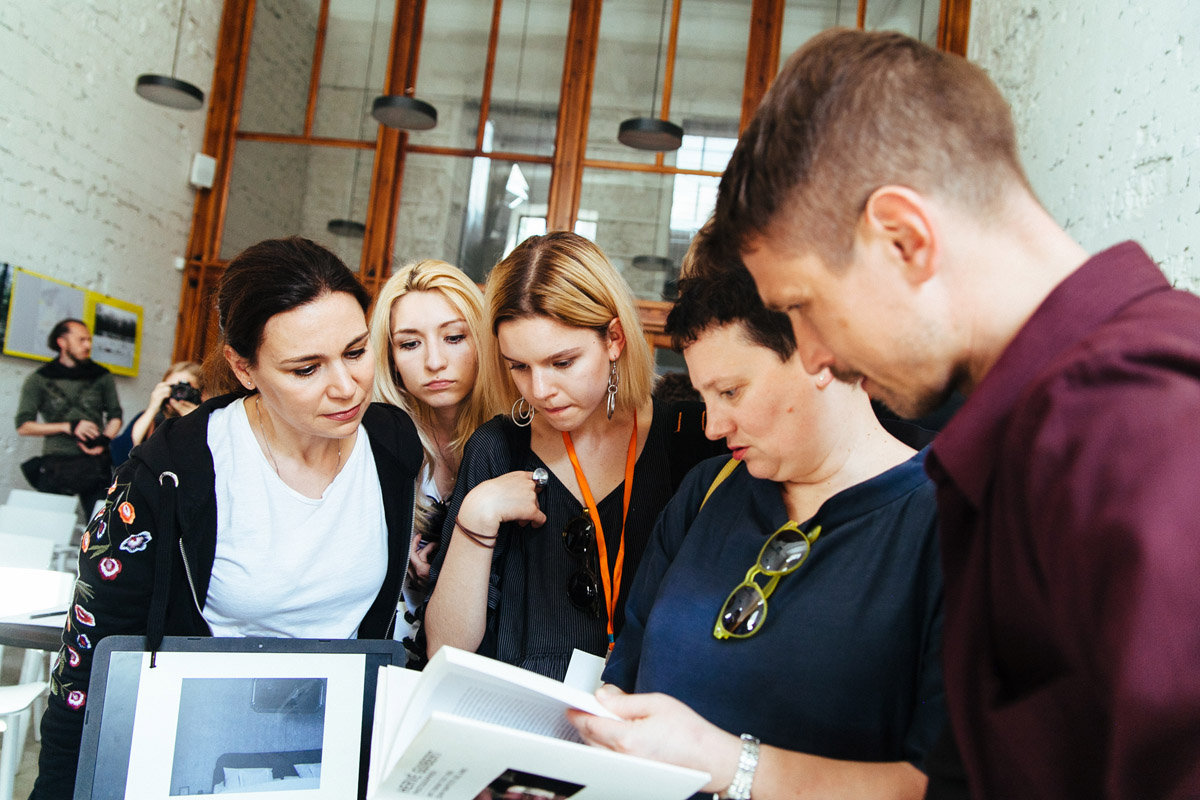 This is a new format for our festival, so let's experiment together. The idea of morning coffee is informal communication, the opportunity to start the day with useful information, and at the same time to combine it with an interesting conversation. The Festival Morning starts at 12:00.
Schedule of the meetings:
April 18 at 12:00
Meeting with the participants of the main exhibition "Stand Point"
We'll talk about authors' projects – new ones and those that are presented in Odesa. The list of guests is in the process of refinement. Arimas Fukukava (France), Volodymyr Shypotylnikov and Anna Pylypiuk (Ukraine) have already confirmed their participation.
Meeting place – Impact Hub Odessa (1a Greatska Street, Madrid Hall, second floor)
April 19 at 12:00
Meeting with Nuno Rico Salgado, the director and founder of the European photo-platform Parallel.
PARALLEL – European Photo Based Platform brings together creative European organizations committed to promoting cross-cultural exchanges and mentorships in order to set new standards in contemporary photography. It aims at creating and implementing a new and European-wide Exhibition Platform to showcase emerging creators, introduce new and relevant photographic work in the European art context and promote a new orientation to the relationship between creators, exhibitors and the public.
The project intends to remove artificial boundaries between artists and curators to create grounds for fostering new ideas and new forms of artistic cooperation in a process that promotes synergies and cross-fertilisation.
During the meeting Nuno will tell about the idea of the platform, the main goals and directions of development. As well as how you can join it and get the results right away.
 Meeting place – 4City space (Kanatna str., 27/1)
April 20 at 12:00
Meeting with the participants of the exhibition "Transit" – photographer Oleksandr Chekmenev, curator Alexandra Osadcha
Alexander Chekmenov is a documentary photographer, author of the projects "Donbass" and "Passport". He was born and spent his youth in Luhansk. Alexander took photos of the surrounding life, the work of miners and the streets of the city. His photographs give a unique insider view of the life of Luhansk and Donetsk regions in the 90's.
Oleksandra Osadcha is a curator and researcher of the Museum of the Kharkiv School of Photography.
Meeting place – 4City space (Kanatna str., 27/1)
Come in advance to take a seat and order a coffee. Good morning everybody!
Cover photo by Oleg Sinkov