"Off Limits" exhibition in Chernivtsi – how did it go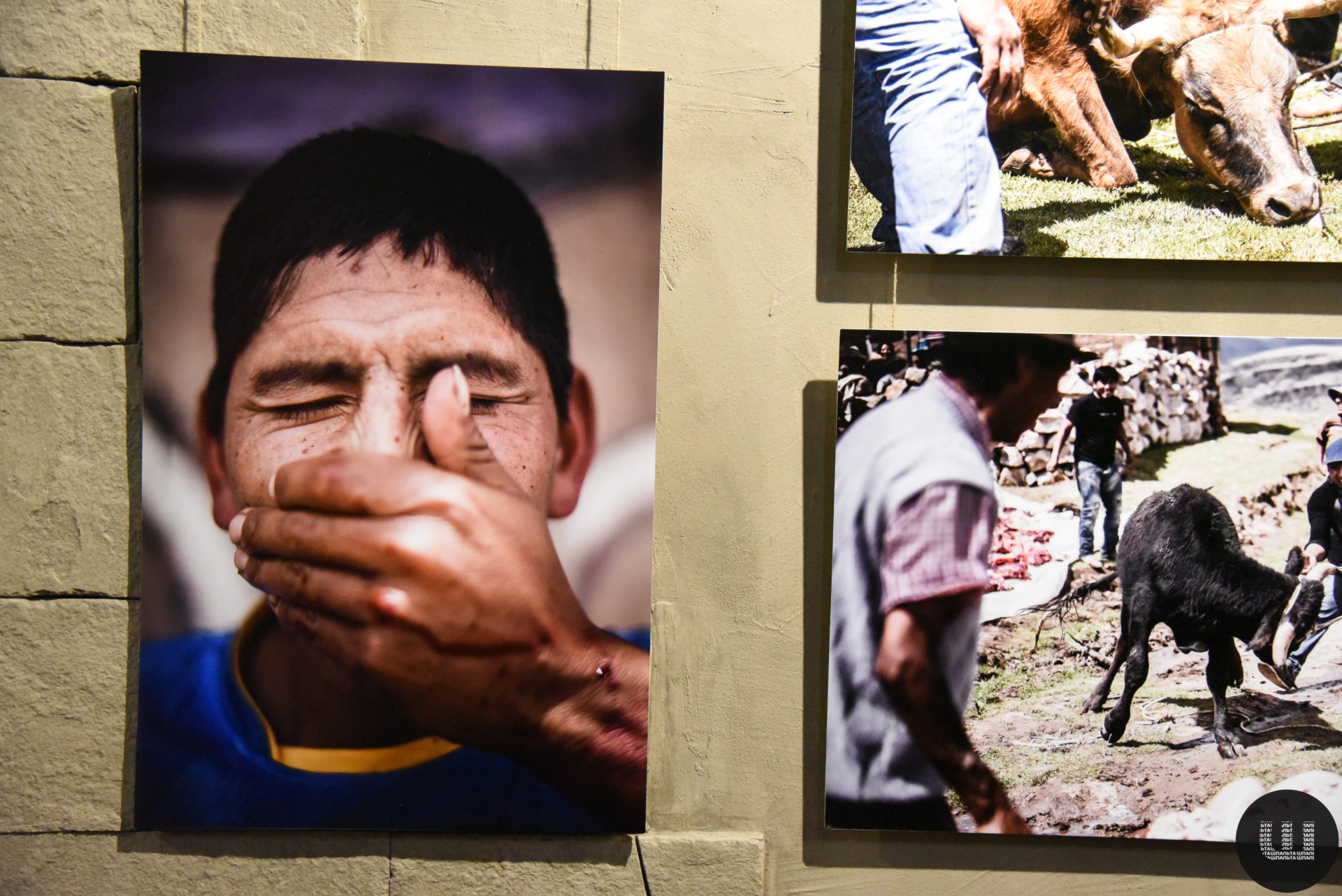 The event took place in "Vernissage" Culture Center supported by Office of Culture of Chernivtsi city council, coordinated by Vasil Salyga.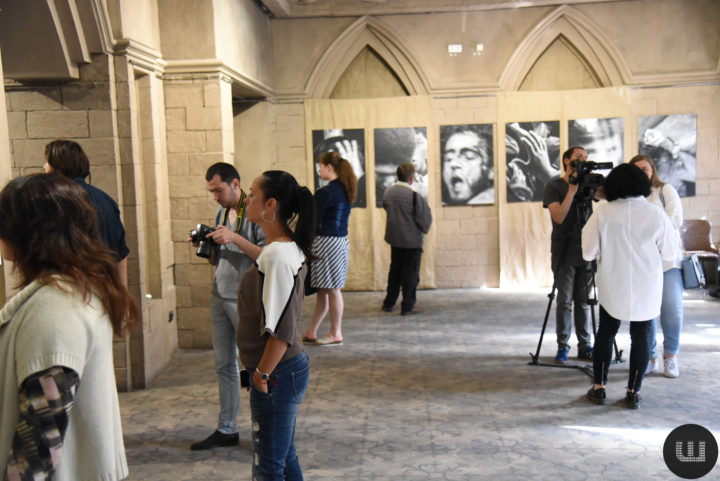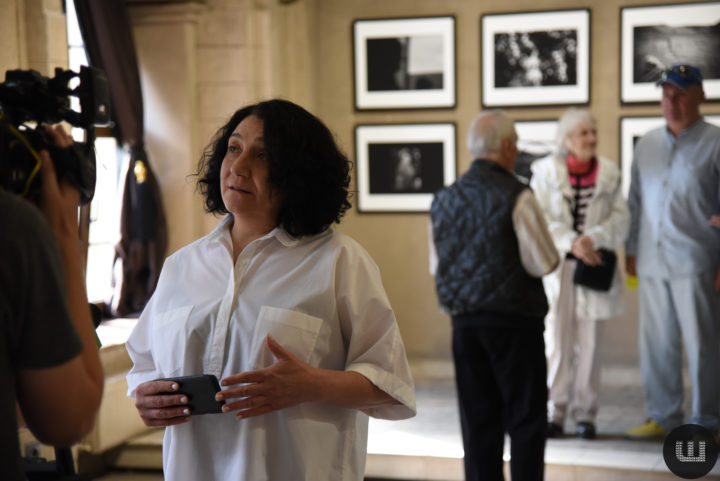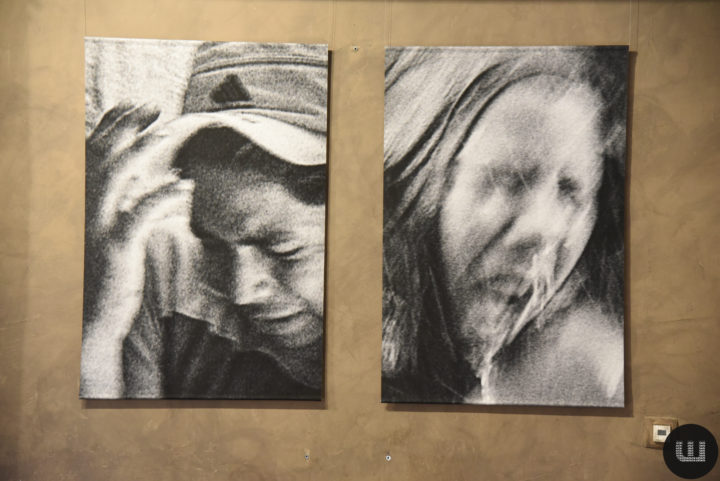 "Off Limits" is the topic of Odesa Photo Days 2018 festival and its main exposition. It presented the series of pictures dedicated to taboo subjects relevant in different countries and societies, from Greece to Argentina.
The exposition in Chernivtsi featured works of the following artists: Bulatova Svetlana (Russia), Domingez Serjio (Argentina), Kupriyan Dmytro (Ukraine), Levdanski Dimitriy (Spain), Melnitchenko Serhiy (Ukraine), Pavlovska Oleksandra (Ukraine), Salyga Vasil (Ukraine), Huacho Alexis (Peru), Papaspiropoulos Vasilis (Greece), Verberkt David (Belgium), Brio Lionel (France).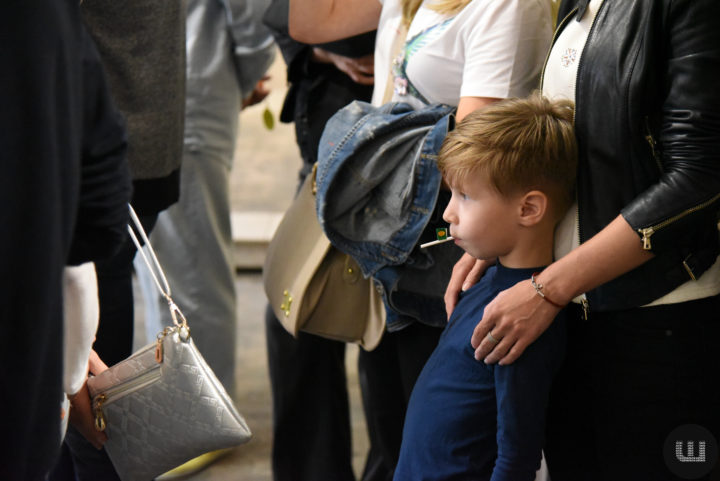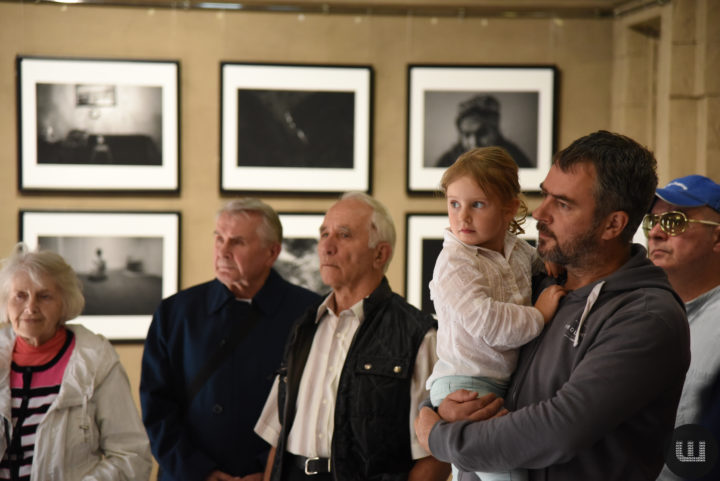 Nearly 500 people attended the exhibition in a month.