Odesa Photo Days Takes Part in Bilateral Cultural Year Austria-Ukraine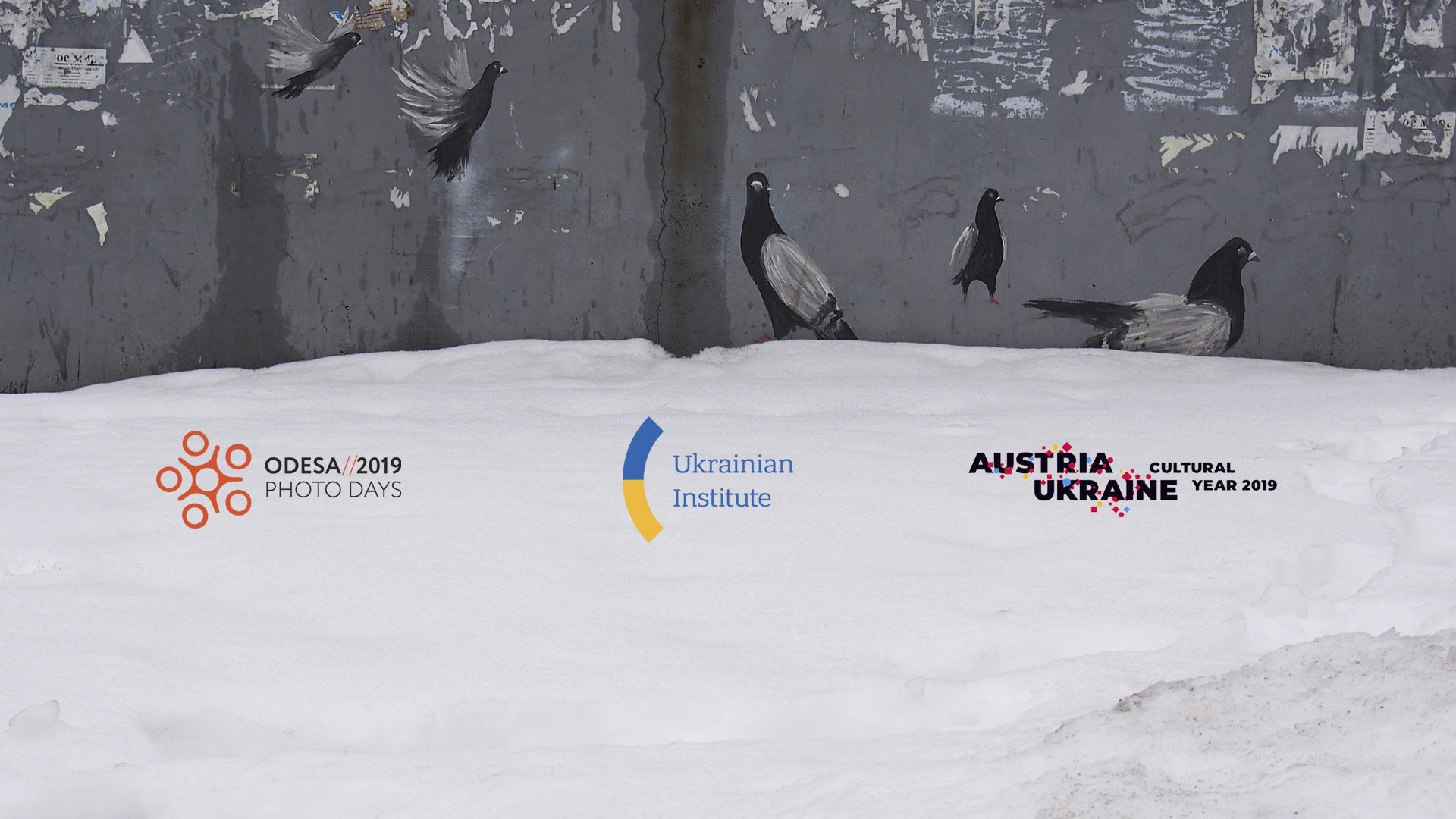 On February 22 in Kyiv Ms Germine Poppeller – the ambassador of Austrian Republic, Serhiy Ustimenko – the head of the Office of Public Diplomacy of the Ministry of Foreign Affairs of Ukraine, Volodymyr Sheiko – the CEO of the Ukrainian Institute and Dr Ulf Hausbrandt – the Director of the Austrian Cultural Forum in Kyiv established Bilateral Cultural Year Austria-Ukraine. The program includes several events under the auspices of international Odesa Photo Days Festival.
This participation became the logical result of 2-year cooperation of the festival with Austrian cultural forum. "Our goal is to popularize Ukrainian photography, that is why we  have to establish contacts with international institutions, authors and events. Our festival is a great platform for experience and knowledge exchange." – the director and curator of Odesa Photo Days, Kateryna Radchenko explains.
In cooperation with Ukrainian institute and Austrian cultural forum Odesa Photo Days organizes a number of events in Austria and Ukraine.
The presentation of young Ukrainian photography «Focus on Ukraine» led by Kateryna Radchenko will take place during the month of photography Foto Wien, which starts on March 20 in Vienna. The following authors will be presented: Viacheslav Poliakov, Olena Subach, Yuliia Chervinska, Nazar Furyk, Dmytro Tolkachov, Yaroslav Solop, Serhiy Melnichenko, Roman Bordun, Ihor Hora, Taras Bychko, Ihor Yefimov, etc. Among the parallel events there are Ihor Manko's lecture about Kharkiv school of photography and the portfolio review by Kateryna Radchenko.
Within Odesa Photo Days 2019 (April 17-21), the following events will be presented: the portfolio review by Sofi Haslinger – the curator of Foto Wien, the presentation of Olena Newkryta – the Austrian photographer of Ukrainian origin and the lecture of Susanne Gamauf – the curator of Photogalerie Wien.
For publications from bilateral cultural year Austria-Ukraine 2019 in social networks please follow our hashtag #AustriaUkraine2019.
Cover photo by Yuliia Chervinska