Lecture "Changes in photography, critical thoughts". Panagiotis Papoutsis (Greece)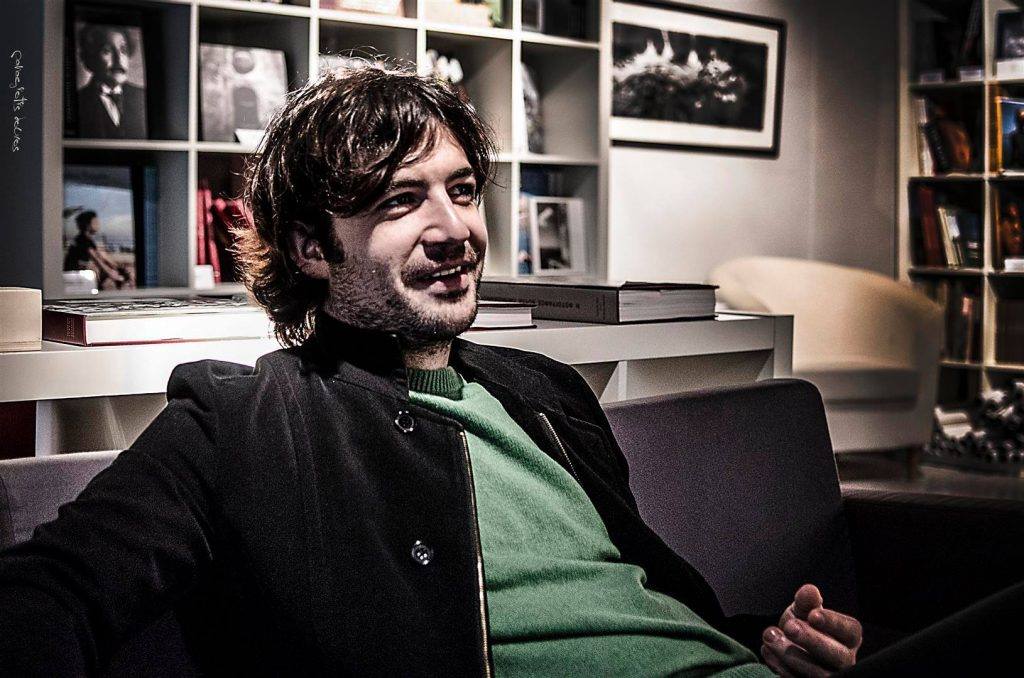 Lecture "Changes in photography, critical thoughts".
We will consider what methods of technological and artistic changes affect the photo industry. What is the the level of Greek Photography nowadays, compare to international standards and which are its defining traits? During the lecture we will analyse successful European Photography Festivals and some critical thoughts regarding their future.
Panagiotis Papoutsis was born in Ioannina in 1981. He studied business administration at the Technological Institute of Serres. In Portugal he organized the first Festival of Greek Culture, which included film projections, photography exhibitions, painting exhibitions and a Greek writers' book fair. Alongside his profession he is following a postgraduate course in cultural management at the Greek Open University. The combination of knowledge and experience as well as his love for photography have lead him to organize Photometria Photography festival. As Photographer and Cultural Manager, he has organized numerous cultural events and photography exhibitions in Europe. He has been invited for portfolio reviews in several European photography festivals.