Magnum Photos' Photographer Alec Soth (USA) will give a lecture at Odesa Photo Days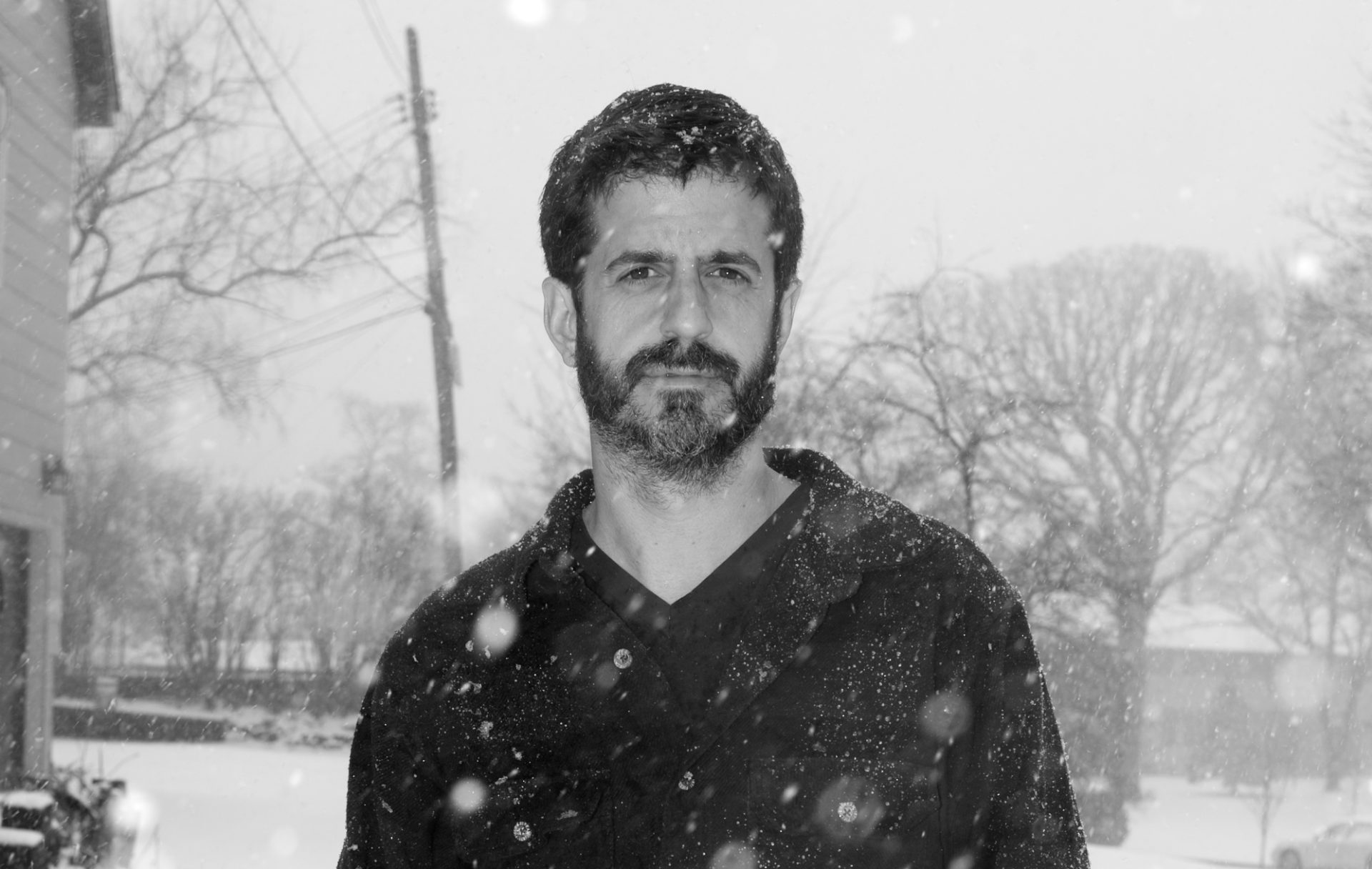 During the lecture "Space Between Us," Alec Soth will tell about the evolution of his own creativity on the example of a series of works. Special attention will be paid to the portrait, the specifics of working with people and ways of attracting attention to the image.
"Earlier I believed that storytelling was  the most powerful expressive way and even was disappointed with the limited possibilities of the narrative in photography. And now I'm not even sure that it worries me. Most of all, I'm only interested in the concentration of attention "- photographer explains his approach.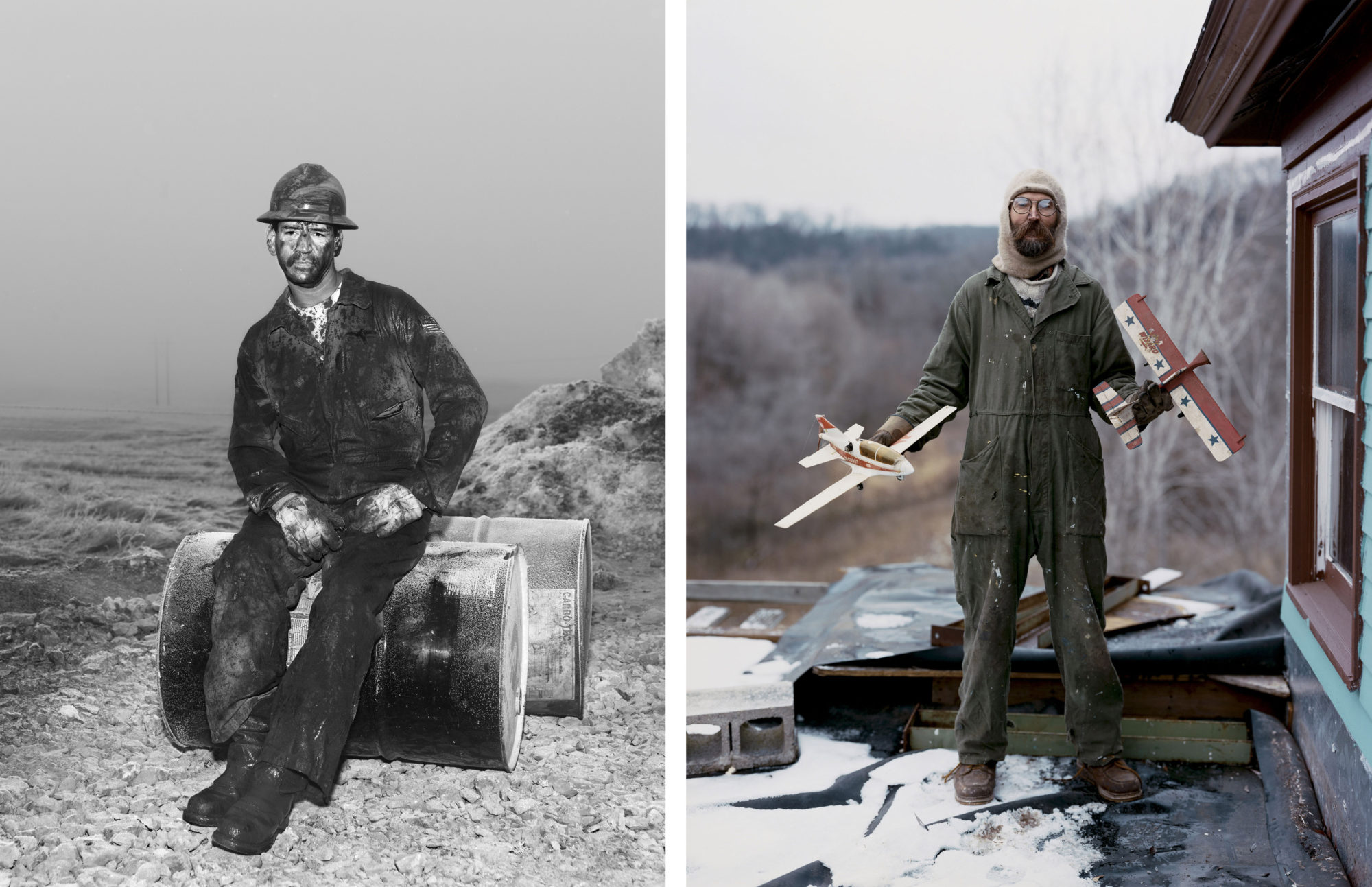 Alec Soth  continues the American tradition of road photography in his own way , initiated by Robert F. Frank and Stephen Shor.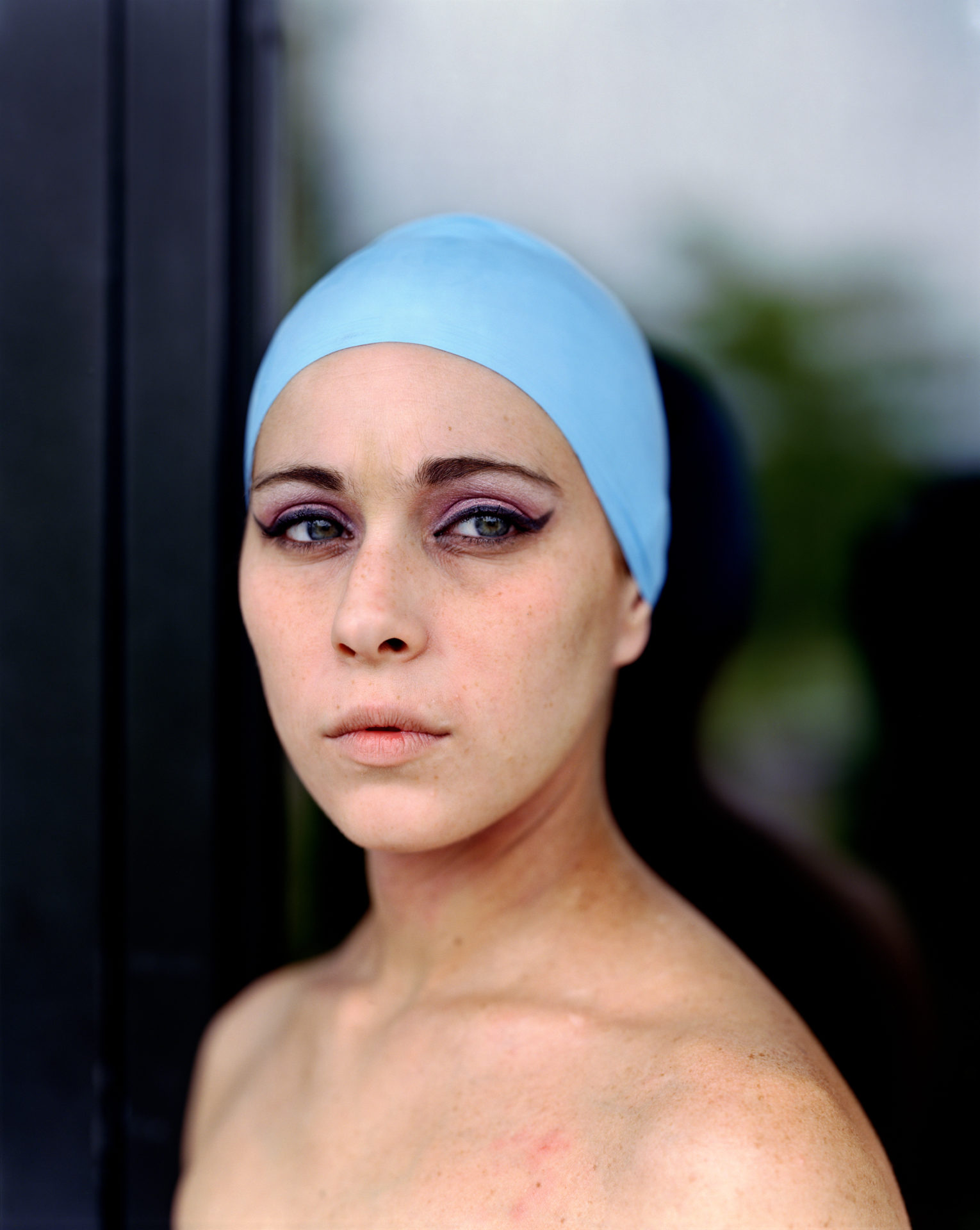 Alec Soth (b. 1969) is a photographer born and based in Minneapolis, Minnesota. His photographs have been featured in numerous solo and group exhibitions, including the 2004 Whitney and São Paulo Biennials. In 2008, a large survey exhibition of Soth's work was exhibited at Jeu de Paume in Paris and Fotomuseum Winterthur in Switzerland. In 2010, the Walker Art produced a large survey exhibition of Soth's work entitled From Here To There. Alec Soth's first monograph, Sleeping by the Mississippi, was published by Steidl in 2004 to critical acclaim.  Since then Soth has published NIAGARA (2006), Fashion Magazine (2007) Dog Days, Bogotá (2007) The Last Days of W (2008), and Broken Manual (2010). Soth has been the recipient of numerous fellowships and awards, including the Guggenheim Fellowship (2013). In 2008, Soth started his own publishing company, Little Brown Mushroom. Soth is represented by Sean Kelly in New York, Weinstein Hammons Gallery in Minneapolis, and is a member of Magnum Photos.