First lecturer at Odesa Photo Days 2018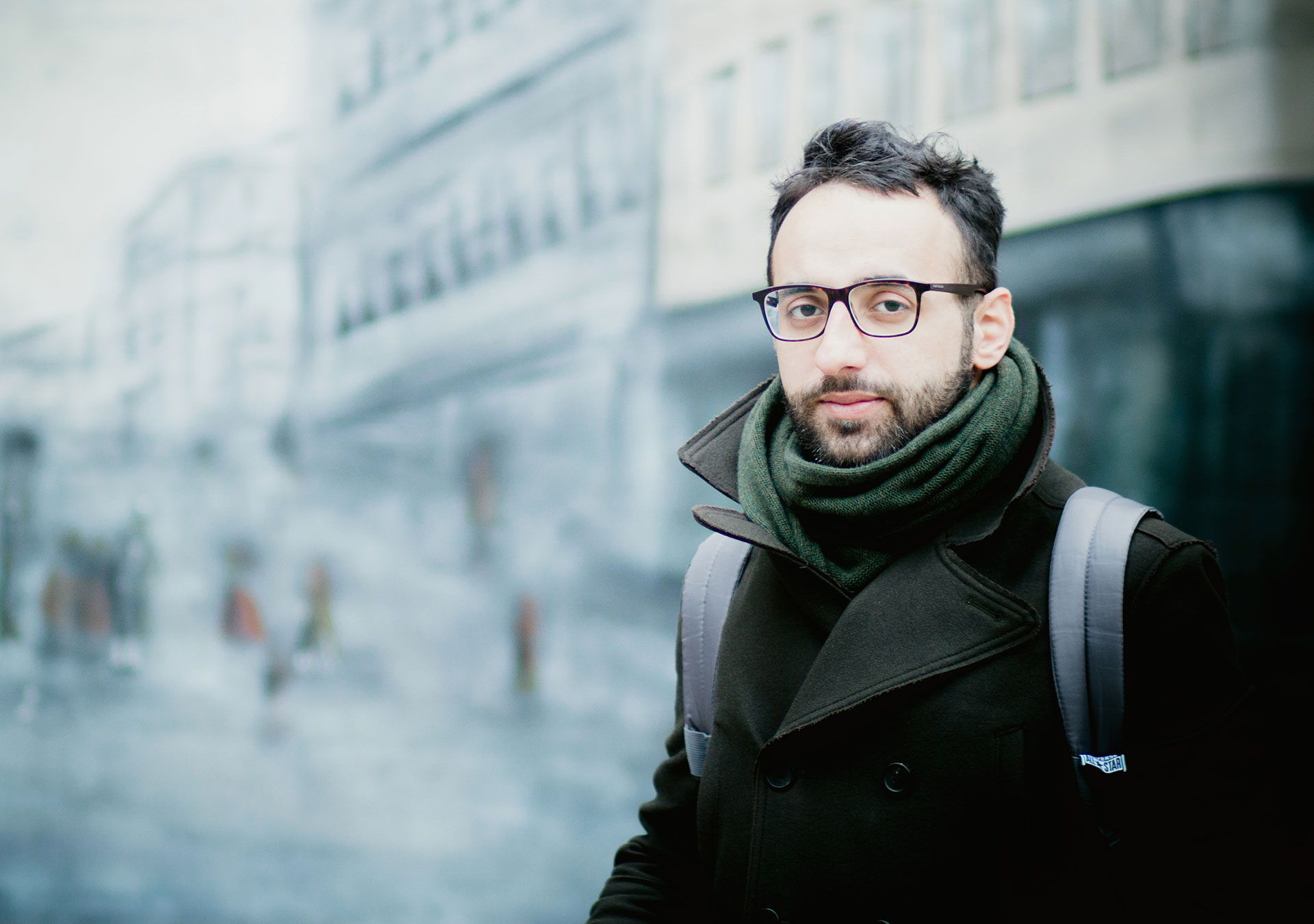 The Odesa Photo Days Festival is a platform for communication, full of new acquaintances, knowledge, experience and good mood. Take a vacation, make a portfolio and get ready for a spring cheerfulness in Odesa. Work shops, lectures, discussions,  photo exhibitions, book presentations and portfolio reviews are waiting for you. The full program will be published in March, but today we announce the first lecturer.
Tigran Amiryan (Armenia)
"Autofiction: Between Photography and Text"
The term "autofiction" combines two contradictory concepts – autobiography (documentalism) and fiction (fudge). The concept arose in the late 1970's in France as an example of a violation the boundaries between real and fictional in autobiographical literature. However, autofiction spreads  very quickly to other forms of self-reflection. The first and main experiment becomes a combination of a photographic image and a narrative, where photography is no longer an accompanying illustration, but takes on an equivalent significance during the narrative.
At the lecture, the curator and literary critic Tigran Amiryan will tell more about the synthesis of photography and text. Along with the theoretical presentations,  the narrative experiments and autofiction by Hervé Guibert, Roland Barthes, Winfried Sebald etc. will be considered.
Tigran Amiryan (born 1985, based in Yerevan), is an independent curator, contemporary culture researcher, Ph.D in Literary Studies. About 10 years he studies the narrative of collective and personal memory in contemporary culture. In 2013, he published his book about falsification of the historical past, paranoid mentality and collective amnesia on the example of the conspiratorial novels "They wrote a conspiracy." In 2015-2016, Tigran developed and presented lectures in various academic and art events in Morocco, Armenia, Georgia, Ukraine and Russia. More information about Tigran Amiryan's activities can be found on his website.
The lecture is supported by the European Cultural Foundation (ECF)