Start of the registration for portfolio review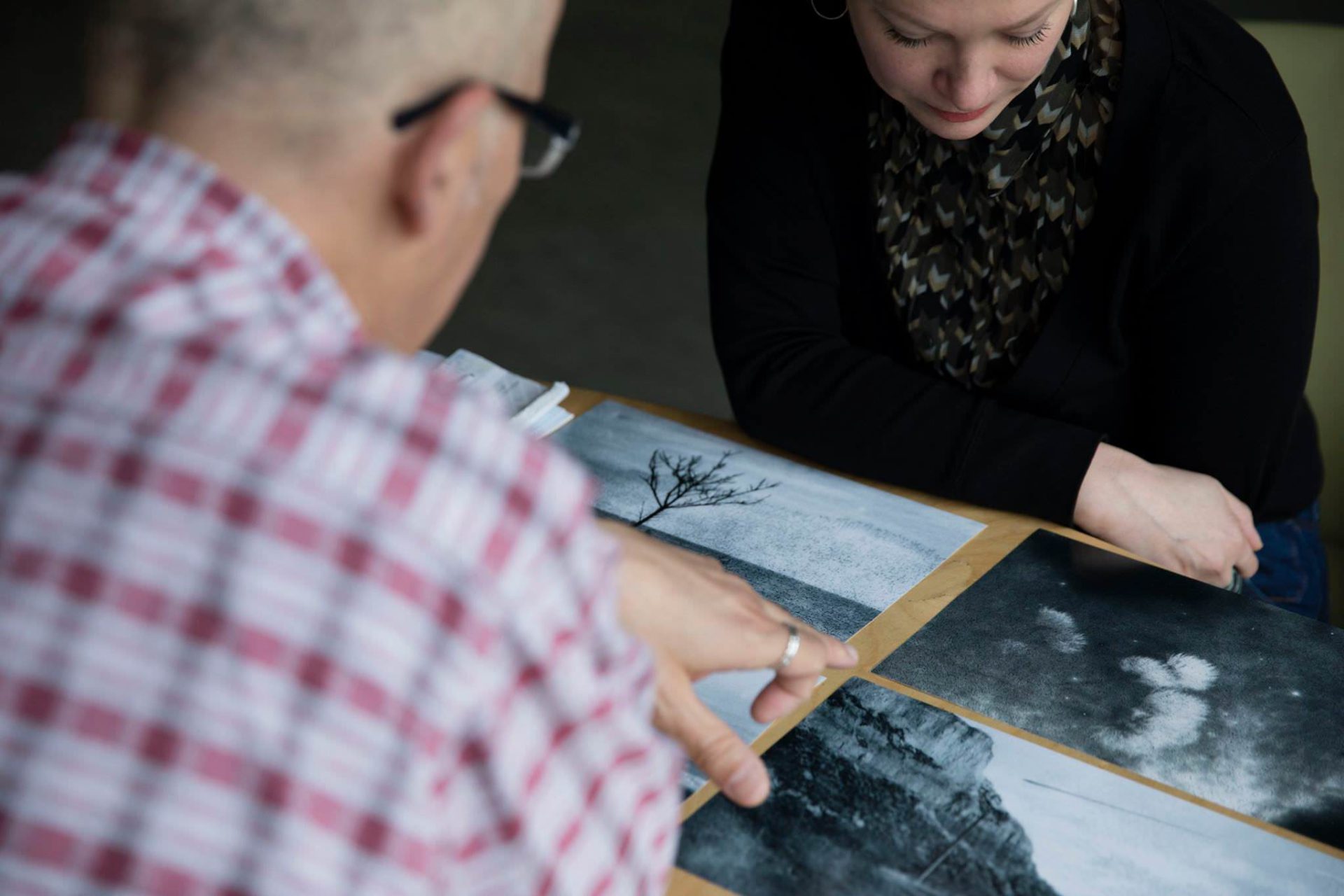 You can apply for three curators maximum. Portfolio review will be held on the 29th of April in Odesa, Ukraine. The list of reviewers and other details you can find in this news post.
Application form is here.
Registration will shut down as soon as reviewers have no free time slot.
Photo – Mikhail Palinchak