Open portfolio review with curator Susanne Gamauf (Austria)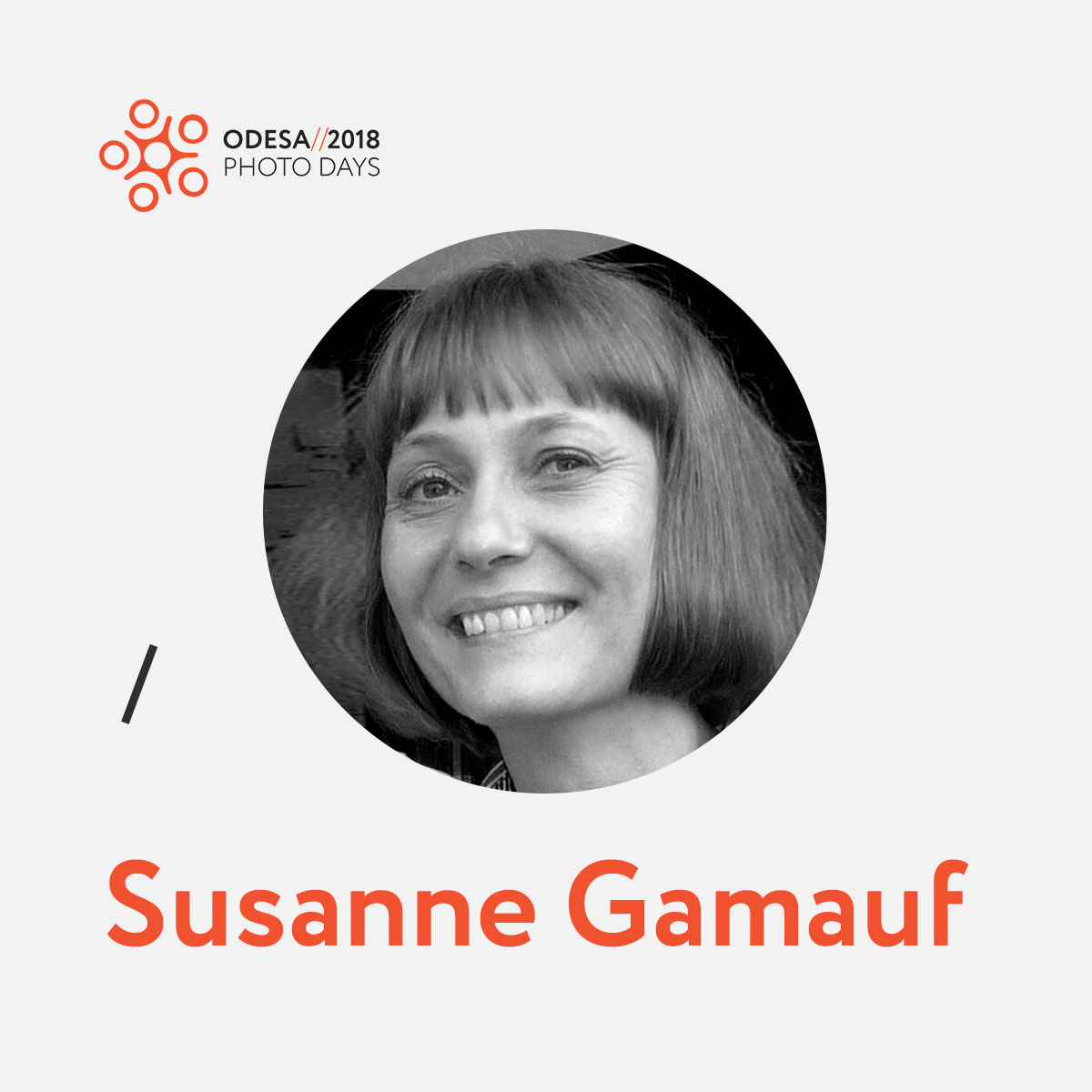 Typically, the portfolio review is organized in the format of twosome meetings and conversations, this is always a limited number of authors whose work can be reviewed. That's why we decided to open the format of portfolio review with the curator of the gallery Fotogalerie — Susanne Gamauf. Thus, there will be an opportunity to hear what the curator pays attention to when looking at the work,  her advice and criticism.
Susanne Gamauf (Austria) has a rich and long history of curating and administrating exhibitions for the Fotogalerie Wien and other major exhibitions in Austria and abroad; invited expert as reviewer and juror at numerous photo festivals and photo competitions. She is interested in art photography with all its multifaceted aspects and is open minded for pan-media practices. She´s always looking for young talents and thematics Fotogalerie Wien will focus on in the future.
We accept applications within three days. Please, send your Portfolio in PDF format to thephotodays@gmail.com during April 7-9, 2018. Only 5 authors will be selected for participation.
Participation is free and for brave authors.
28 of April at 14.00 in IQ Space (Zhukovskogo str, 12)