The international exhibition "Zapping the Archive" by PHROOM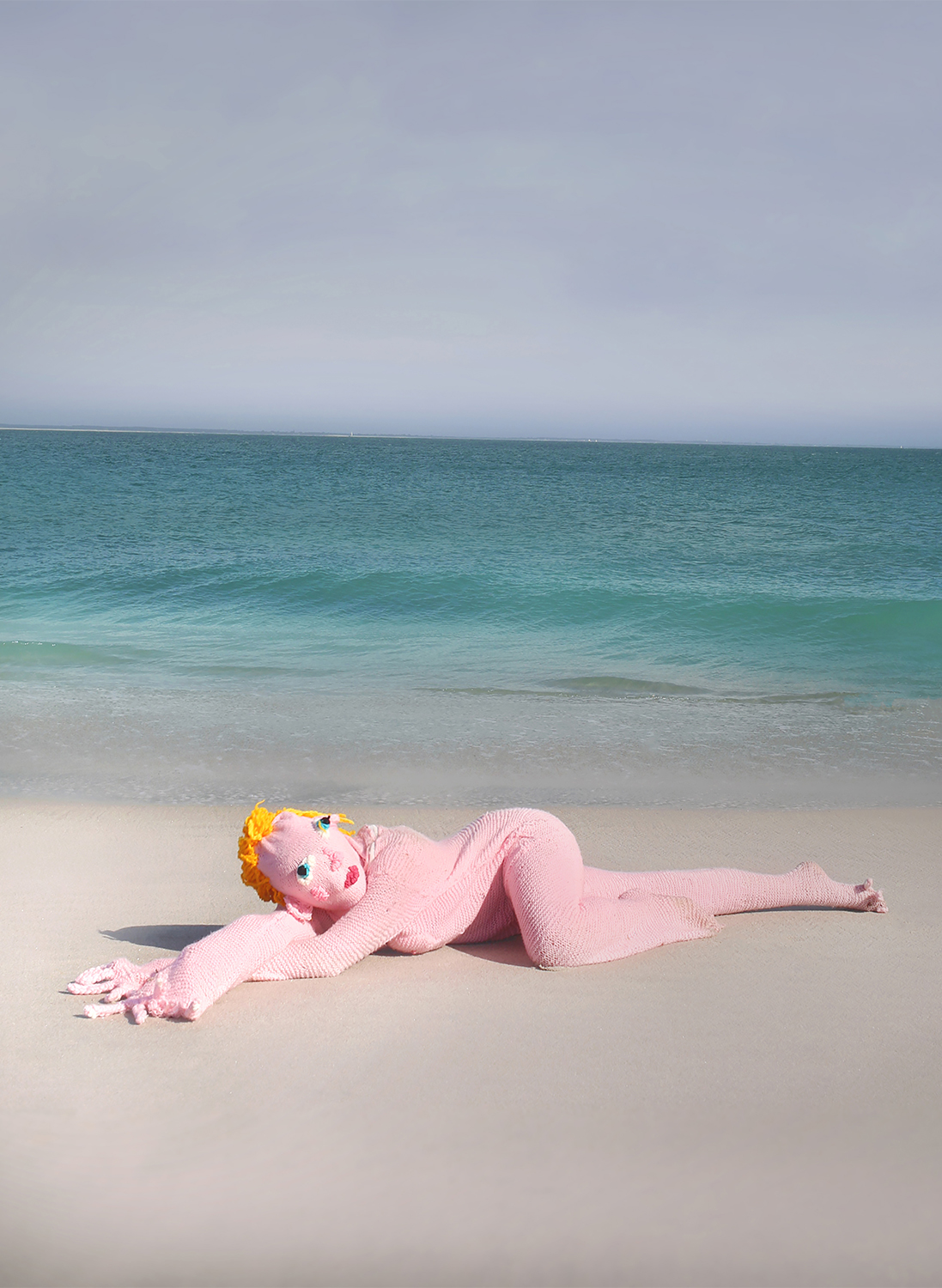 Disclaimer: All exhibitions were scheduled to open April 23-26 during Odesa Photo Days 2020, but the situation have changed due to the worldwide coronavirus pandemic. Keep up with the festival news.
Partner location — Bleschunov Home Municipal Museum of Personal Collections.
In a world spoiled by the grammar of digital communication and the neoliberal production relationships that want everything capable of being shared and consumed faster and faster, the suspicion is growing that photographic language is increasingly losing the ability to report linguistic and postural autonomies, nourishing the impression of an imminent disappearance of the figure of the other and his images and expressions.
This makes a reflection on the work of census, selection, storage and use made by the new emerging research platforms an interesting subject to evaluate and possibly recognize the instances of this suspicion.
By attributing an interest in processing an observation thus proposed, PHROOM exhibits a selection of images from its archives, a choice of authors to each of whom, alongside others, is given the opportunity to report both linguistic autonomy and at the same time the ability to constitute, with his signs, an active part of a choral voice capable of outlining a thematic, disciplinary and aesthetic territory, to which refer as to intercept the most urgent instances of contemporary linguistic expression in the visual field.
ARTISTS
Photography: NO.223 (Lin Zhipeng), Brandy Eve Allen, Liza Ambrossio, Fabrizio Bellomo, Matteo Cremonesi, Marco Dapino, Giuseppe De Mattia, Irene Fenara, Christian Michael Filardo, Maria de la O Garrido, Jaakko Kahilaniemi, Seunggu Kim, Iva Kontic, Yulia Krivich, Elizabeth Gabrielle Lee, Alexandra Lethbridge, Camille Lévêque, Ann Massal, Sergey Melnitchenko, Bruno Muzzolini, Giovanni Oberti, Eva Ostrowska, Benedetta Panisson, Gloria Pasotti, Sarah Michelle Riisager, Piero Roi, Simone Sapienza, Agnieszka Sejud, Alberto Singaglia, Enrico Smerilli, Marinos Tsagkarakis, Sybren Vanoverberghe, Karolina Wojtas, Alba Zari, Fani Zguro.
Video: Sofia Bersanelli, Gianluca Codeghini, Matteo Cremonesi, Carlo Ferraris, Mauro Folci, Agnese Galiotto, Manuela Garcia, Demetrio Giacomelli, Iva Kontic, Bingxuan Li, Orestis Mavroudis, Ivana Mirchevska, Bruno Muzzolini, Camilla Rocchi, Fani Zguro.
CURATORS
Giangiacomo Cirla (Milan) is an artistic director, editor, and researcher. He works in the field of visual culture and visual communication. His research focuses on the study of fruition, perception, and production of artistic projects. He also analyzes the variations and the new possibilities allowed by technological advancement in the field of art and visual communication. He is the Director of PHROOM which includes the role of Editor in Chief of PHROOM magazine and Creative Director of PHROOM agency. He works as Gallery Manager at Office Project Room (Milano) and he is also involved as artistic director and creative consultant in several projects.
Elena Rebecca Rivolta (Milan) graduated in New Technologies of Art, is currently finishing her master's degree in Visual Cultures and Curatorial Practices at the Brera Academy of Fine Arts. She is part of the editorial board of PHROOM. Her work experience as artist and gallery assistant, together with the organization of exhibitions and conferences with related publications, guided her training towards curatorship and project management in the artistic field.
PHROOM is an international research platform for contemporary photography and video art. Thanks to a continuous investigation they select and present projects from all over the world, outlining through their archive, exhibitions, curatorial and editorial projects, the profile of a panorama that sees photographic research and video art as protagonists of a continuous linguistic and cultural evolution.​
Cover photo: Eva Ostrovska – Love was Sweet and Warm as a Tangerine Sunrise.