The main exhibition is going on tour in Ukraine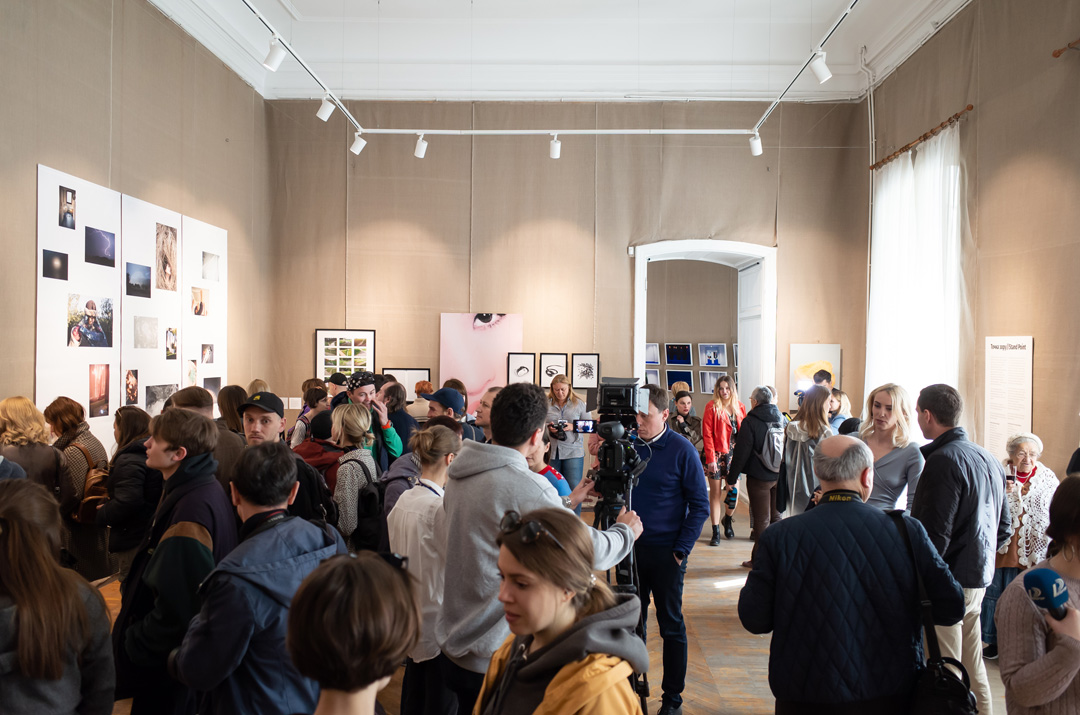 From the 17th to the 21st of April, the fifth international festival Odesa Photo Days took place — an event, which annually gathers photographers, curators and photography amateurs in Odesa. The main exhibition "StandPoint" was demonstrated at the Museum of Western and Eastern Art until May 12. Traditionally, after the exhibition in Odesa, it goes on tour in Ukraine so even more people can see contemporary photo projects by artists from different countries. The first city to host the exhibition this year is Khmelnytsky.
May 18 at 18:00 in the MASLO Art Center (Starokostyantynivske shosse, 20/3) the exhibition "Stand Point" of the Odesa Photo Days Festival 2019 opens.
The main exhibition was formed through an open call, which brought 192 applications from 27 countries. The final selection of projects was carried out by an international jury: Tiina Rauhala, (Finland), Alnis Stakle (Latvia), Maya Anner (Israel). The participants of the exhibition were 11 series of such authors:
Castelli Marco, Italy
Fernando Montiel Klint, Mexico
Michael Danner, Germany
Michael Palinchak, Ukraine
Carlos Paris, Spain/Venezuela
Arimasa Fukukawa, France
Amy friend, Canada
Shypotilnikov Volodymyr & Anna Pylypyuk, Ukraine
Yorgos Yatromanolakis, Greece
Miguel Brusch, Germany
Vaste Programme (Leonardo Magrelli, Alessandro Tini, Giulia Vigna), Italy
"Stand Point" exhibition is a combination of authors' visions of versatility of the world and multiple ways for comprehending reality. All 11 series will be exhibited in Khmelnytsky.
The project is supported by the Maslo Art Center and the Culture Bridges program.
The exhibition will be open from May 18 until June 9 at:
Khmelnytsky, Starokostiantynivske shosse, 20/3.