The results of the Future Photo Days contest are defined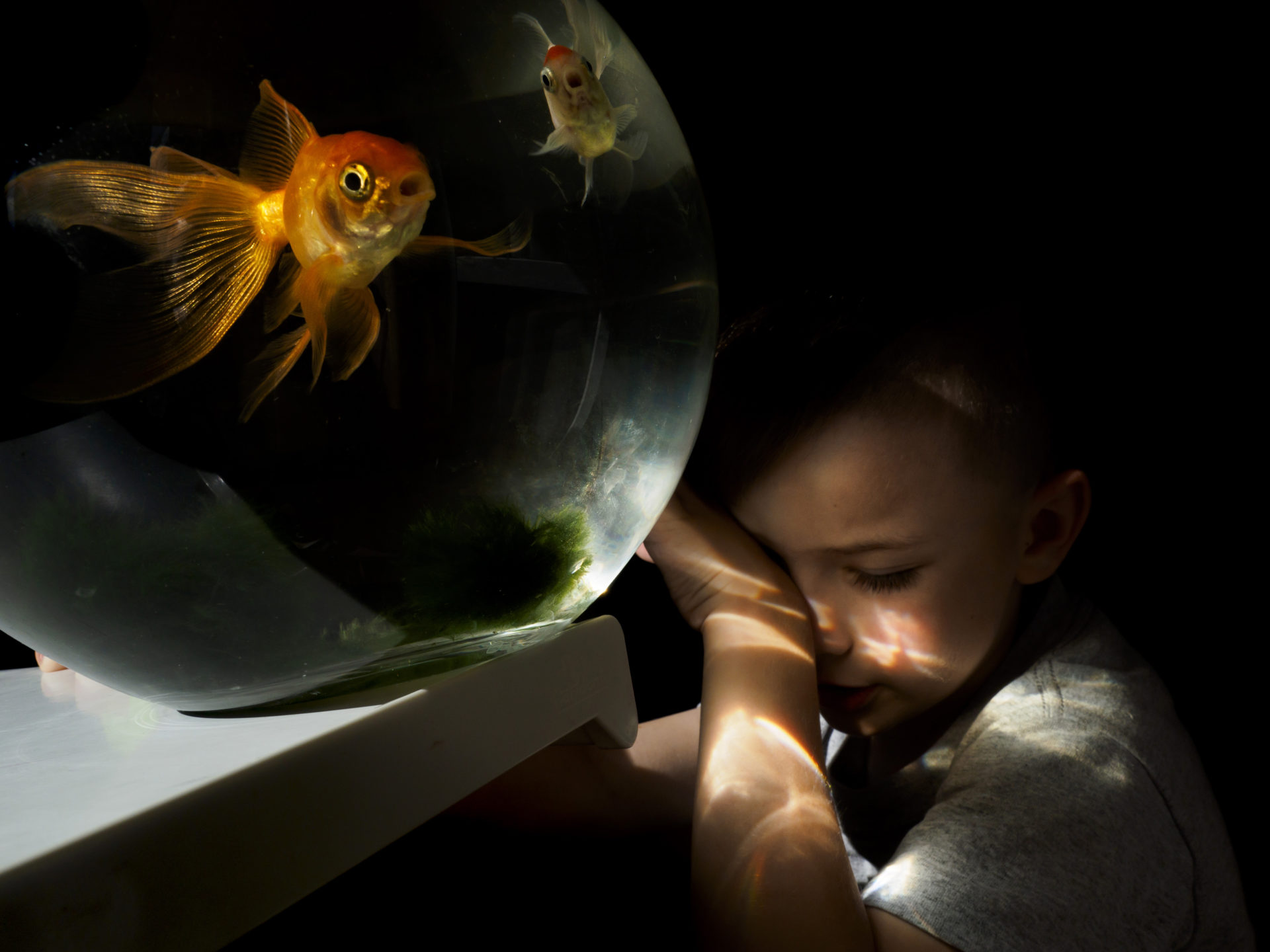 For the first competition for teens, Future Photo Days, we received 54 applications from 30 cities and towns of Ukraine. Only 14 authors among them were selected to show their work during the main program of the International Photo Fair Odesa Photo Days 2018.  For the first time these works will be seen by professional photographers from all over Ukraine, international curators and gallery owners. Hopefully, this will be an impetus for the further professional development of young artists.
Long-awaited list of winners:
1. Maltsev Sergey, 15 years old (Zaporozhye)
2. Dragan Anastasia, 15 years old (Berdichev)
3. Kotelnikova Maria, 14 years old (Nikolaev)
4. Glyvlyas Kostya, 16 years old (Mukachevo)
5. Fastovets Anastasia, 13 years old (Nikolaev)
6. Ivans'ka Victoria, 15 years old (Uzhhorod)
7. Tkach Maria, 16 years old (Sumy)
8. Lytvyn Timur, 15 years old (Cherkasy)
9. Kramarets Sofia, 17 years old (Zaporozhye)
10. Lysenko Bogdan, 13 years (village Orlyans'ke Zaporizhzhya region)
11. Shuminsky Boleslav, 16 years old (Kyiv)
12. Lischuk Ivanna, 16 years old (Berdychiv)
13. Sarianchuk Daria, 16 years old (Kyiv)
14. Lavrik Fedir, 16 years old (Kryviy Rih)
Also, the curator and director of the festival, Kateryna Radchenko, noted the potential of such authors as Anastasia Shkanova (Zelenodolsk), Volkov Danylo (Shastia), Ushakova Victoria (Emilchine), Yaroslav Naumchuk (Kyiv), Gusta Karina (Vinogradiv), Nastya Silka (Kyiv), Nguyen Karina (Kharkiv), Skorohod Zlata (Sumy), Leshchenko-Korotkevich Daria (Kiev). Selected works will be published in the official
Instagram
account of the Odesa Photo Days festival.
Once again, we congratulate the winners and advise not to surrender to those who were not selected. The day and place of the works'  presentation  will be published at 
www.thephotodays.org
  at the end of March.