Ukrainian Photogaphy on the South Korean festival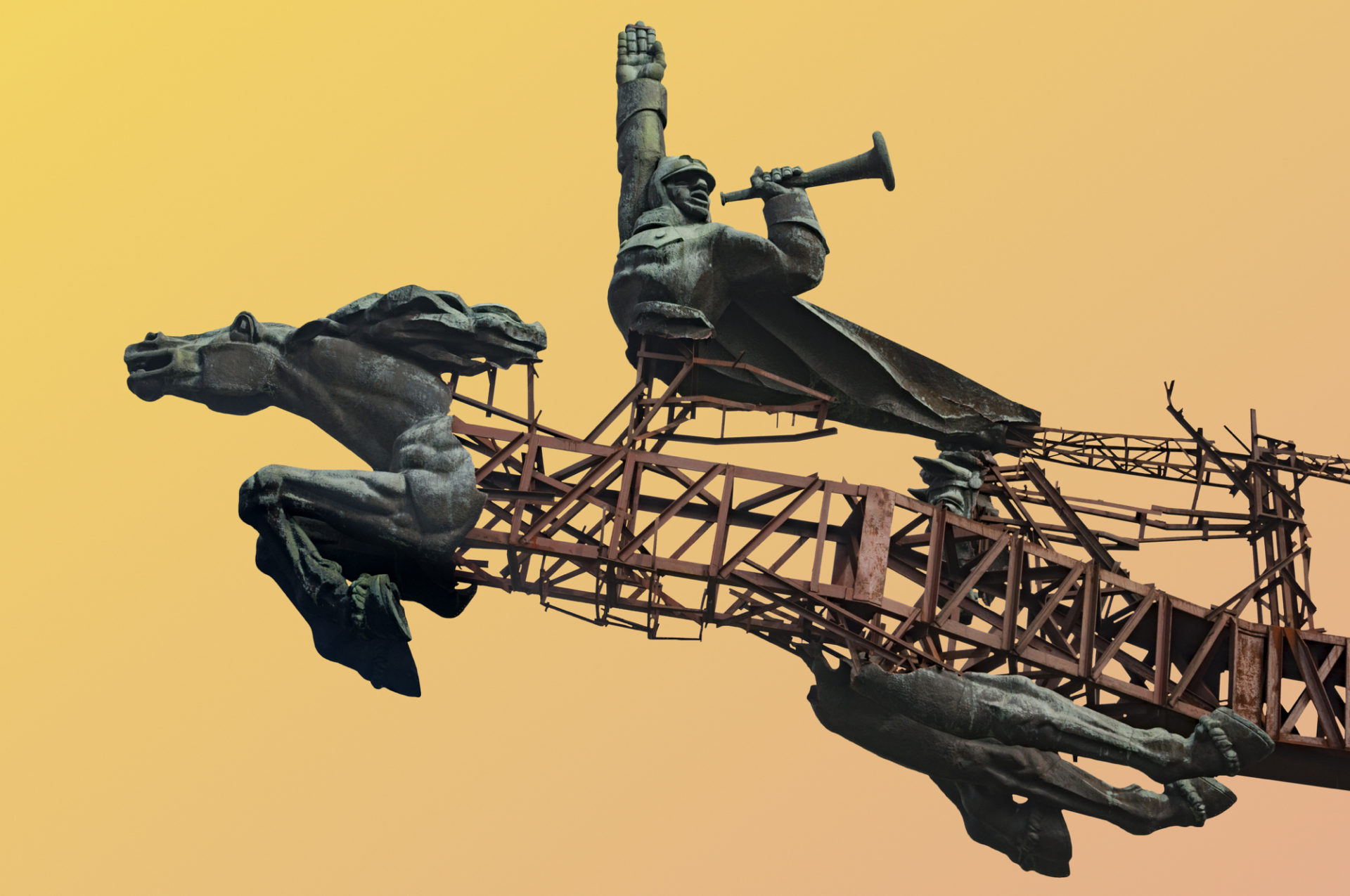 Photo series of 11 Ukrainian authors within the slide show called So Sweet Ukraine will be demonstrated at Suwon Photo Festival. Screening will be held at Suwon Hwasung museum at 5pm, 27th of October.
Series by Vyacheslav Polyakov, Olena Subach, Yuliya Chervinskaya, Nazar Furyk, Dmytro Tolkachov, Yaroslav Solop, Sergiy Melnitchenko, Roman Bordun, Ihor Hora, Taras Bychko and Ihor Yefimov were included in the project by curator Kateryna Radchenko. Visual stories and reflections on the social and landscape changes in modern Ukraine are presented in the slide show So Sweet Ukraine.
Odesa Photo Days is quite young, but still the only one international photography festival in Ukraine and just begins to gain popularity in the international arena. It was founded in 2015 and arose as a reflection of the war in eastern Ukraine, political events and social media manipulation.