Final list of main exhibition "Off Limits"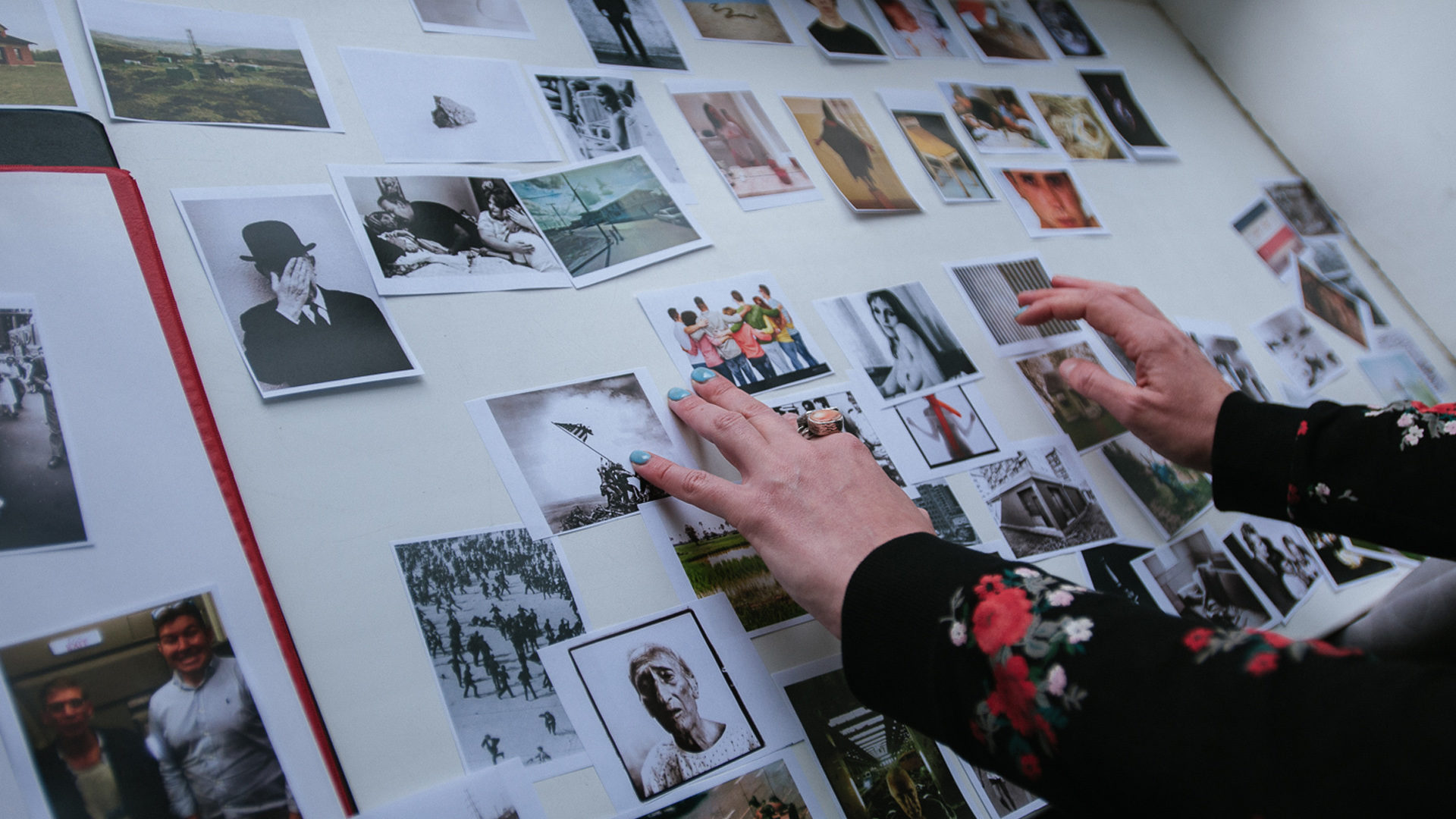 At the first  Open International Odesa Photo Days Competition, we received 212 applications from 40 countries worldwide. It was a difficult task for the jury to select series that will be presented in Odesa at the main exhibition. We have incredibly interesting and important stories from different parts of the world, each of which deserves attention. Unfortunately, the main location – the Literary Museum of Odesa – can contain a limited number of projects.  During the selection process the jury's attention was paid to the relevance of the topic, visual stylistics and the uniqueness of the approach in the process of illuminating history.
Thus Kateryna Radchenko, Tetyana Kochubinskaya and Kseniya Malykh selected 29 series of such authors:
Arora Ankur (India)
Bruder Kati (Austria)
Bruining Martin (Netherlands)
Bulatova Svetlana (Russia)
Dominguez Sergio (Argentina)
Feige Jonas & Wernicke Yana (Germany)
Fourcade Philippe (France)
Hora Ihor (Ukraine)
Huaccho Alexis (Perú)
Pavlovska Oleksandra (Ukraine)
Kupriyan Dmytro (Ukraine)
Levdanski Dimitriy (Spain)
Melnitchenko Sergey (Ukraine)
Niemeyer Sina (Germany)
Ocampo Facundo Javier (Argentina)
Occhipinti Emanuele (Italy)
Oyarzabal Gloria (Spain)
Papaspyropoulos Vasilis (Greece)
Salyga Vasyl (Ukraine)
Sarychau Maxim (Belarus)
Selley George (United Kingdom)
Seo Junyoung (Republic of Korea)
Tang Marvin (Singapore)
deTezanos Clara (Guatemala)
Timár Sára Erzsébet (Hungary)
Tussore Emmanuel (France)
Verberckt David (Belgium)
Werner Christian (Germany)
Zhetvina Asya (Russia/Italy)
Opening of the exhibition  "Off Limits" will be held on April 25 in the Literary Museum of Odesa.
Photo – Svetlana Levchenko