Photos by Ukrainian teenagers are demonstrated in South Korea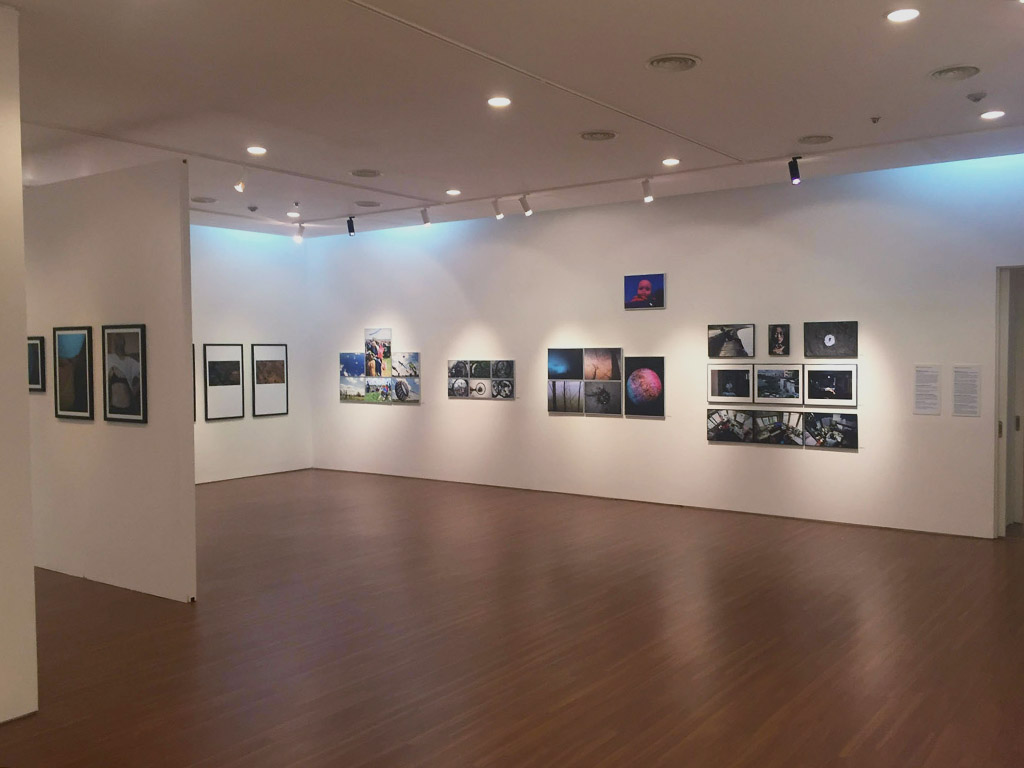 For the first time photo contest for teenagers — Future Photo Days was introduced by Odesa Photo Days in April 2018. The main idea is supporting youth's interest in photography and showing the most interesting series during Odesa festival. This year we chose 14 authors, whose works were presented during evening screening at Odesa Photo Days. Photos of some young authors were published on festival official instagram page.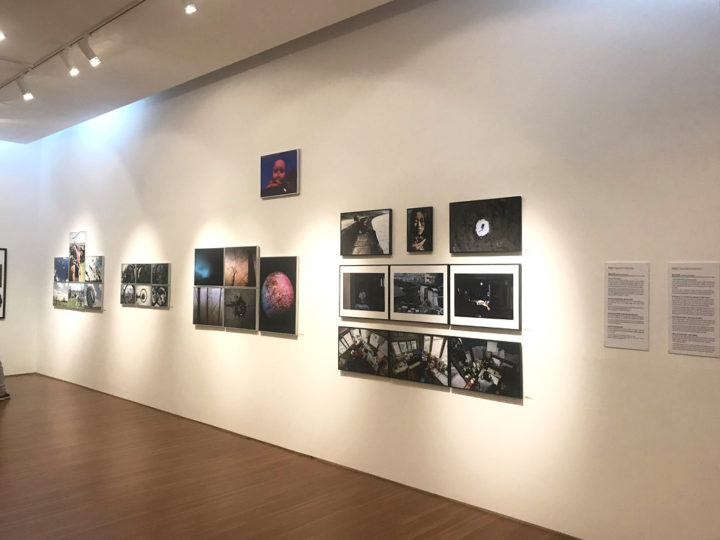 One of the main results of the first contest Odesa Future Days was that curators from South Korea became interested in works of young photographers. They chose 3 authors to present their series during Busan International Photo Festival, that is taking place in Busan city at the moment. Ukraine is presented there by Sofia Kramarets, 17 y.o. (Zaporizhzhia), Anastasiia Fastovets, 13 y.o. (Mykolaiv) and Boleslav Shyminskii, 16 y.o. (Kyiv). Our team is happy for the young authors and wishes them further success!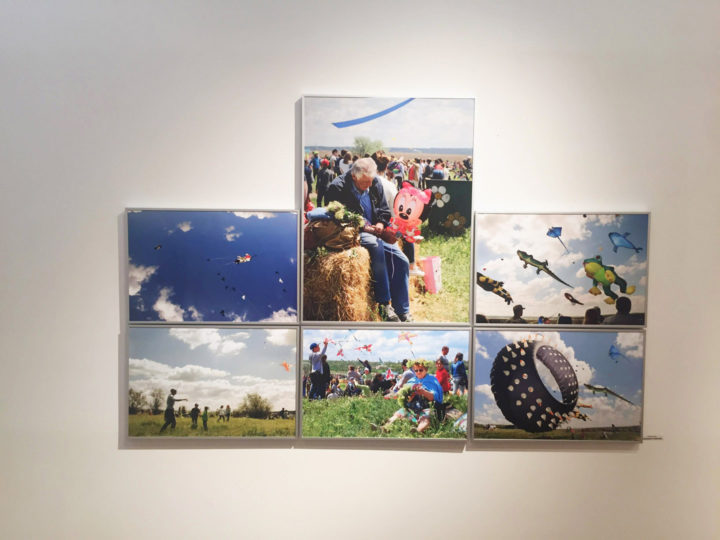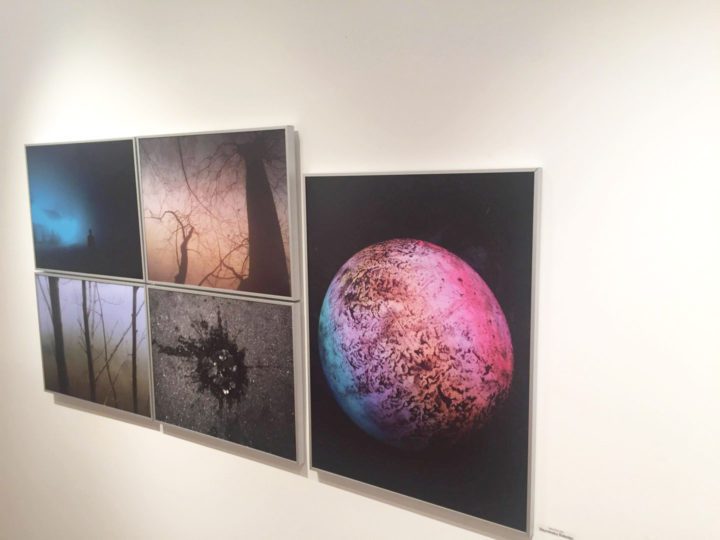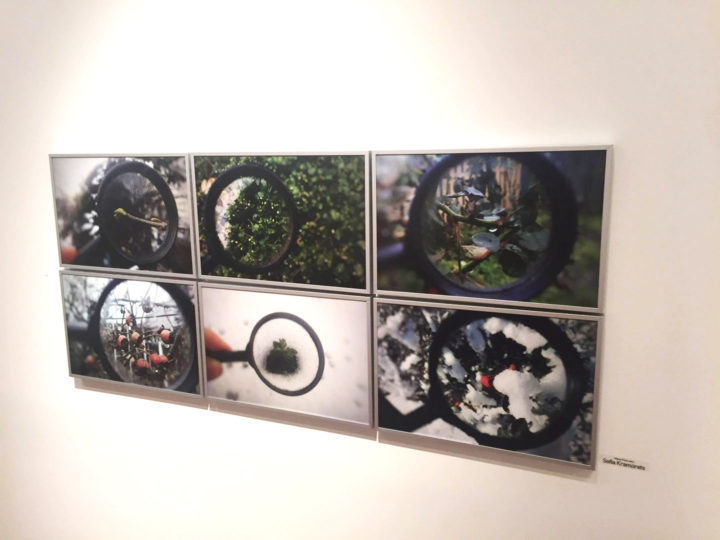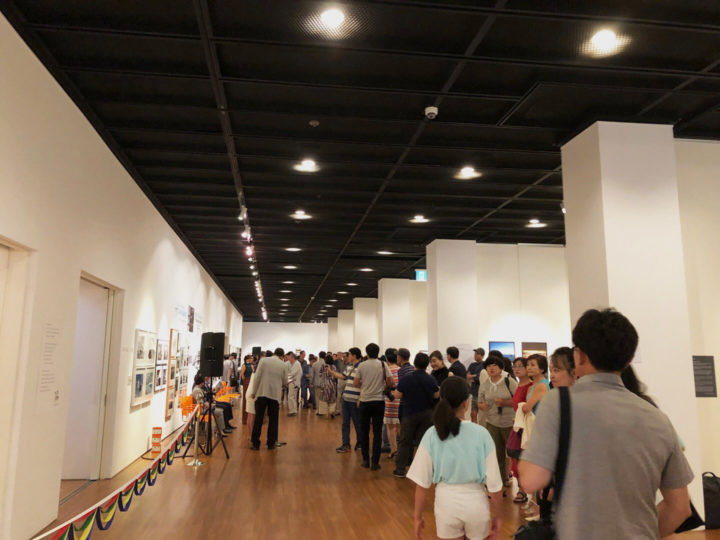 Busan exhibition will be held until 2 September 2018.
Don't miss the opportunity for professional growth with us — follow our announcements of the next contest Future Photo Days 2019.