WHAT NEXT: open call for artists from Poland, Ukraine and United Kingdom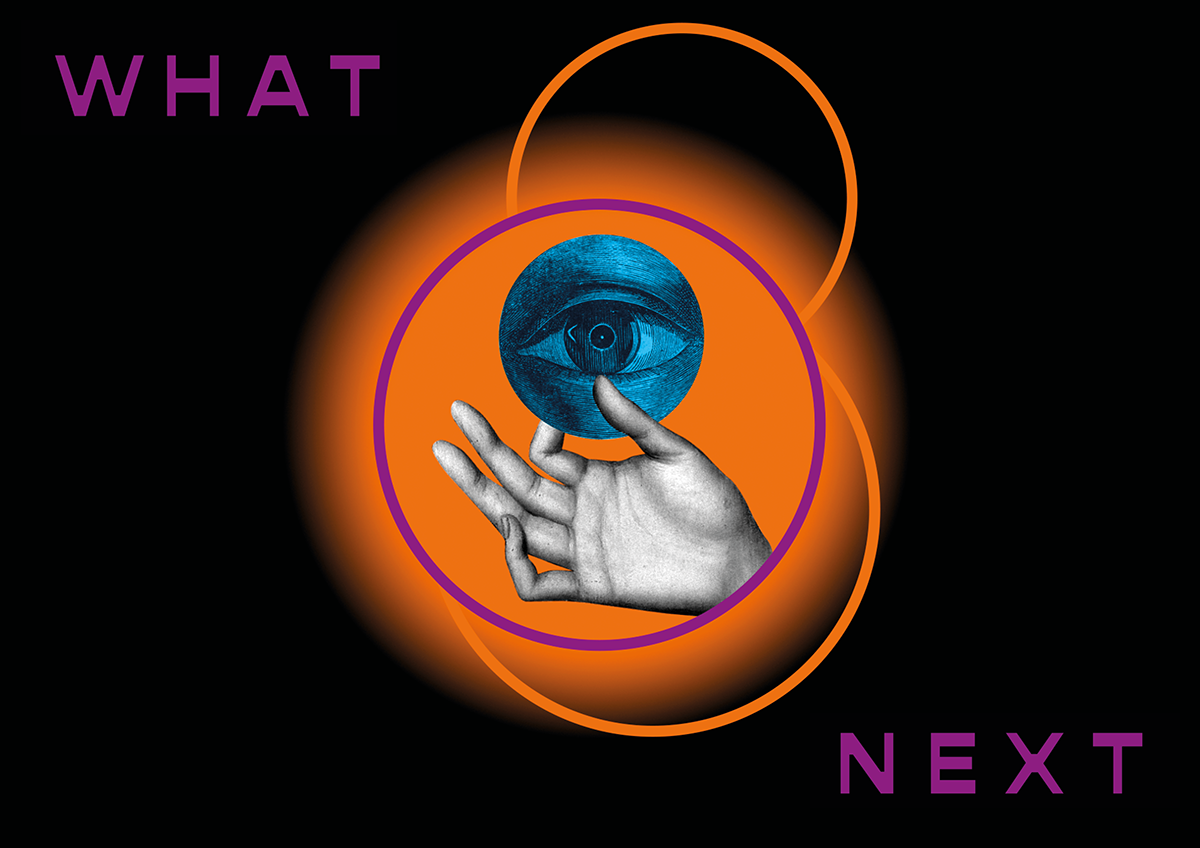 The Adam Mickiewicz Institute is announcing an open call for works within "WHAT NEXT" photography project. Odesa Photo Days is a partner in Ukraine, and Kateryna Radchenko co-curate the exhibition.
The open call is addressed to artists from Poland, Ukraine and United Kingdom (UK) who are invited to submit their artistic works inspired by the reflection on the future. Selected works will be part of the multi-disciplinary exhibition organised in UK, Ukraine and Poland in 2021-2022. Whilst photography will be the principal medium of the exhibition, the range of works will be interdisciplinary and thus other forms, such as installations, objects or sound works are welcomed.
Exhibition's concept
We tend to look to the future to find out what kind of humans we may become. What if we look at the now to imagine what's next? What can optical phenomena tell us about our place in the world, or our very displacement? Can the representative regime of the image only reflect or can we turn to nature for new forms of seeing, through diffraction and limitlessness? Following ethical, technologic, pharmacologic and ecologic lines of inquiry, this multi-disciplinary exhibition seeks to bring urgent attention to the inventions we have unleashed, and which have changed us fundamentally, in the hope we may yet unfold reparative modes of being and seeing together.
The exhibition's concept refers to The Futurological Congress by the Polish writer, Stanisław Lem, author of Solaris, among other classics of science fiction. The questions posed in the book 50 years ago are not losing pertinence, as most of them remain unanswered. Instead of answers, we only observe a stream of events flowing through a dynamic and cyclical wheel of time. Artistic explorations will open a spectrum of novel ways of seeing and formulating future contexts. A synthesis of artistic practices and scientific approaches creates a new dynamic language to interact with the audience, one that urges the audiences to engage in a discussion.
The curators of the project are: Max Houghton (UK), Kateryna Radchenko (UA) and Katarzyna Sagatowska (PL).
Partners: Jam Factory Art Center, Polish Cultural Institute in London, British Council, Odesa Photo Days Festival, Jednostka Gallery
Submission: Applications in English comprising an artist's portfolio and a duly filled out application form should be submitted before 24 September 2020 to the following e-mail address: opencall@iam.pl
For more information and documents to download please visit this page.