Evening photo screenings at Odesa Photo Days 2021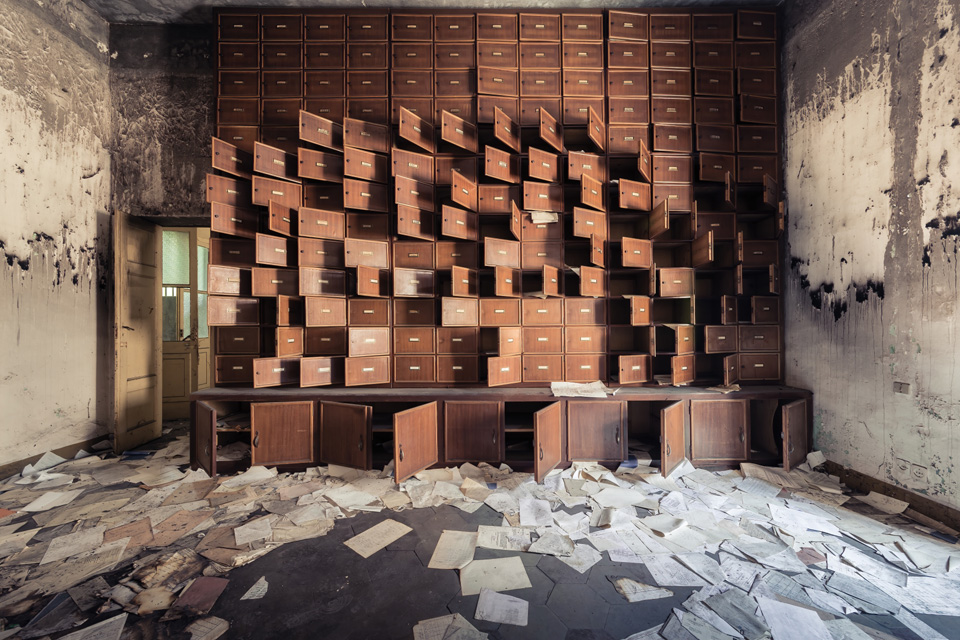 Evening photo screenings are an integral part of Odesa Photo Days: warm evenings and the opportunity to see contemporary photography from all over the world with musical accompaniment. Magical immersion into the atmosphere and journeys to various stories without leaving Odesa. 
During Odesa Photo Days 2021 on May 21-23 we will traditionally present a selection of this year`s Future Photo Days finalists at one of the screenings. Also, an evening screening of German photography and a screening of women's photography from Ukraine and the United Kingdom will take place.
This year we are discovering photography in new countries through partnerships with the following institutions:
Centro de Fotografía de Montevideo (CdF), which works with archival photography of Uruguay and has launched with the National Board of Culture an award for contemporary Uruguay photographers. The video will introduce the CdF and show images of the First Football World Cup (1930) and the construction of the Centenario Stadium, images from the Uruguayan National Secretary of Sports' archive (1914-1958), and the two winners of the Uruguayan Photography Award (2018 and 2019).
Verzasca Foto Festival aims to promote emerging international photographers and to support visual arts in rural and peripheral areas, by giving free space through connection and dialogues with nature, offering access to different forms of expression and ways of visual storytelling. During Verzasca Foto Festival main days you can enjoy open-air exhibitions, photo nights with live music, presentations, meetings and workshops held by professional photographers. For the evening screenings, the Verzasca Foto Festival brought together a series of Swiss photographers.
The Budapest Photo Festival is an annual city-wide exhibition series that represents the contemporary and classical values of photography by the presence of the Hungarian and international art scene. The video "Fresh Meat 2019/2020/2021" will showcase a selection of young Hungarian photographers. Budapest Photo Festival and Hybridart created an open call for photographers under 35. The winners have the opportunity to participate in a group exhibition in Hybridart Gallery which will showcase the very best of young contemporary Hungarian photographers. This event is one of the highlights of Budapest Photo Festival.
New Irish Works is a triennial project run by PhotoIreland to represent and promote the growing diversity of contemporary photographic practices in Ireland. We want to enrich the Irish ecosystem with much needed new voices, new curatorial approaches, facilitate much deserved new opportunities, and invigorate the Irish photography scene. In 2019, for the third edition of the project, an invited independent jury assisted in the selection of ten projects from an international open call for the latest works by artists in and from Ireland, which are presented in this video at Odesa Photo Days Festival.
Odesa Photo Days thanks all partners for their collaboration and compilation of contemporary and archival photography from around the world. We also thank the authors who submitted the works for our open calls for their incredible photo stories.
Cover photo — "Irattár" by Pataki Tamás, provided by the Budapest Photo Festival.
***
The International Festival of Contemporary Photography Odesa Photo Days 2021 will take place on May 21-23 in Odesa. All events will take place in the open air or in spacious rooms by prior registration, entrance to the exhibitions — in small groups, according to the size of the room. We kindly ask all guests to wear masks and keep a social distance.