UA / UK Moving Image: female photography from Ukraine and Great Britain at the Odesa Photo Days 2021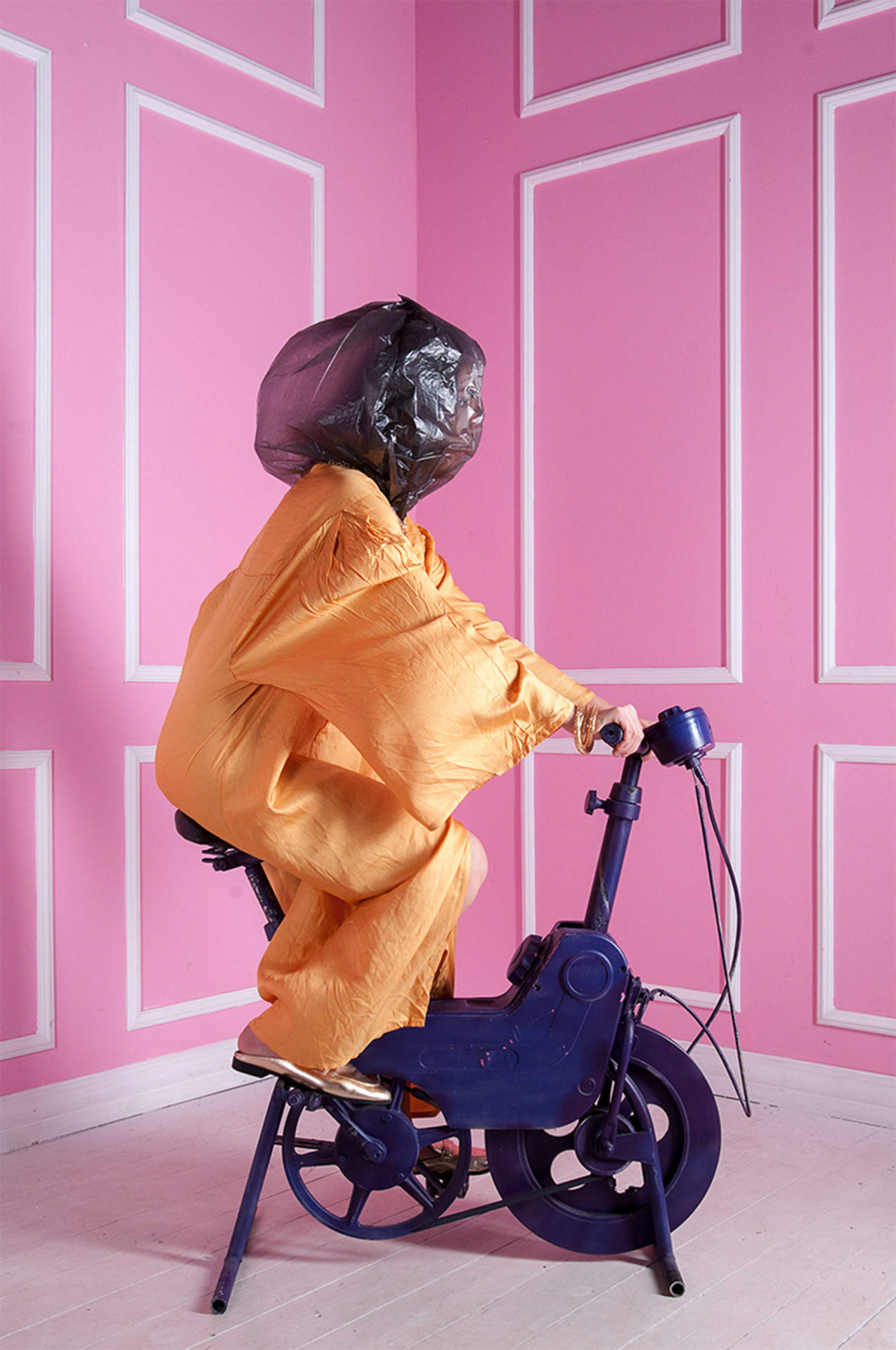 During the Odesa Photo Days Festival, a screening of women's photography from Ukraine and the United Kingdom will take place as part of the UA / UK Moving Image project supported by the European Union under the House of Europe program.
Female Ukrainian Photographers
This year, the Odesa Photo Days festival for the first time held an all-Ukrainian open call Female Ukrainian Photographers. We wanted to show what Ukrainian authors shoot about, what they care about, how they form stories and visual messages, and use these examples to trace how contemporary photography is developing in Ukraine. Curator of the project is Kateryna Radchenko.
The competition received 217 applications from 30 Ukrainian cities and towns, as well as eight other countries where authors from Ukraine live. 31 series have reached the finals. These series will be presented at the evening show as part of the Odessa Photo Days Festival 2021, as well as at the Bristol Photo Festival. The exact dates of the screenings in Bristol and Odessa will be announced later.
The finalists explore topics such as mental health, corporality, quarantine and pandemic experiences, individual and collective memory, relationships with parents and more. Regardless of the experience in photography, the authors observe and capture their unique life and professional practices.
For the full list of participants, click here.
A selection from Bristol Photo Festival
Bristol Photo Festival is a new festival in the format of a biennial with a year-round program of events, collaborations and exhibitions by both local and international artists. The first programme of exhibitions will launch this May, bringing together the city's major visual arts institutions, alongside independent and unconventional spaces.
The theme of this year's festival is 'A Sense of Place'. To photograph a place is to describe a location that has been shaped, nurtured and even contested. It can be attended by competing narratives and polarised histories, whether they lean left or right. It can shape our understanding of the world and the qualities that come to define us.
Especially for the Odesa Photo Days, Bristol Photo Festival curator Tracy Marshall has prepared a selection of series by four authors. In them, British photographers explore the themes of urban space and different groups of citizens, the coexistence of man and nature, rethinking personal experience around the ideas of post-memory.
The announcement features the image by Svitlana Levchenko.
***
The International Festival of Contemporary Photography Odesa Photo Days 2021 will take place on May 21-23 in Odesa. All events will take place in the open air or in spacious rooms by prior registration, entrance to the exhibitions—in small groups, according to the size of the room. We kindly ask all guests to wear masks and keep a social distance.