Notes on Space online exhibition and printed catalog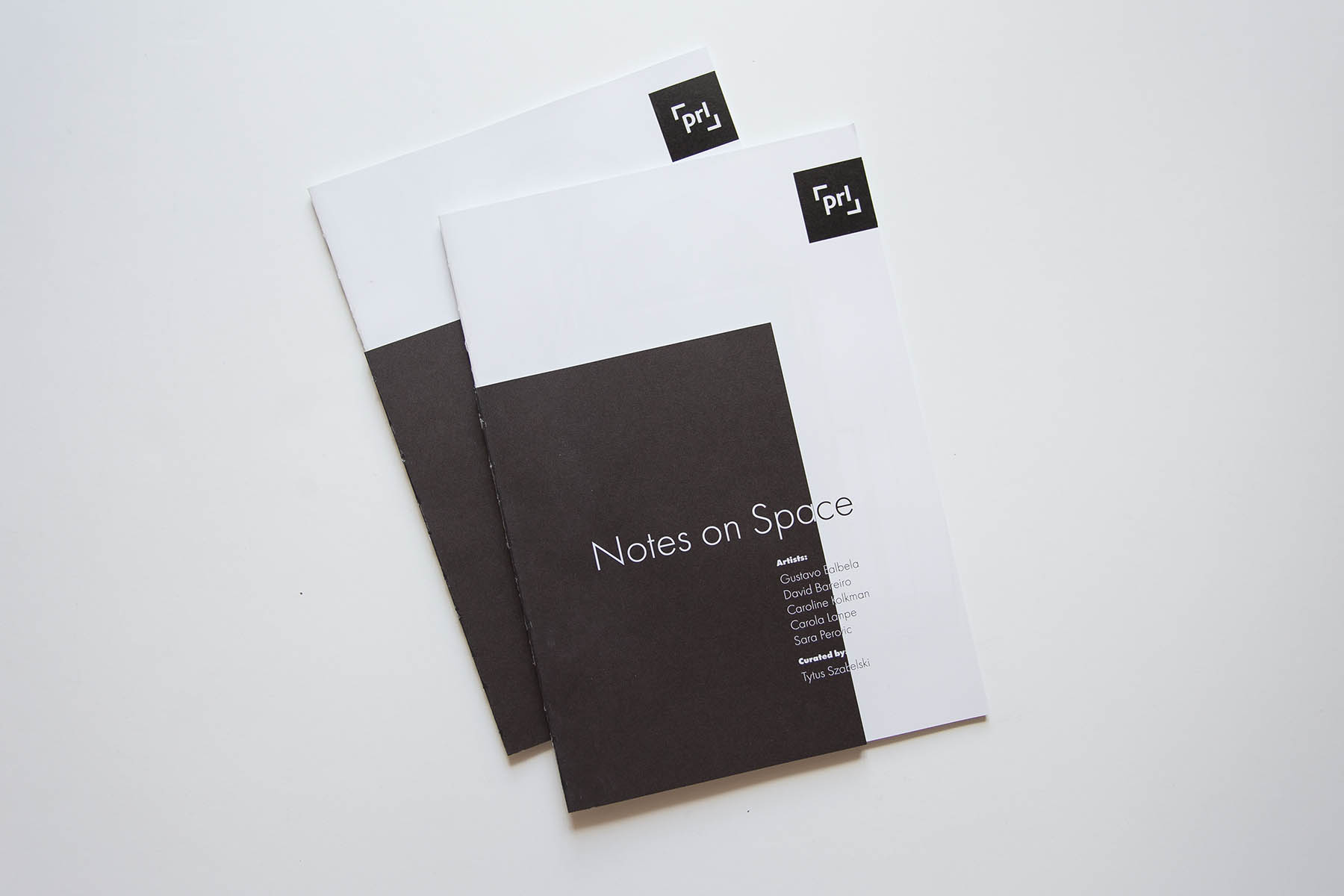 "Notes on Space" virtual exhibition dedicated to the relations between people and the material environment around them are opened.
You can view works by five artists on the website: Gustavo Balbela (BR), David Barreiro (ES), Caroline Kolkman (NL), Carola Lampe (DE), Sara Perovic (IT / HR). The exhibition is curated by photographer and visual artist Tytus Szabelski (PL). The web platform allows not only viewer mode but curatorial as well: you can move photos in a virtual space and make your own exposition.
A printed catalog of the exhibition was also published — its presentation took place in the courtyard of the Museum of Odessa Modern Art. The black-and-white edition consists of two parts: descriptive and visual, which became a physical continuation of the virtual exhibition. You can order and purchase the catalog via e-mail thephotodays@gmail.com or Facebook message.
"We create, rearrange, and destroy spaces we inhabit, throughout our whole life. However, the material environment also shapes our behavior: tell us where and how to go, teach us values and hierarchies dominant in a society or a class we belong to. It seems even more important to shed light on different elements of this entangled relation now, in the time of global virtualizing of everything", — Tytus Szabelski explained the concept of the exhibition.
"Notes on Space" previously was scheduled to open in April during Odesa Photo Days 2020 at Museum of Odessa Modern Art, Ukraine, but the situation has changed due to the worldwide pandemic.
Director and curator of Odesa Photo Days Festival, the partner of the project in Ukraine, Kateryna Radchenko adds: "This year we were forced to fully rearrange the festival's program in three weeks due to the pandemic. 'Notes on Space' is the only exhibition which is not postponed to next year and takes place online. It's a brand new experience for our team and partners and we are very excited to share the results of intense work with you".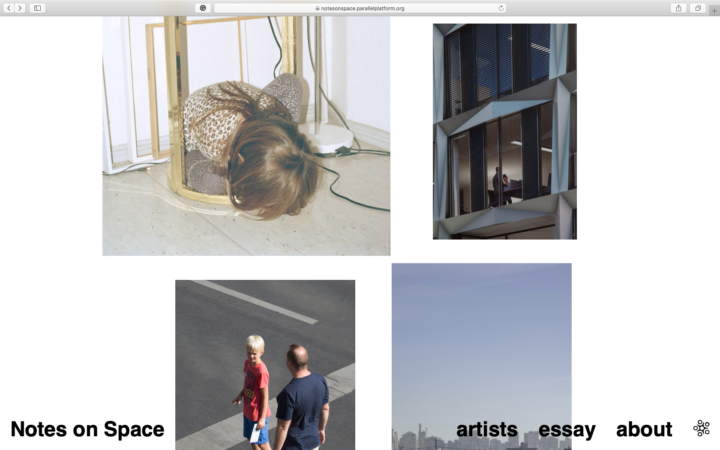 The exhibition organised by European Photo Based Platform Parallel which is designed and led by Procur.arte and co-funded by the Creative Europe Programme of the European Union. Partners in Ukraine — Odesa Photo Days Festival (member of Parallel from 2019).
About Parallel — European photo based platform
Challenging and eclectic, contemporary photography defies boundaries and definition. Once a cultural object, photography then became a cultural-social-artistic practice which engages a wide range of aesthetics, technologies and actors, most of them overlapping and intersecting. All this diversity was instrumental in inspiring the creation of PARALLEL.
PARALLEL is a platform that brings together creative European organizations committed to promoting cross-cultural exchanges and mentorships in order to set new standards in contemporary photography. Members include museums, galleries, cultural centres, festivals, art schools and publishers – 18 of the most vibrant European cultural hubs, from 16 different countries, that will participate in selecting and hosting emerging artists and curators, organizing exhibitions and promoting artistic networking.