Odesa Photo Days 2020 Results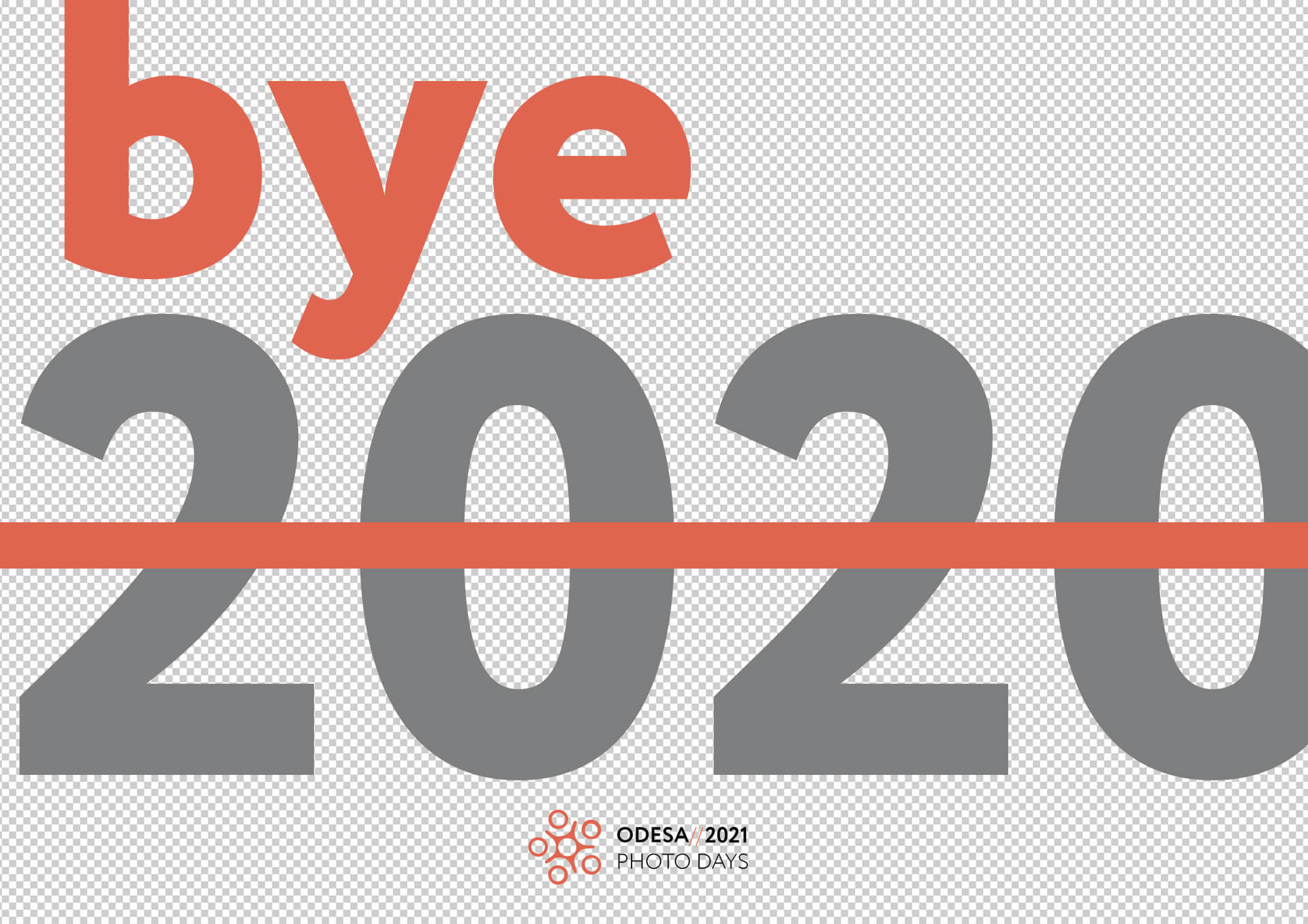 The last days of this ambiguous year are running out, so it's time to take stock and congratulate each other with everything we've managed to do.
The first and foremost, despite the very limited timeframe we were able to completely reformat the festival in three weeks to make Odesa Photo Days 2020 happen online. Specially prepared lecturers from the UK, Spain and Switzerland spoke about photography during the pandemic, as well as what awaits the photo industry in post-pandemic times. Selected series from Argentina, Belgium, Germany, Poland, Ukraine, France were shown during the screening— all of them from the long list of the "Who's Next to You" international open call. Our 2020`s festival watched more than 10000 spectators from 43 countries worldwide. Event recordings are available here.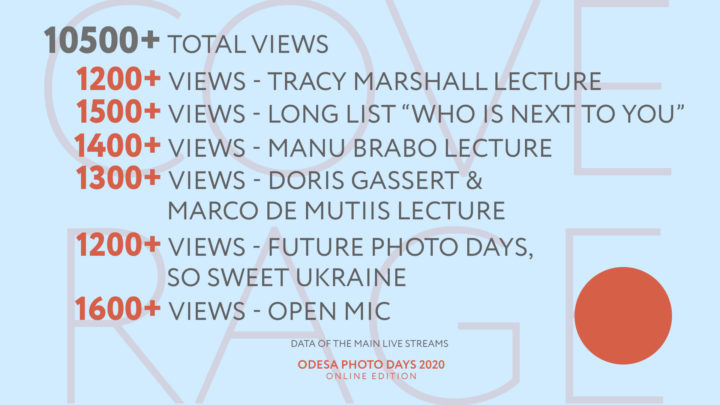 We nominated five Ukrainian authors to participate in the KREAtive Perspectives exhibition in South Korea. The works of Dmytro Kupriyan, Hryhoriy Vepryk, Larysa Rusina, Oksana Kurchanova, Stanislav Ostrous were demonstrated at the Korea Foundation Gallery (Seoul).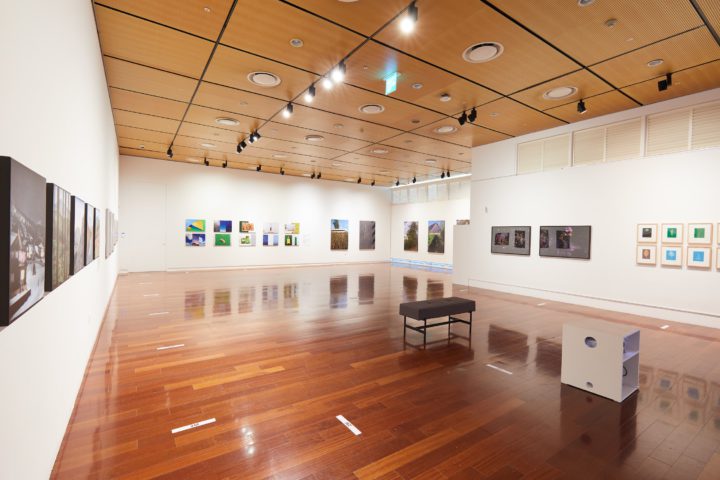 For the third consecutive year we conducted a Ukrainian photo contest for teenagers Future Photo Days For and for the third time selected series of finalists of Future Photo Days participate in the exhibition during the Busan Photo Festival in South Korea. The works of the finalists of Future Photo Days 2020 can be viewed here.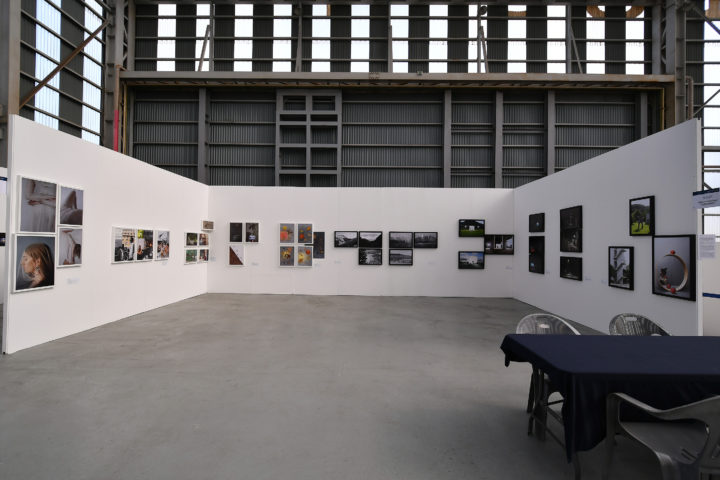 In partnership with European Photo Based Platform Parallel "Notes on Space" virtual exhibition dedicated to the relations between people and the material environment around them were organized. You can view works by five artists on the website: Gustavo Balbela (BR), David Barreiro (ES), Caroline Kolkman (NL), Carola Lampe (DE), Sara Perovic (IT / HR). The exhibition is curated by photographer and visual artist Tytus Szabelski (PL).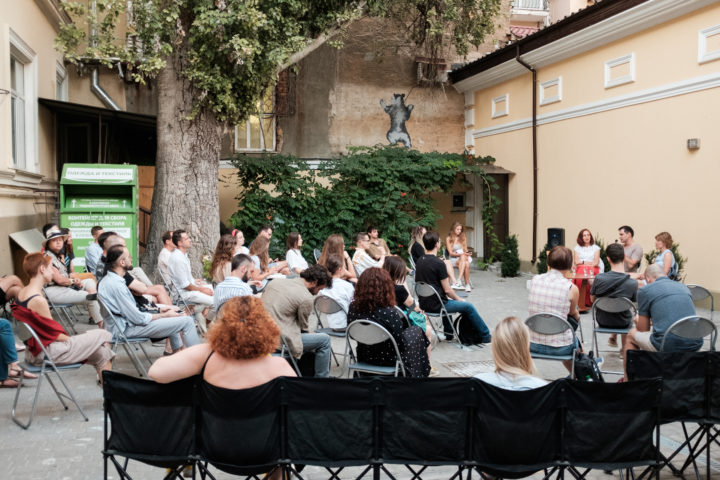 A printed catalog, which became a physical continuation of the virtual exhibition, was published, and presented in the courtyard of the Museum of Odessa Modern Art.
Together with The Adam Mickiewicz Institute the international open call WHAT NEXT for artists from Poland, Ukraine and the United Kingdom was held. The organizers received 250 applications for this initiative, 78 of which came from Ukraine. The works of 6 Ukrainian authors were selected to be a part of the multi-disciplinary exhibition organized in 2021-2022.
We believe that difficult stages strengthen us and create an opportunity for a qualitatively new solidarity for the representatives of the cultural sector and the photo industry — photographers, researchers, curators. It is a time for mutual attention and support.
We are especially pleased to announce that the preparation process for the next Odesa Photo Days Festival has already started, so keep the dates of April 22-25 and wait for details soon!
Take care of each other and happy New Year!
Yours,
Odesa Photo Days team