A Party and An Evening Photo Screening in Passage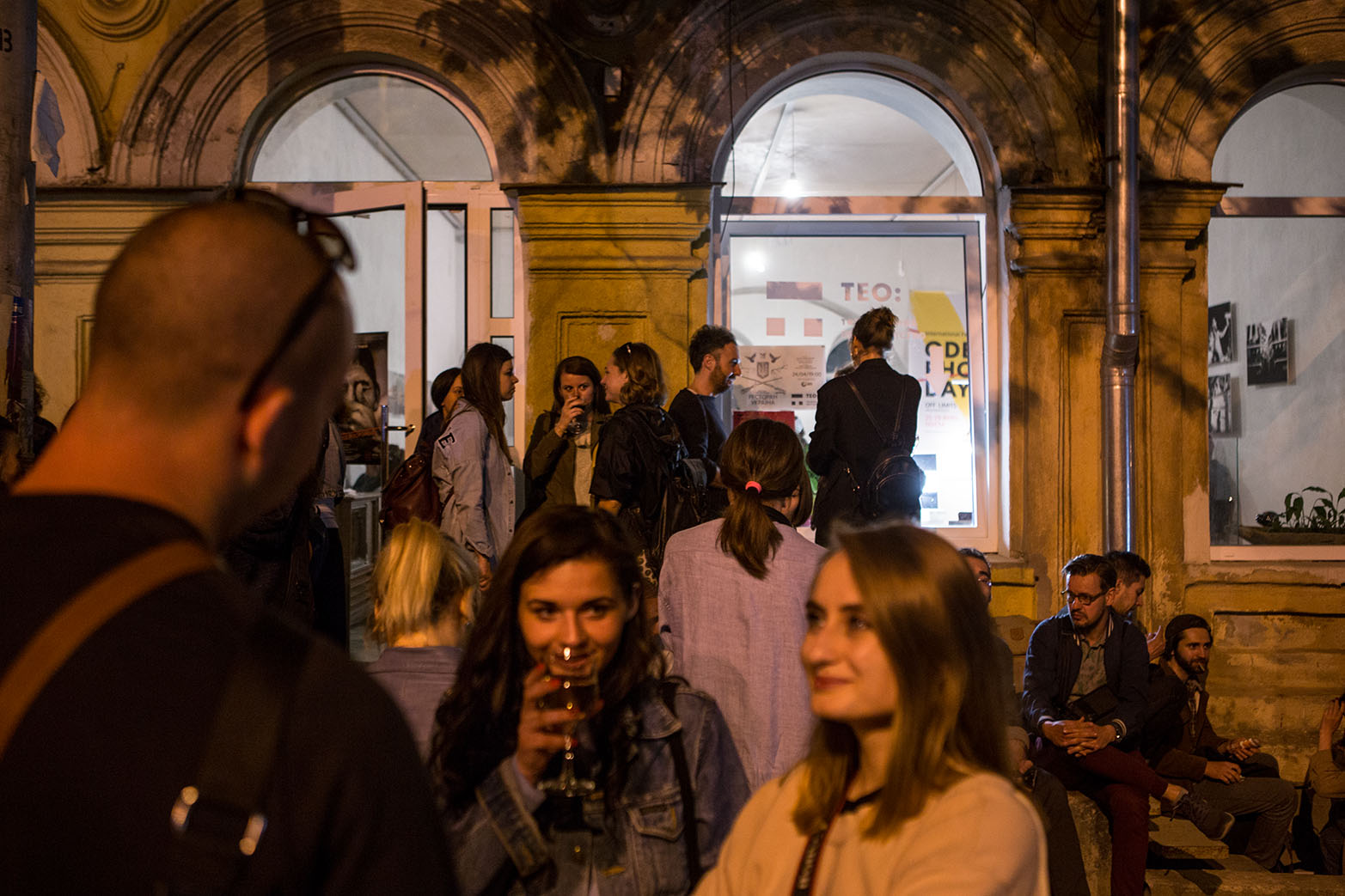 Odesa Photo Days festival is not only about photography, but also about the exploration of the city, implementation of photo stories from different countries into public places of Odesa, history and modernity, building bridges between different cultures. That is why every year our festival organizes exhibitions and meetings in the most unexpected places. This year we invite you to our evening screening and DJ party in Odesa Passage.
Passage was built in 1898-1899 according to modern standards of that time. It became not only an important architectural object of the city, but a symbol of such new technologies as illumination, steam heating, elevator and telephone communication. It is symbolic to show modern photography in this building thus keeping up high standards, established by the architects — Lev Vlodek and Toviy Fishel — in the 19th century.
The evening screening of Ukrainian modern photographers will take place at 20:00, April 19. The presentation will include works united in the curatorial project 'So Sweet Ukraine' and a special compilation of photographs from Italian magazine PHROOM. The screening will be accompanied by music. After the screening you will be able to attend a party and talk to the participants of the festival.
We invite Odesa citizens and guests of our city to plunge into the atmosphere of photography and build the bridges between eras and histories.
Please, mind that chairs are not provided in Passage, take mats with you. The screening lasts 40 minutes. The entrance is free.
Cover photo — Odesa Photo Days 2018 by Maksim Finogeev.