WHAT NEXT open call results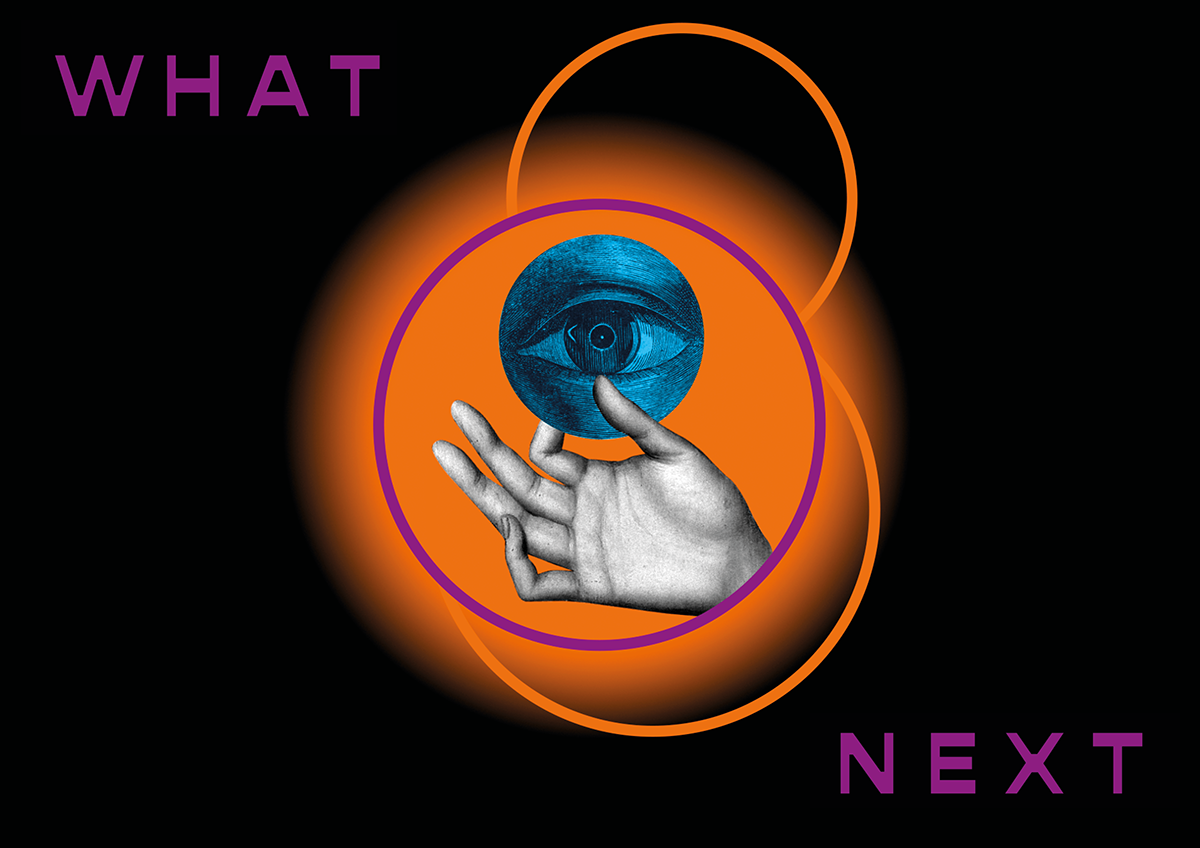 The results of the open call WHAT NEXT for artists from Poland, Ukraine and the United Kingdom were announced.
The Adam Mickiewicz Institute received 250 applications for this initiative. The curatorial jury for the exhibition — comprising Max Houghton (UK), Kateryna Radchenko (UA), and Katarzyna Sagatowska (PL) — has selected 16 entries for concepts for the exhibition. The selected proposals combine cohesive and original concepts with strong visual components.
The following authors have been selected for the "What Next?" exhibition:
Yana Bachynska //Ukraine
Lilya Chavaga //Ukraine
Veronika Cherednychenko //Ukraine
Maciej Czuchryta & Marta Wieczorek //Poland
Jacek Doroszenko, Ewa Doroszenko //Poland
Emily Graham //UK
Anka Gregorczyk //Poland
Kamila Izykowicz //Poland/UK
Yura Kolomiets //Ukraine
Pawel Mendrek // Poland
Pawel Pacholec // Poland
Loreal Prystaj //Ukraine/UK
Magdalena Raczkowska // Poland
Rake Collective //UK
Hanna Shumska //Ukraine
Anna Beata Targosz //Poland
Odesa Photo Days is a partner in Ukraine. According to Kateryna Radchenko, director of Odesa Photo Days and co-curator of WHAT NEXT, the open call received 78 applications from Ukraine, 6 of which will be part of the multi-disciplinary exhibition organised in the UK, Ukraine and Poland in 2021-2022.
"What Next" is an international exhibition project being produced in honor of the upcoming 100th anniversary of the birth of Polish writer Stanisław Lem, author of Solaris, among other classics of science fiction. The exhibition's concept refers to his Futurological Congress. The questions posed in the book 50 years ago are not losing pertinence, as most of them remain unanswered. Instead of answers, we only observe a stream of events flowing through a dynamic and cyclical wheel of time. Artistic explorations will open a spectrum of novel ways of seeing and formulating future contexts. A synthesis of artistic practices and scientific approaches creates a new dynamic language to interact with the audience, one that urges the audiences to engage in a discussion.
Organized by The Adam Mickiewicz Institute. Partners: Jam Factory Art Center, Polish Cultural Institute in London, British Council, Odesa Photo Days Festival, Jednostka Gallery.
For information on the IAM website please follow this link.