Odesa Photo Days after the quarantine: adaptation and new formats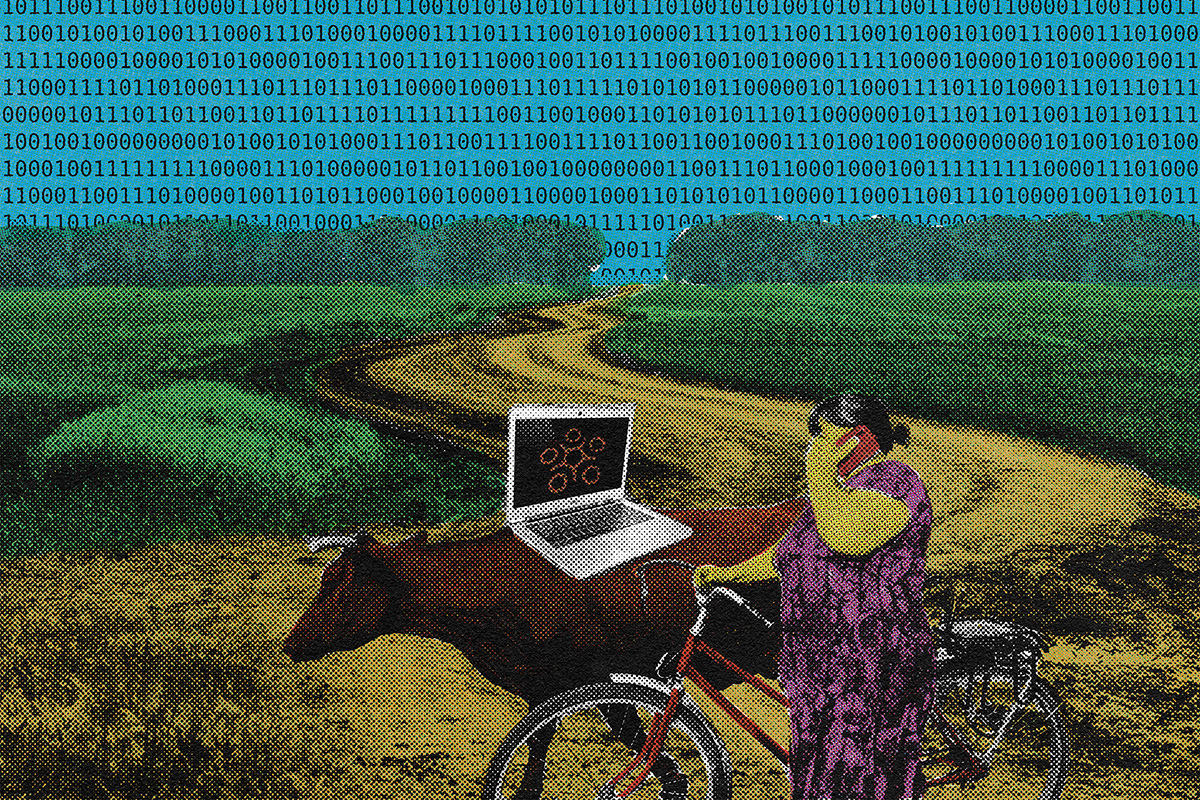 Quarantine and closing of borders forced us to reformat this year's Odesa Photo Days festival in emergency mode. In three weeks, we completely changed the educational program and moved it online. All Odesa Photo Days 2020 Online Edition videos can be viewed on our Youtube channel. However, some events, especially exhibitions, required more time to coordinate with partners and a deeper understanding of the situation.
We really wanted to hold all the exhibitions offline by the end of 2020, but the time and sequence of events in different countries have shown that this is not possible today.
After several months of negotiations and observation of the new reality, the Odesa Photo Days team together with partners from all over the world decided to postpone to the next year:
The international exhibition "Notes on Space", which is created in partnership with Odesa Photo Days and the European photographic platform Parallel, will be held online in August 2020. The exact opening date and other details will be announced in July.
We thank all the partners and participants of the Odesa Photo Days festival for their understanding and willingness to explore the new reality with us. Stay healthy. Keep in touch!
Collage cover made by Ihor Hora.